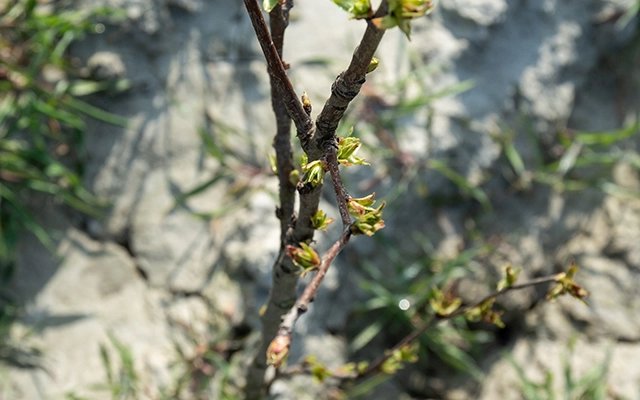 duurzaamheidtds
Because fine furniture doesn't have to cost the world.
Even now, our experts can help you choose new furniture.
Custom interior
Donec metus felis, tempor porta lorem non.
Industrial living means living in large spaces in which strong constructions and row materials form the base. The rougher the better! The industrial interior style is further realized with sturdy components and distinct element, such as an
unfinished look on the walls and a cast floor. Mix with furniture designed with robust materials such as row wood, concrete, metal and coarse leather. It is precisely those tough properties of these materials that provide and industrial look.