Sustainability
Ontdek wat we aan duurzaamheid doen
Wij houden van hout! Als grootverbruiker van hout beseffen we ons echter heel goed dat we ook een verantwoordelijkheid hebben op het gebied van duurzaamheid.
We planten bomen terug en gaan zelfs nog wat stappen verder. Lees er meer over!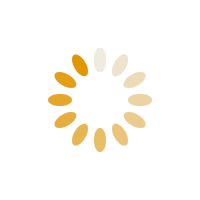 Interieuradvies
Kunnen we je ergens mee helpen?
Heb je leuke ideeën voor je interieur, maar vind je het lastig om dit te vertalen naar je droominterieur? Geen probleem. We helpen je graag en geven je het laatste duwtje in de goede richting.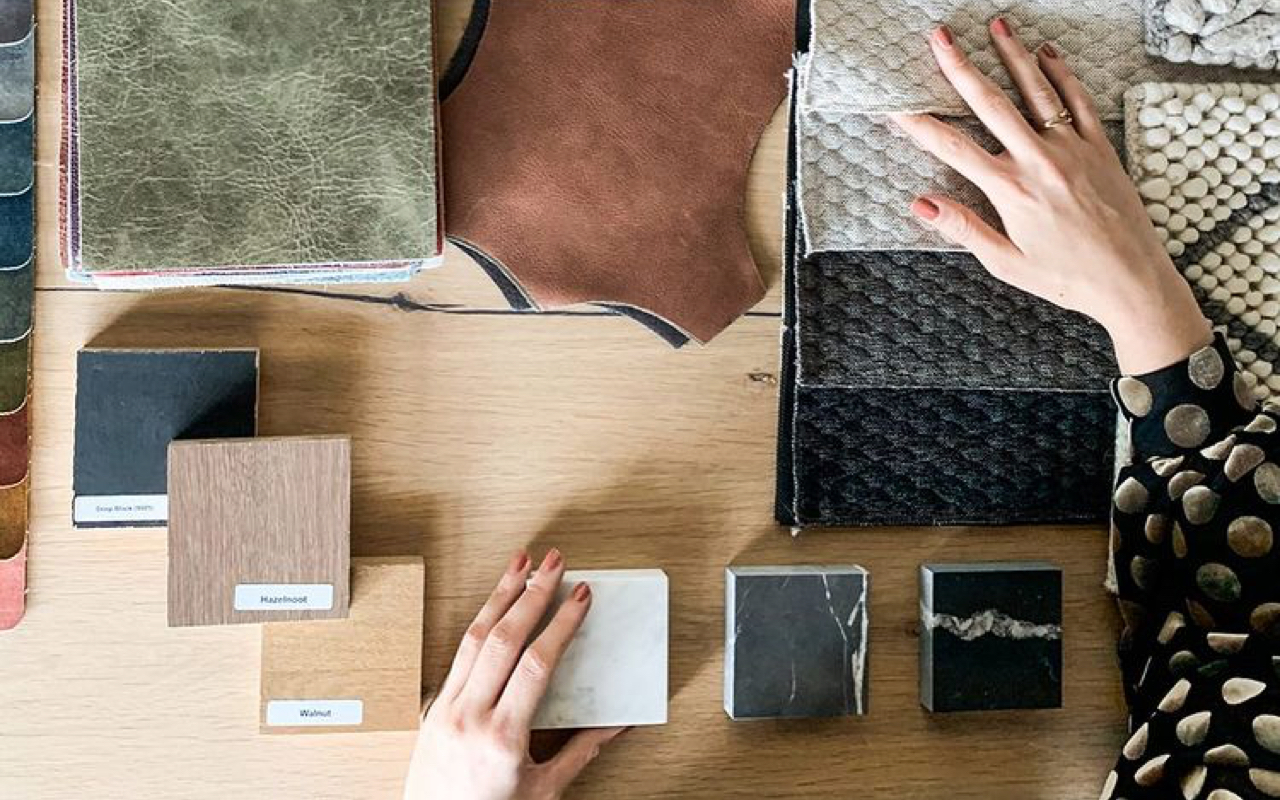 "Het maakt niet uit of je een moderne, retro of klassieke smaak hebt. Als een huis goed voelt, voelt het als thuis."

Isa Snoeijen
Sales & Interior stylish