This is what we do about sustainability
From planting trees to using eco-friendly fabrics
We love wood! As a major consumer of wood, we're well aware that we also have a responsibility when it comes to sustainability.
That's why we plant trees back and even take a few steps extra. Read more about it here!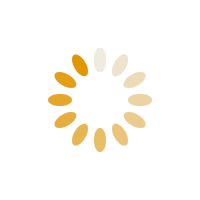 Sustainability on all fronts
The road to a sustainable production process
A sustainable production process is one of our main goals. We focus on sustainable production within the various ranks of our company. Did you know that we plant a tree every 3 tables we sell?
"1800 solar panels... Not a single ray of sun is lost!"