Welcome to the Table du Sud press hub. Want to find out what's been making headlines?
Here you'll find press releases, hi-res imagery and all our latest news.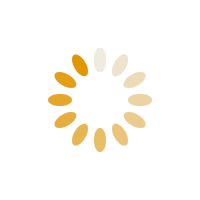 Want to be kept up to date?
Are you a journalist wanting to hear all the latest news? Join our media mailing list below.
" In addition to design and quality, innovation is also very important to us. We're therefore constantly taking on new plans and ideas."
Teun
Founder Table du Sud