references
Your custom furniture.
Your interior says who you are. We know it is difficult to determine your interior style. That's why we're here to lend you a hand. View different interior styles, combinations and discover what you like!
Don't worry, the Table du Sud range offers plenty of choice for every style and of course you can always mix and match styles! Collect as many ideas and inspiration as possible. And then create your dream furniture!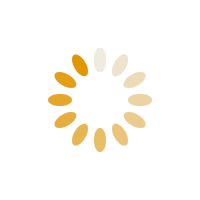 Table du ...
Theo-Bert, Fabiënne, Mariska...
We make custom furniture especially for you. In the workshop we see your furniture come to life step by step. But a custom piece of furniture only really comes to life when it comes home. With you. Wanna share your Table du Sud with us?
"In our office studio we have two great solid oak tables that make me very happy"
Theo-Bert Pot
Interior stylist