Gini
Within 18 - 22 weeks delivered
Beautiful dining chair Gigi without armrests. This chair is available in various types of leather and fabrics.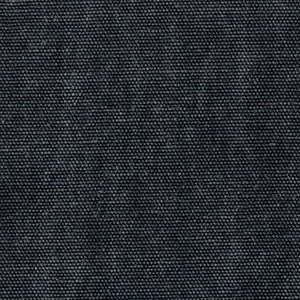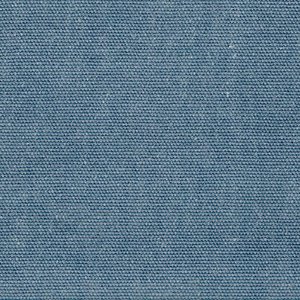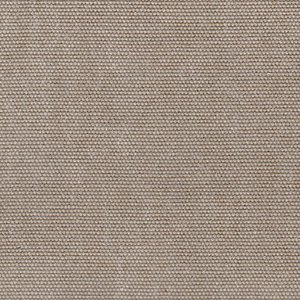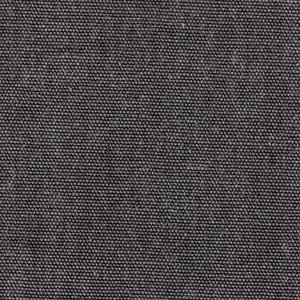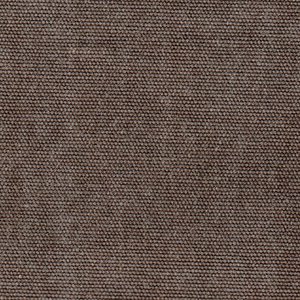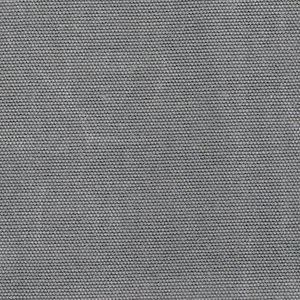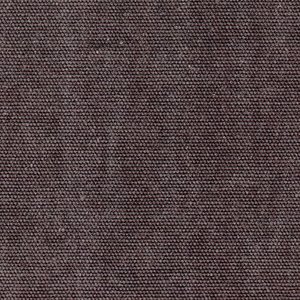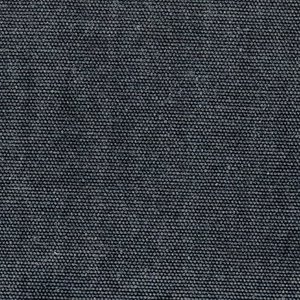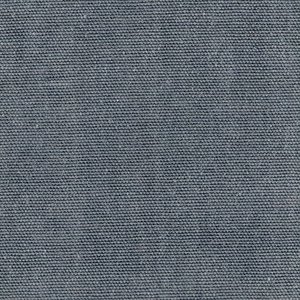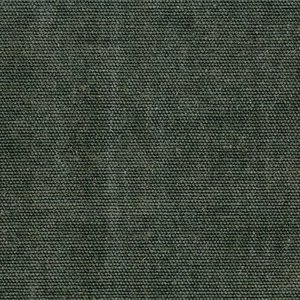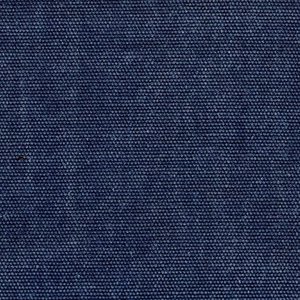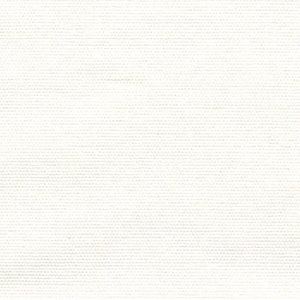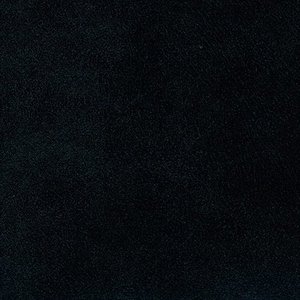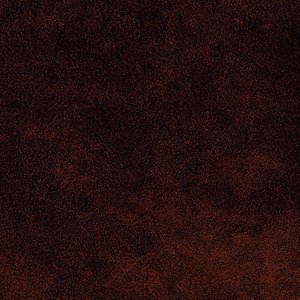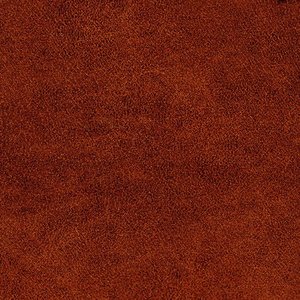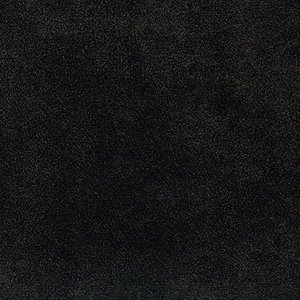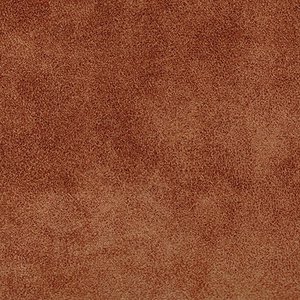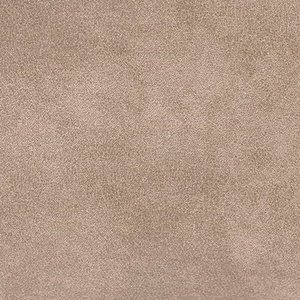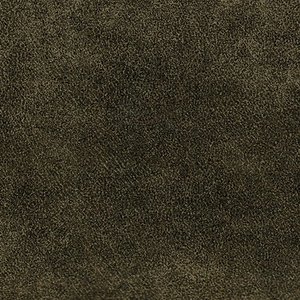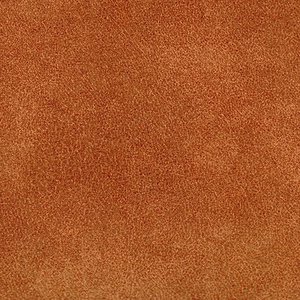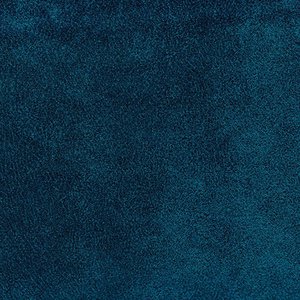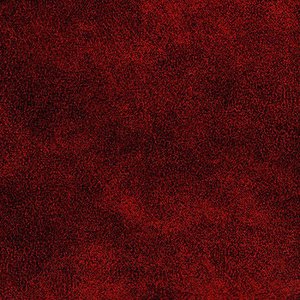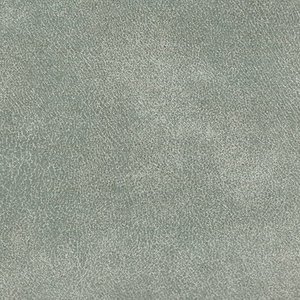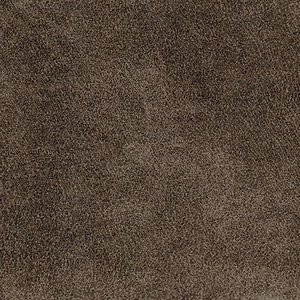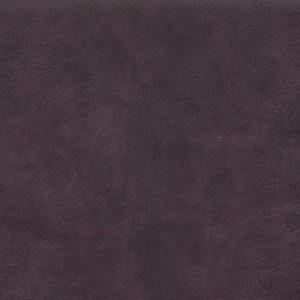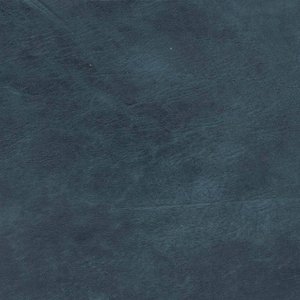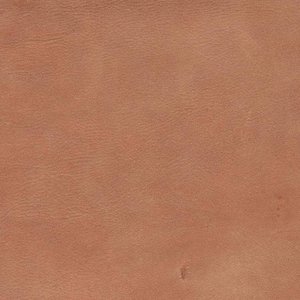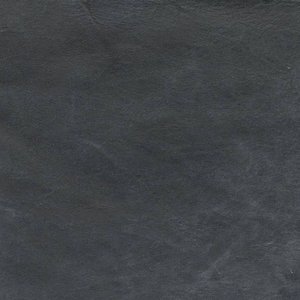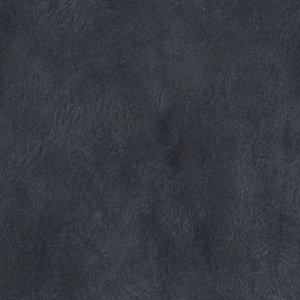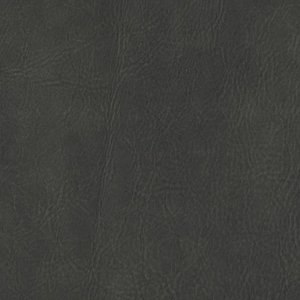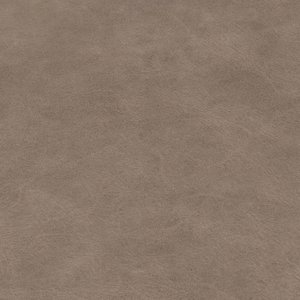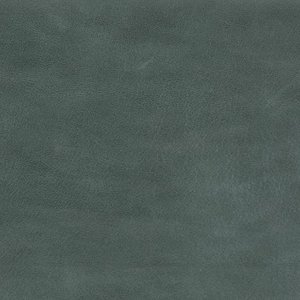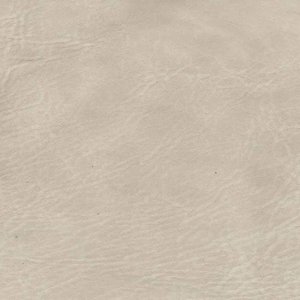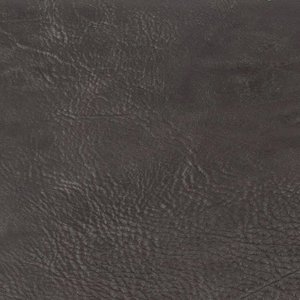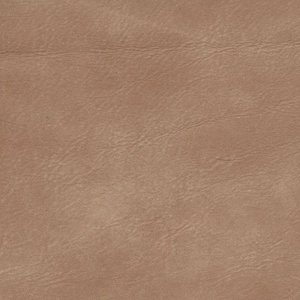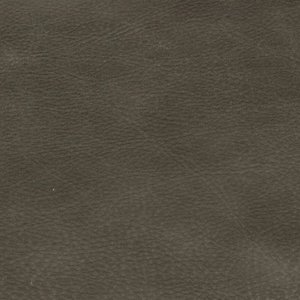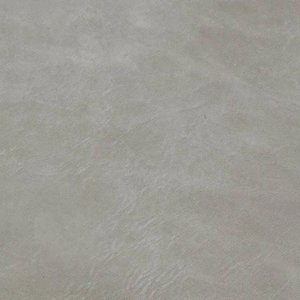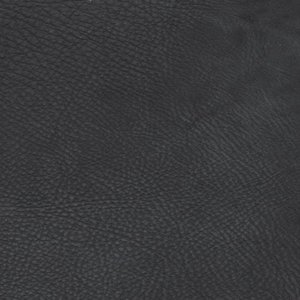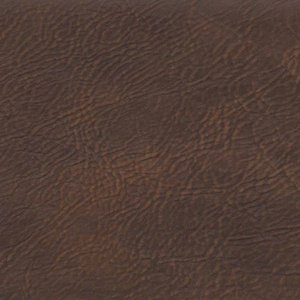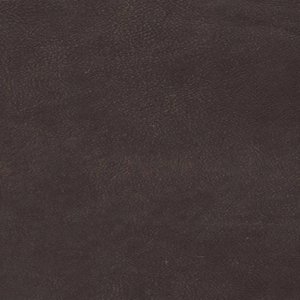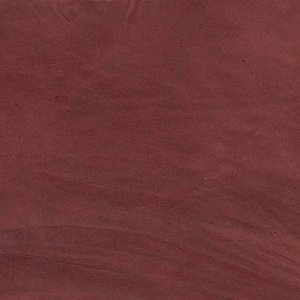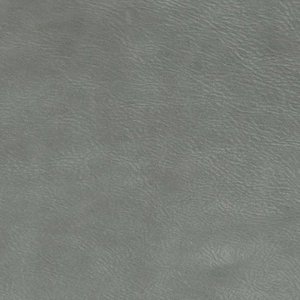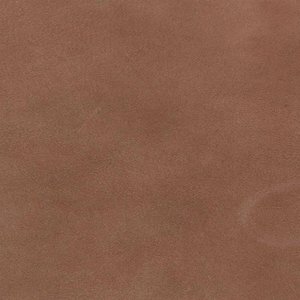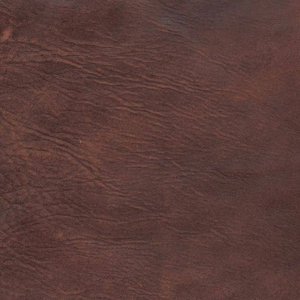 €
incl. VAT.
Only
€ 41.90
down payment!
Product description
Really comfortable dining chair with armrests. This chair is 360 degrees rotatable! Also available with armrest: dining room chair Gigi!
Frame available in black and stainless steel. Available in various colours and fabrics, visit our showroom for the possibilities.
Width: 53 cm
Depth: 59 cm
Height: 80 cm
Seat height: 51 cm
Seat depth: 45 cm
For every three tables sold we plant back a tree! Found out what else we do for
sustainability
.
No down payment in our showrooms
Showrooms Brabant, Z-Holland and Overijssel
The highest quality for fair prices
Reviews
This product has an average score of:
Write a review
We like happy customers but moreover, would like to here about your experiences!

Voor jouw geselecteerde aanbiedingen:
Textile Care Kit

Maintenance products

With the Textile Protection Set you can keep new furniture in tiptop condition and recover (old) stained furniture to a clean, fresh and fully protected condition. The Textile Protection Set can be used on all textiles! Ideal for seating, but also suitable for carpets, curtains, garden cushions, car upholstery, etc.