Fly (no arm)
Within 10 - 14 weeks delivered
Brees New World Fly dining chair. A real designer from the Bree's New World collection. The Fly has a wonderful seating comfort and gives extra support to the back and shoulders, because the backrest emraces the curves of your body.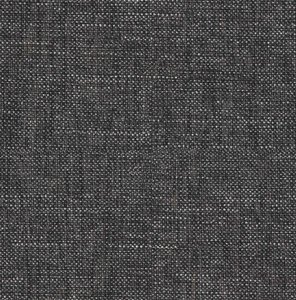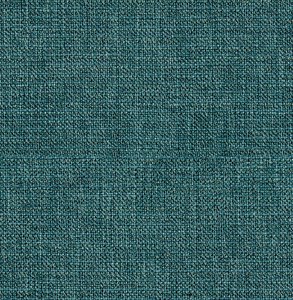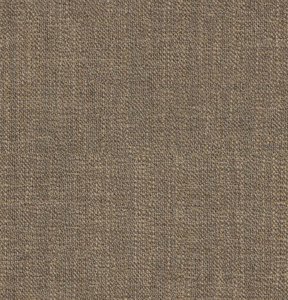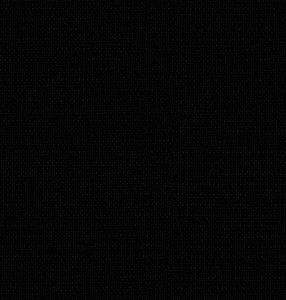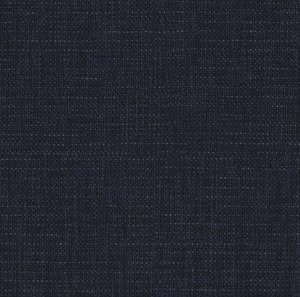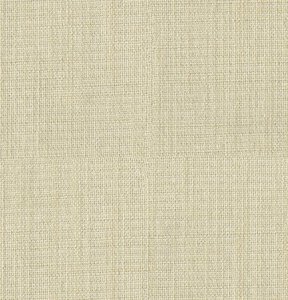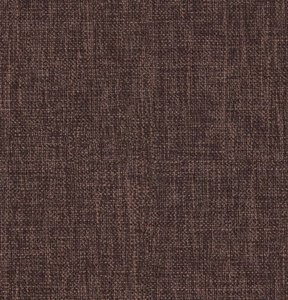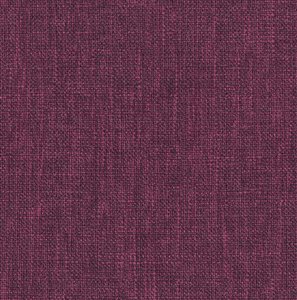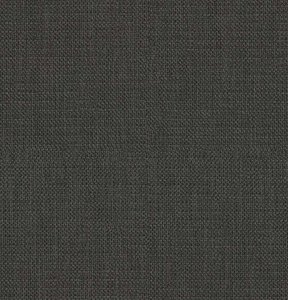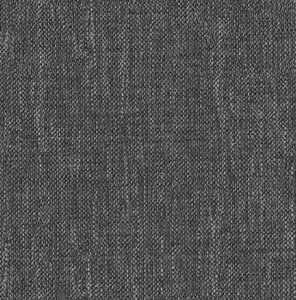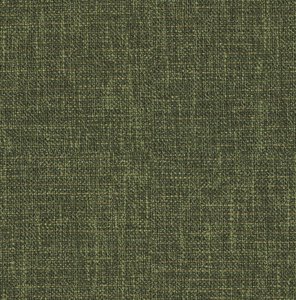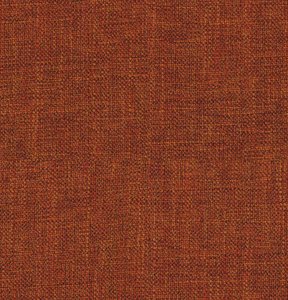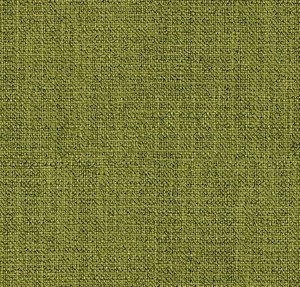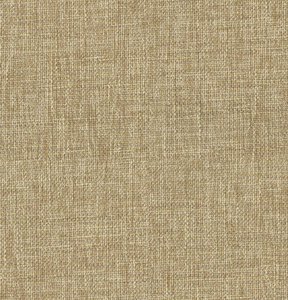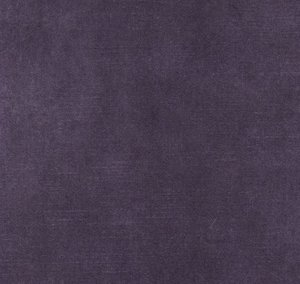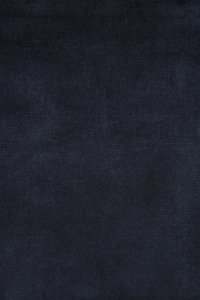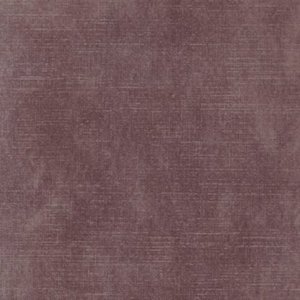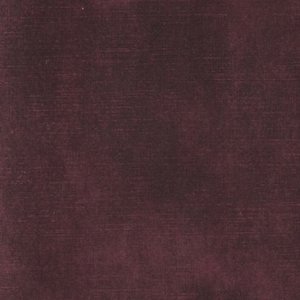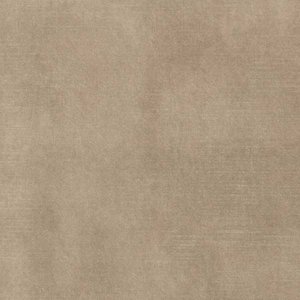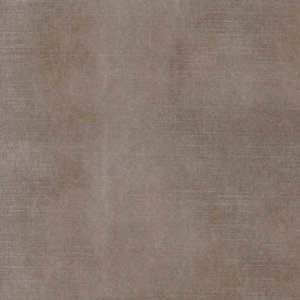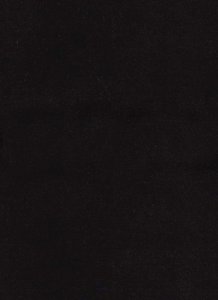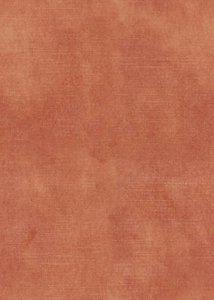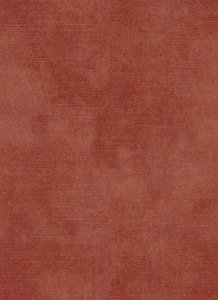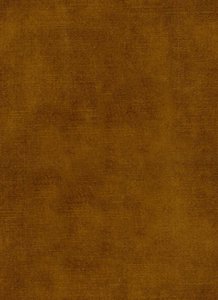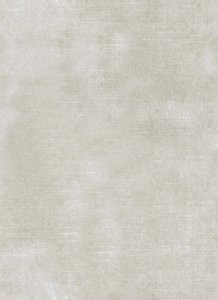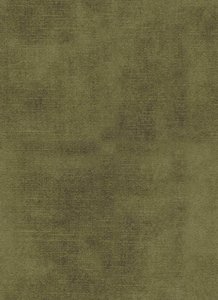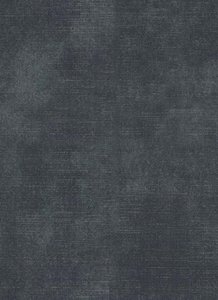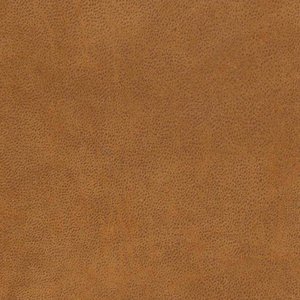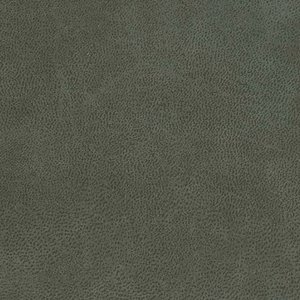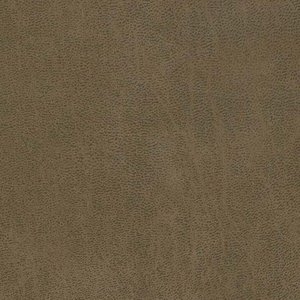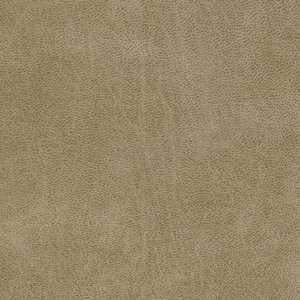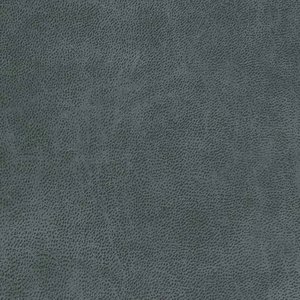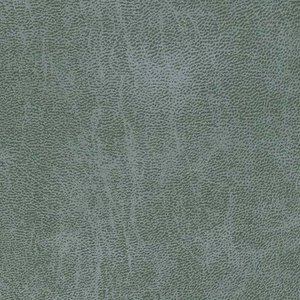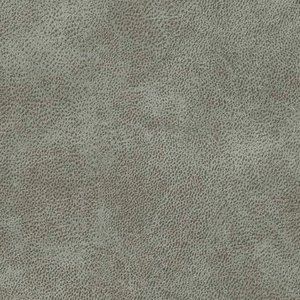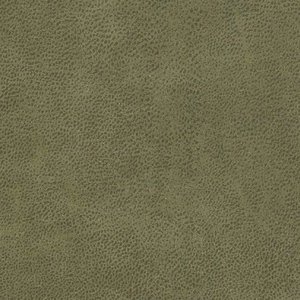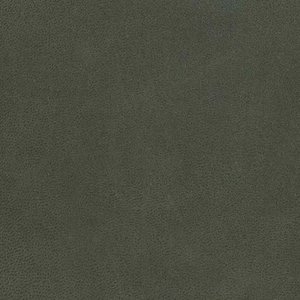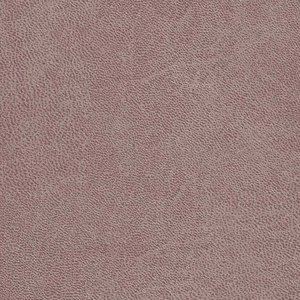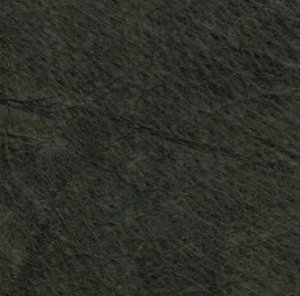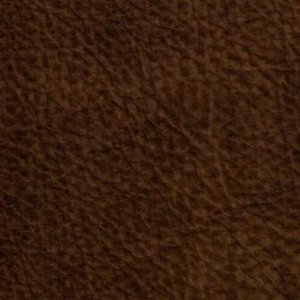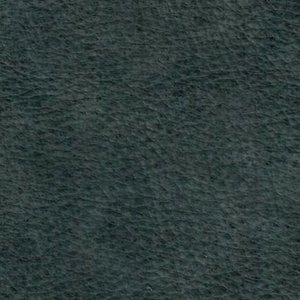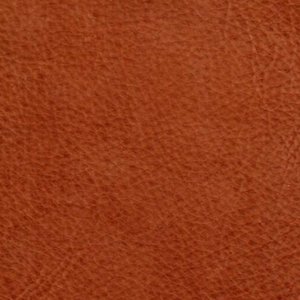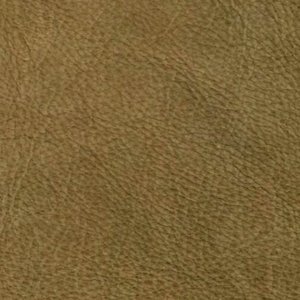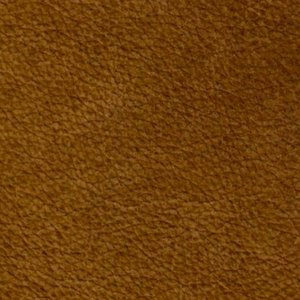 €
incl. VAT.
Only
€ 25.90
down payment!
Product description
The design of the Fly dining room chair is characterised by the strong, graphic line of the rear leg. It leaps forward like a predator and is also part of the back of the chair. The comfort of this dining room chair is largely due to the shape of the backrest, which embraces and supports the curve of your back. This way the strong shape also becomes part of the chair's function. The Fly dining room chair is also available with wheels in armrest version. In addition, Fly is also available without an armrest.
By default supplied with felt caps. Plastic caps possible on request (surcharge).
Width: 52 cm
Depth: 59 cm
Height: 88 cm
Seat height: 49 cm
For every three tables sold we plant back a tree! Found out what else we do for
sustainability
.
No down payment in our showrooms
Showrooms Brabant, Z-Holland and Overijssel
The highest quality for fair prices
Reviews
This product has an average score of:
Write a review
We like happy customers but moreover, would like to here about your experiences!

Voor jouw geselecteerde aanbiedingen:
Textile Care Kit

Maintenance products

With the Textile Protection Set you can keep new furniture in tiptop condition and recover (old) stained furniture to a clean, fresh and fully protected condition. The Textile Protection Set can be used on all textiles! Ideal for seating, but also suitable for carpets, curtains, garden cushions, car upholstery, etc.