Billy
Within 12 - 16 weeks if in stock delivered
The Billy design bucket seat with a black frame from DYYK has a contemporary modern look that fits your modern interior perfectly. The chair is also elegantly light in design and yet the seating comfort is exceptionally high.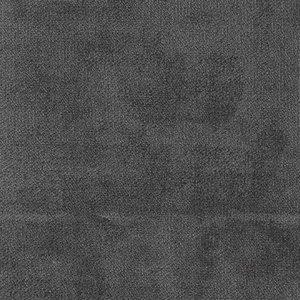 €
incl. VAT.
Only
€ 16.90
down payment!
Product description
New in our collection: dining chair Billy! Available in 5 different colours.
Depth approx 53 cm
Height approx 84 cm
Width approx 62 cm
Seat depth approx 43 cm
Seat height approx 45 cm
Armrest approx 65 cm
For every three tables sold we plant back a tree! Found out what else we do for
sustainability
.
No down payment in our showrooms
Showrooms Brabant, Z-Holland and Overijssel
The highest quality for fair prices
Reviews
This product has an average score of:
Write a review
We like happy customers but moreover, would like to here about your experiences!
Reviews
Anoniem

|

23 Oct 2020

|

11:09:57 AM