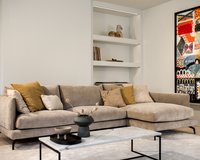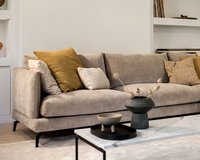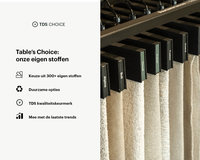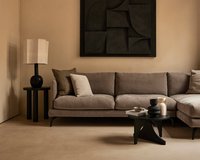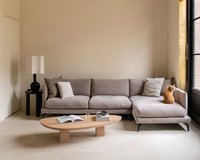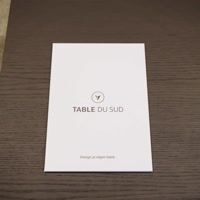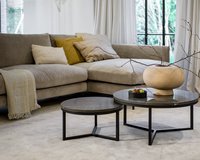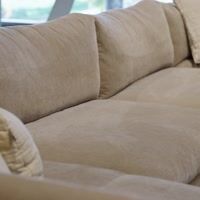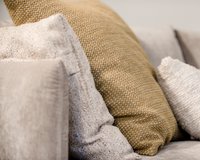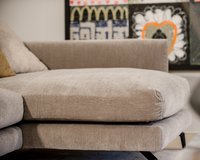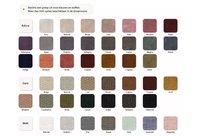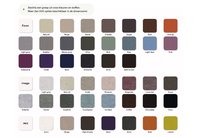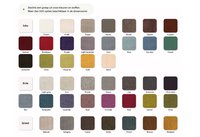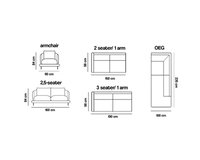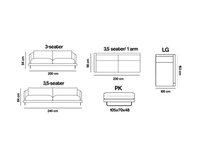 Only a down payment of € 182.00.
Pay the down payment now and the rest a few days before delivery of your order.
At your home within
8 - 12 weeks
The exact delivery time will be confirmed after ordering. Want to receive it later? Contact us.
12-month warranty
Our customers rate us a 9.2!
Sofas in all shapes and sizes
Based in the Netherlands
Free ground floor delivery and installation
Product details
#mytabledusud
Reviews
You might like
Details
Read all the product info below.
Custom modern Jacky sofa, available in different configurations, colours and materials.
Meet Jackie! This modular sofa is a true everyone's friend due to its simplistic design: it adapts to every interior it is placed in. Thanks to the lovely cushions, the seating comfort is high, and because the design of the arm and backrest is quite slim, the sofa does not appear too pompous. Jacky has become an indispensable part of a contemporary interior design.
The sofa is available in different versions. From a 1.5 seater to a 5 seater to a corner sofa. Compose it however you wish, thanks to the separate elements!
Seating comfort
This sofa has a cold foam filling and nosag springs in the seat, covered with a mix of comforel and visco and a polyether SG25 filling in the back.
For more information, please download the attached PDF file.
Dimensions
Lounge chair: 90 cm

2,5 seater: 160 cm
3 seater: 200 cm
3,5 seater: 240 cm
1 seater one arm L/R: 80 cm
2 seater one arm L/R: 150 cm
3 seater one arm L/R: 190 cm
3,5 seater one arm L/R: 230 cm
1 seater without arms: 70 cm
2,5 seater without arms: 140 cm
3 seater without arms: 180 cm
3,5 seater without arms: 220 cm
Open island: 100x235 cm
Longchair: 100x163 cm
Divan: 235x100 cm
Hocker: 105x70 cm
Custom made
This modern sofa is available in different fabric types and colours, so it can be completely adapted to your taste and interior! From the finest fabrics to quality leather—mix and match styles and colours to create a piece of furniture that really suits you. We only use the best materials, so that you have years of sitting pleasure. Curious about the possibilities? Then visit our showroom!
Specifications
Textile, TDS choice, Leather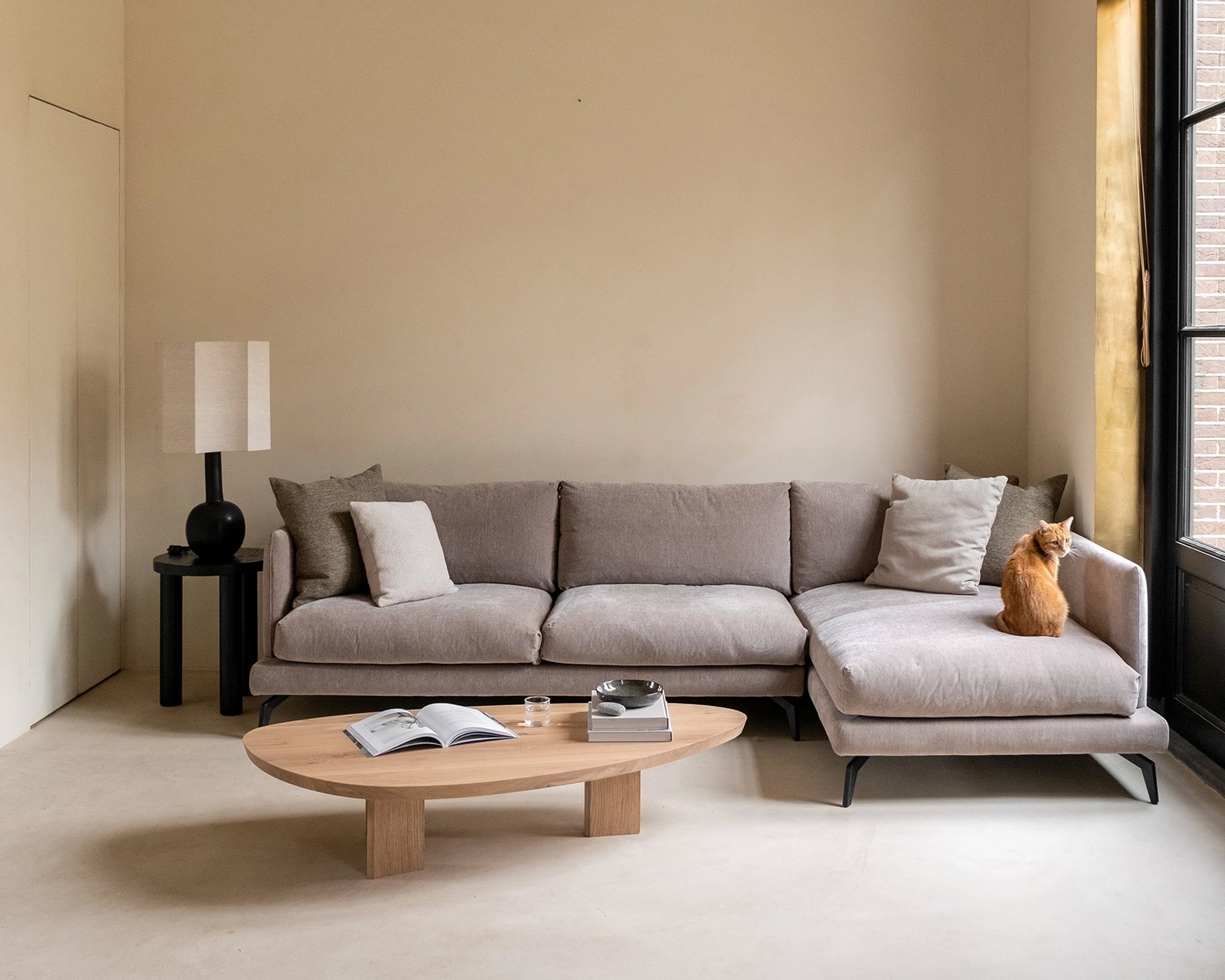 #mytabledusud
Share your furniture to get featured!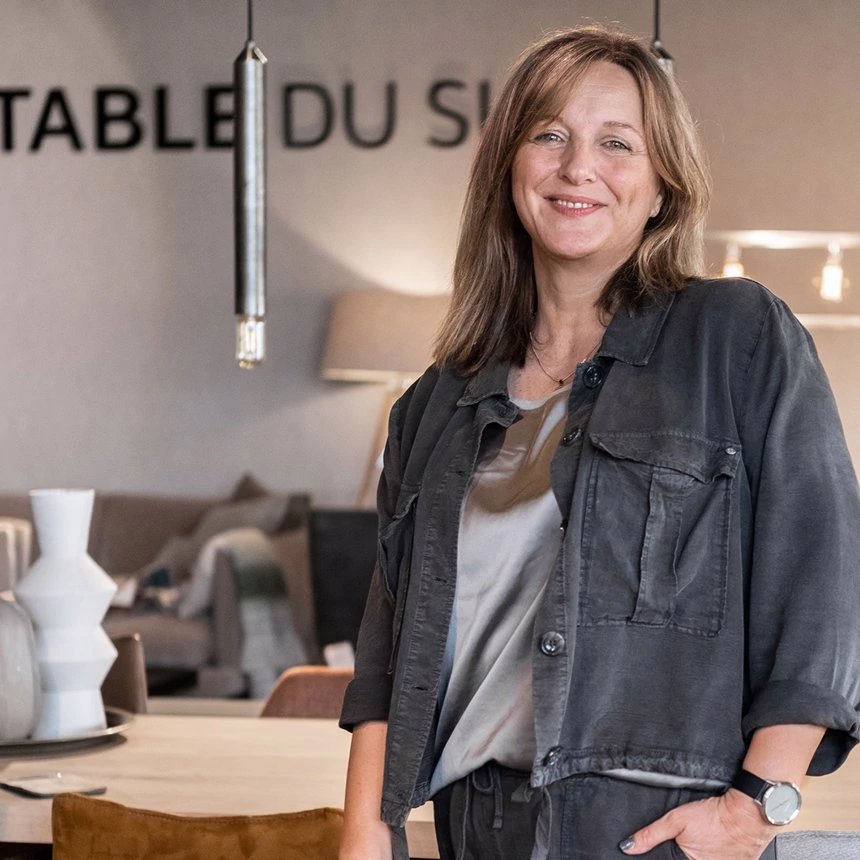 Sofia
Showroom Employee - Heeze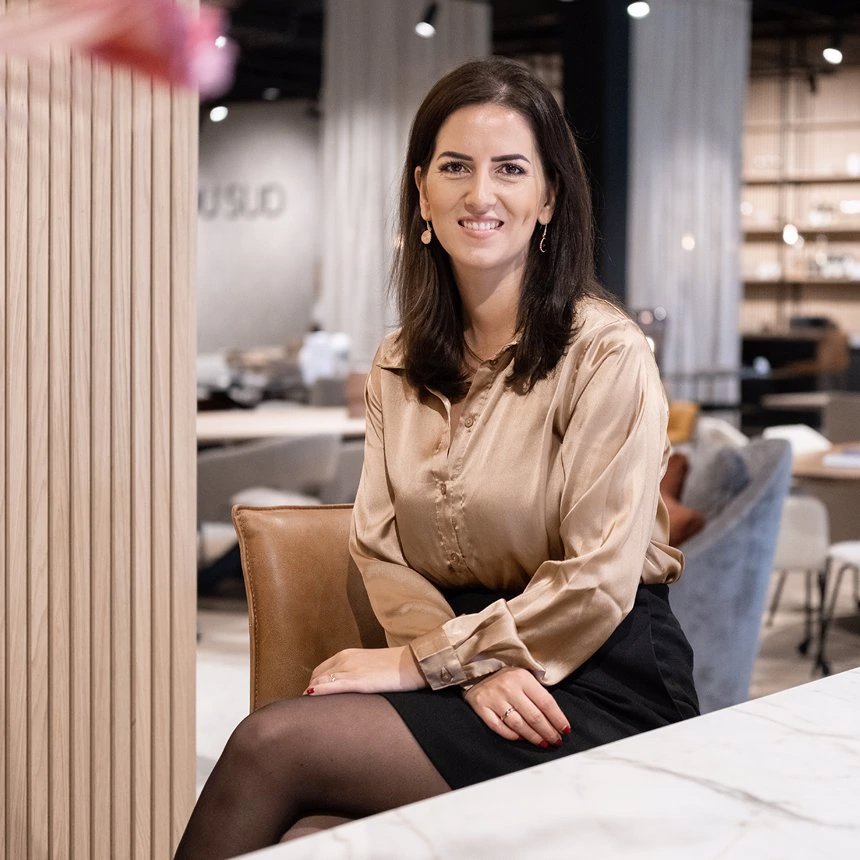 Ilse
Showroom Employee - Deventer
Nice couch, wonderfully soft
"The brothers from Brabant have the ambition to become the best furniture store in the Benelux."
"In addition to impressive growth, the company is led by young enthusiastic entrepreneurs."
"They don't do serial work. Every table is unique."
"I think it's nice to see what people come up with, make it and deliver it to the customer, that the customer is really happy with it."
"Beautiful, also fast, everything digital, delivered at home (and assembled) and above all: no hassle, thank you very much."
"Service is our top priority. And our people. An enthusiastic team is very important."
"Not made abroad: the wooden tables of Table du Sud are made in Heeze, in the factory of the brothers.."
"Only after an order is one made, out of stock. Quick response manufacturing."