Sarah (arm)
Within 8 - 14 weeks delivered
The dining room chair Sarah is a luxurious comfortable dining room chair for your dining table. This chair is the ideal chair to dine and enjoy all evening.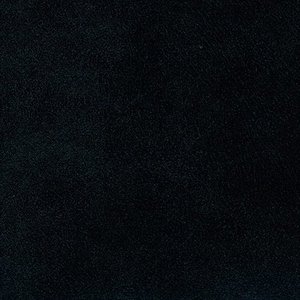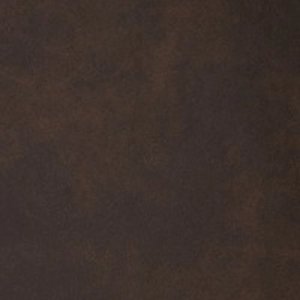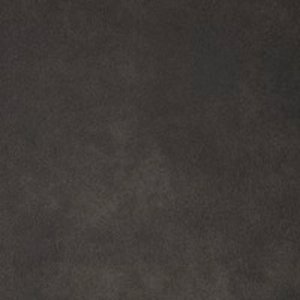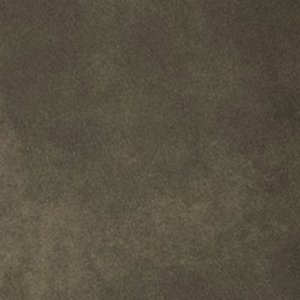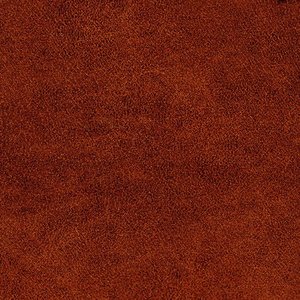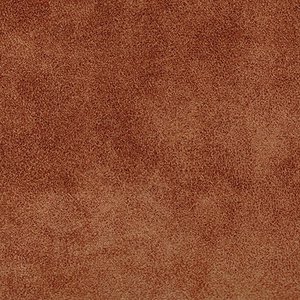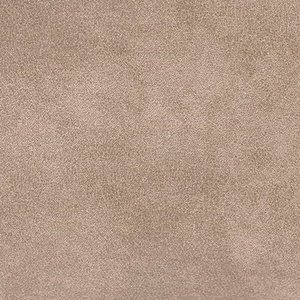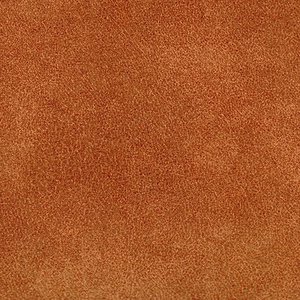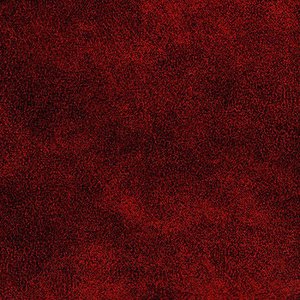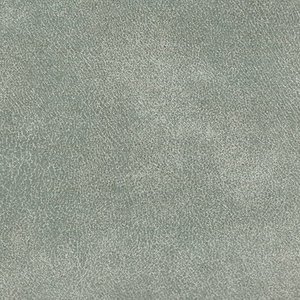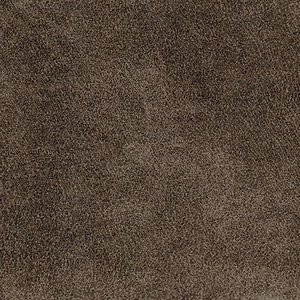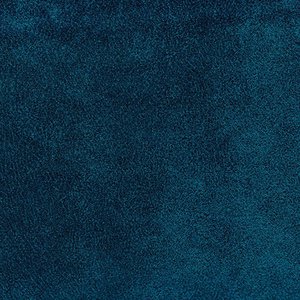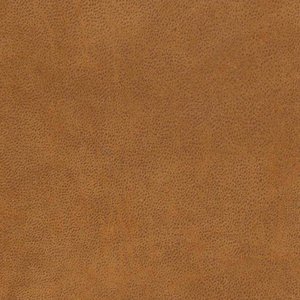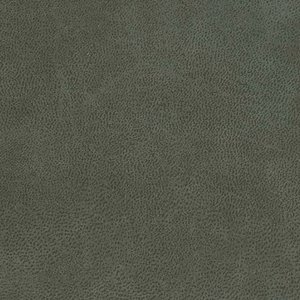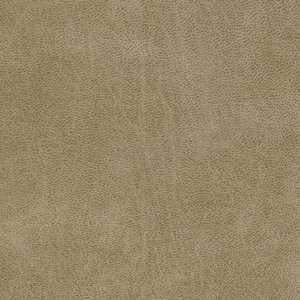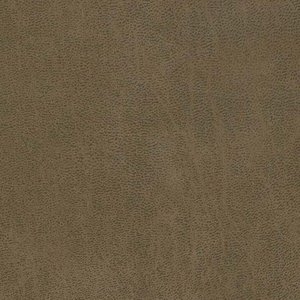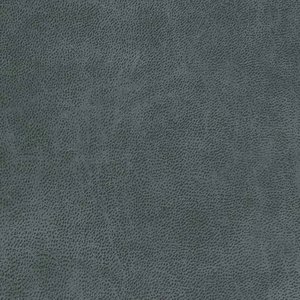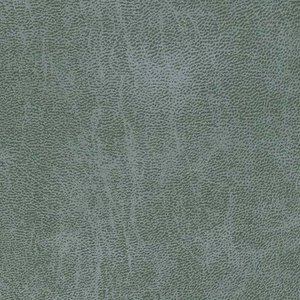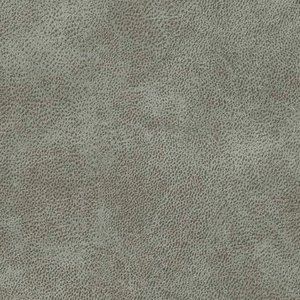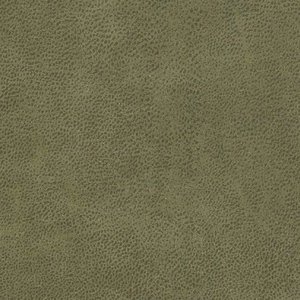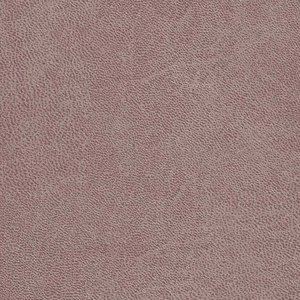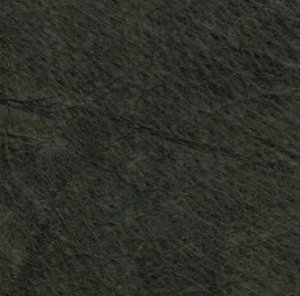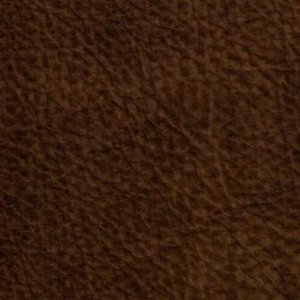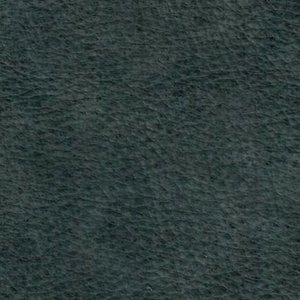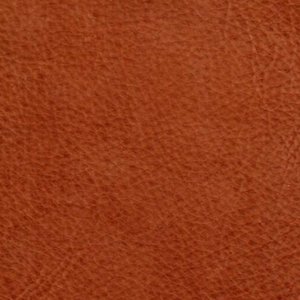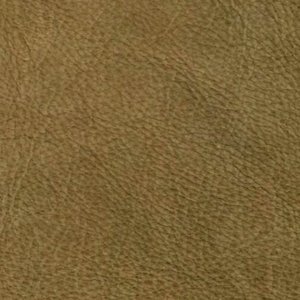 €
incl. VAT.
Only
€ 35.90
down payment!
Product description
Dining chair Sarah with armrest is available in various colours of fabric and leather. Also available with wheels and without armrest.
Height 88 cm
Width 61 cm
Depth 64 cm
Armrest height 67 cm
Seat height 51 cm
Seat depth 45 cm
Bull L60: 60% leather, 40% polyester. Wear resistance: 32,000 Martindale. Not only does Bull feels nice and flexible, its cuddliness is not to be underestimated. As a result of its sanded appearance, along with a beautiful print, Bull has proven its mettle as a successful and qualitative design of faux leather to be used as furniture upholstery.
Kenia: 100% leather. As Kenia leather is retrieved from the hides of water buffalos, the leather remains naked, which leads to its characteristically unique character.
Adore: 100% polyester. Wear resistance: 88,000 Martindale. Adore's beautifully knit velour endows the furniture fabric with an elegant look. The fabric is both water and stain resistant.
For every three tables sold we plant back a tree! Found out what else we do for
sustainability
.
No down payment in our showrooms
Showrooms Brabant, Z-Holland and Overijssel
The highest quality for fair prices
Reviews
This product has an average score of:
Write a review
We like happy customers but moreover, would like to here about your experiences!
Reviews
De winter

|

25 May 2020

|

13:48:18 PM
Select your choice
Frame finish
Straight legs
Base is painted black.
Straight legs on wheels
Base is painted black.