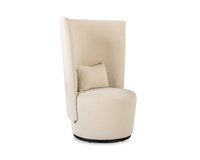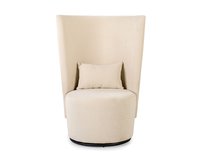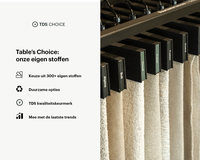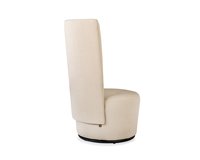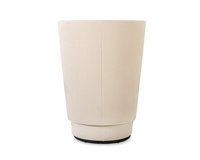 Only a down payment of € 65.60.
Pay the down payment now and the rest a few days before delivery of your order.
At your home within
7 - 11 weeks
The exact delivery time will be confirmed after ordering. Want to receive it later? Contact us.
12-month warranty
Our customers rate us a 9.2!
Large range of fabrics
Based in the Netherlands
Free delivery from 250 euro

Bolero R1719/R1819
Product details
#mytabledusud
Reviews
View in showroom
You might like
Details
Read all the product info below.
Lounge chair Bolero R1719, availble in various colours and fabrics. 
100% comfort in a beautiful cocoon. Does that sound like music to your ears? Then this Bolero is probably the piece of furniture that gives your living room an unprecedented boost. The striking design ensures you have a real eye-catcher at home. As you are used to from Table du Sud, you can determine your own details here, too. Choose from different materials and dozens of colours and go for a unique and eye-catching armchair!
Design your own lounge chair
Whether you're going for the last piece within your industrial living style or for a lounge chair that's completely at home in a rural living style: it's all possible. The design of this lounge chair is rock solid, but the image is only the tip of the (gigantic) iceberg. By that we mean there's a lot possible and that you adapt this wonderful lounge chair to your own style. Is this lounge chair just not your thing? Check out our other lounge chairs.
Custom made
We're very proud to offer you an incredible number of options to completely furnish your furniture to taste. This means there's always a combination available that matches you and your interior, but you still have to find it! Of course, we're happy to help you! We have many different types of fabrics (and leather!) in the most diverse colours for you. But how do you know which one to choose? For example, visit one of our showrooms in Heeze, Utrecht or Deventer and be advised by one of our showroom employees.
Choose the right colour
As for the colour... it can be difficult to cut cords. Try to follow your gut feeling, but also pay attention to a number of important factors. For example, it's smart to try and imagine the lounge chair as part of the bigger whole. If the colour matches well with the rest, the balance remains intact. Also make sure to consider the lighting. Is there a lot of sunlight in your living room? Then a dark colour can appear much lighter. It also works the other way around, of course!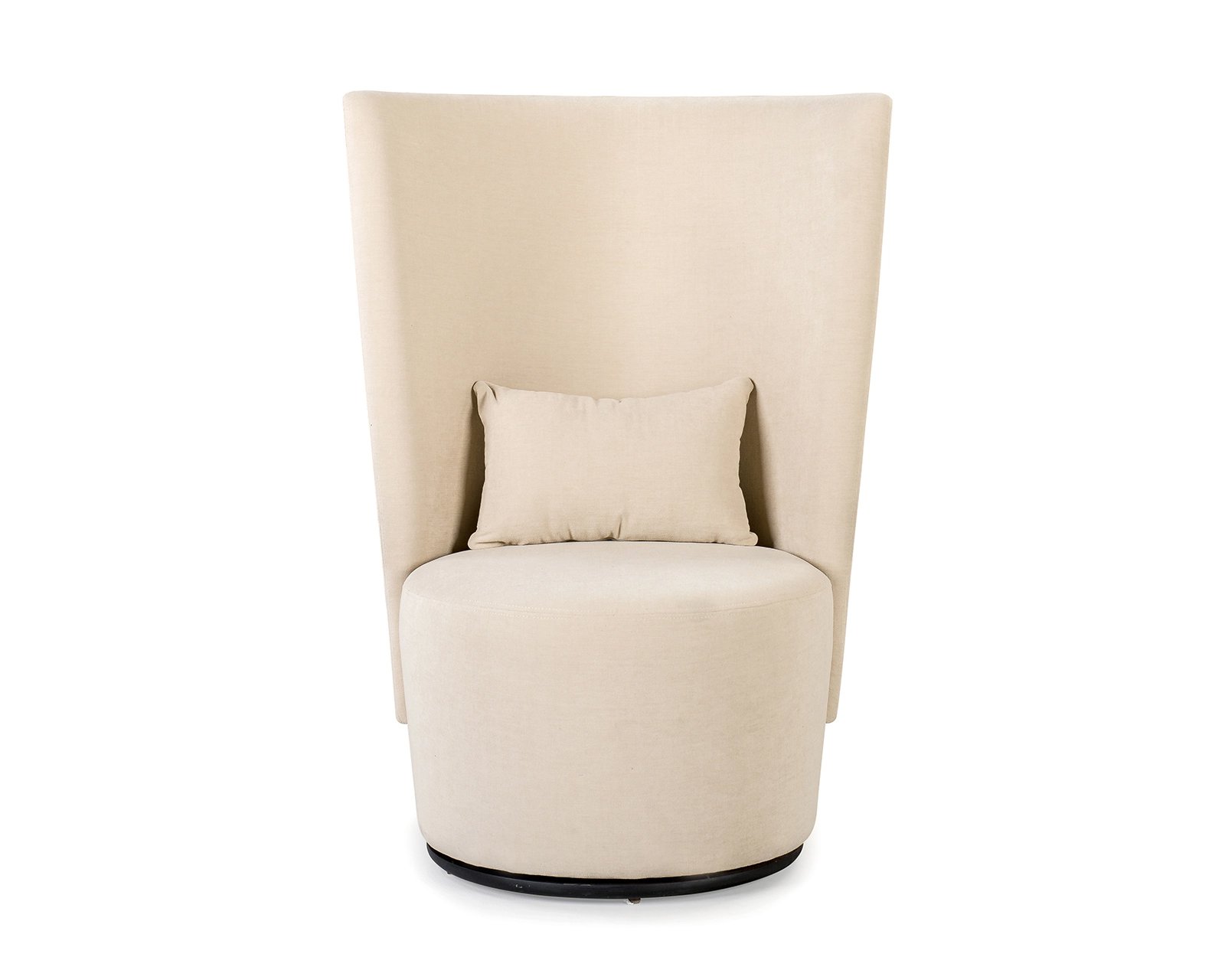 #mytabledusud
Share your furniture to get featured!
"The brothers from Brabant have the ambition to become the best furniture store in the Benelux."
"In addition to impressive growth, the company is led by young enthusiastic entrepreneurs."
"They don't do serial work. Every table is unique."
"I think it's nice to see what people come up with, make it and deliver it to the customer, that the customer is really happy with it."
"Beautiful, also fast, everything digital, delivered at home (and assembled) and above all: no hassle, thank you very much."
"Service is our top priority. And our people. An enthusiastic team is very important."
"Not made abroad: the wooden tables of Table du Sud are made in Heeze, in the factory of the brothers.."
"Only after an order is one made, out of stock. Quick response manufacturing."
Showroom availability: No
You can always visit our showrooms for interior advice, fabric and color samples or to view your favorite designs. We are happy to help you. See you soon!
Showroom availability: Yes
Would you like to see this piece of furniture in real life? Discover the showroom(s) where you can take a look. You do not need to make an appointment for a visit.
Visit our showrooms