One of the most timeless colours
A suitable interior has never been more important than it is now. Now that the holidays are almost upon us, everyone wants to bring that extra bit of atmosphere into their home.
A (black) Table du Sud dining table doesn't need much styling wise, but here are some nice tips regardless!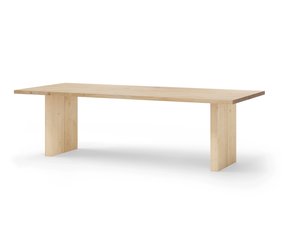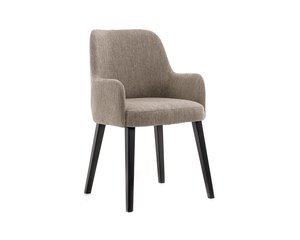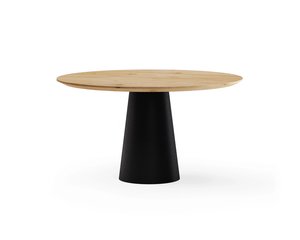 Play with height and contrast
When you combine light, contrasting items with a black tabletop, you draw attention to your dining table. In a modern and sleek interior, one item can be enough to give your dining table a striking look. Think of a beautiful, large vase with loose grasses or branches and play with the height.

Also nice: put a nice photo book in a book stand on the table, as pictured here.

Talking about playing with the height: twisted candles! Currently very hip and atmospheric. These cheerful, twisted candles give a playful twist to the atmosphere of your interior. It's almost a shame to light them!
Our tables are always divided into a tabletop and a frame. When you choose a black table, you can choose from a completely black oak table, or a combination of different materials. Think of wood with a black powder-coated frame, but also consider a black marble top or even a Fenix one!

Just as the different materials for our tables can provide a beautiful whole, the same applies to your interior. Do you want to apply more dark shades such as black? Then vary in material and texture! This way you create an attractive space.


Always a beatifully set table
And last but not least, crockery! Why wait with putting down your beautiful crockery until you eat? Set the table again after dinner so you can always enjoy your beautiful tableware.

P.S. be careful with candle wax!