Configure your dream sofa
You must first choose between a sofa or a corner sofa when buying your new sofa. Both have their advantages and disadvantages, but in the end it comes down to your personal taste in terms of comfort and model.

Step
Create your livingroom
Enter the dimensions of your living room and discover how the couch will fit in your home.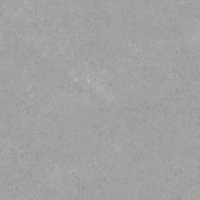 Beton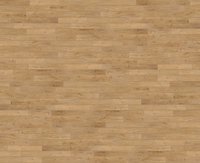 Houten vloer
Choose the upholstery for your seating furniture yourself! Start with the material and then select the color. If you want to learn more about the product properties of the different materials or about TDS Choice fabrics, please refer to one of the following two pages. More blogs about maintenance or TDS Choices.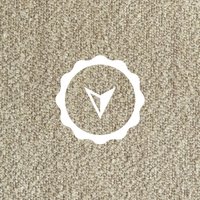 Alpine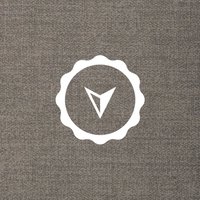 Air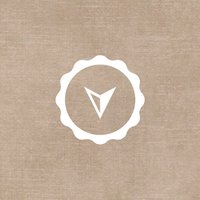 Adore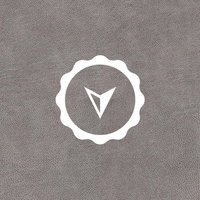 Bull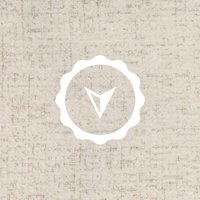 Cloud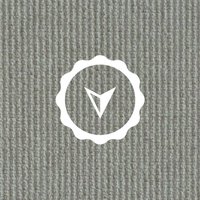 Cyber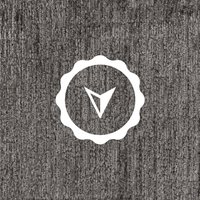 Fusion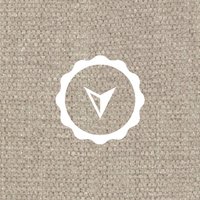 Guard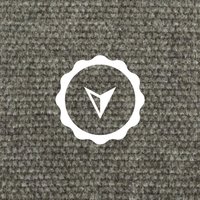 Impala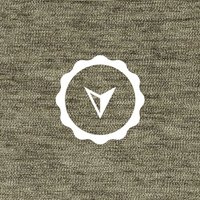 Loft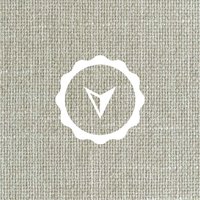 Miami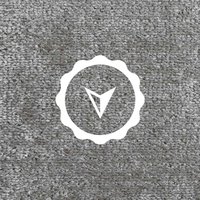 Sino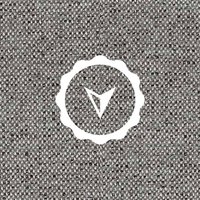 Sneak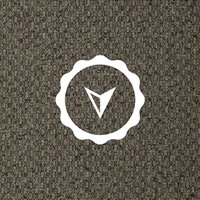 Society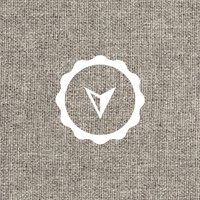 Soil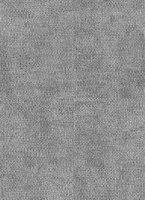 Trust
Ofcourse you can also customize the color of your material as desired. This way, you can perfectly match it to your home style and the rest of the furniture. (Please note that colors may vary depending on your screen settings.)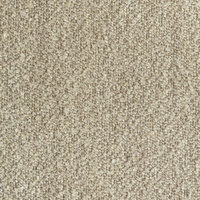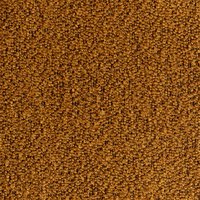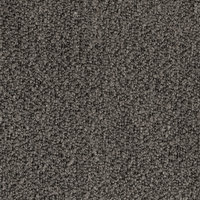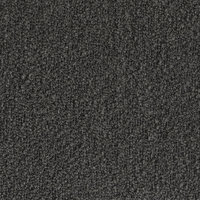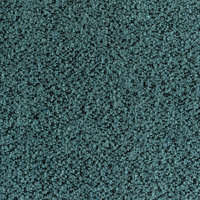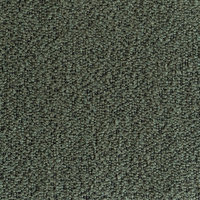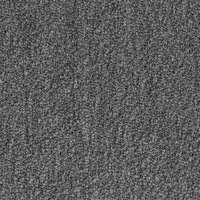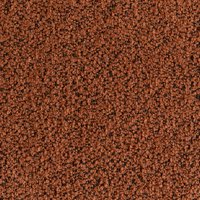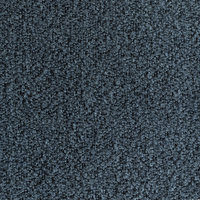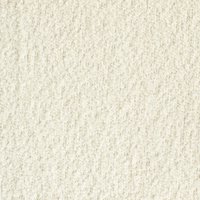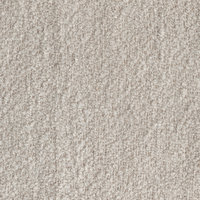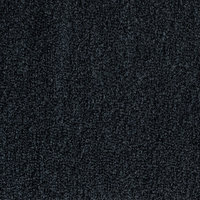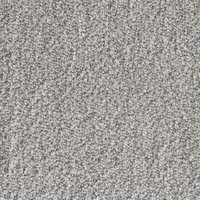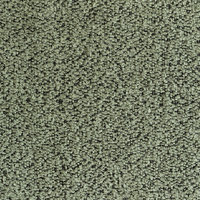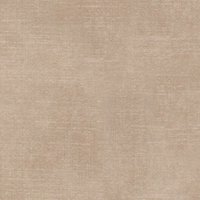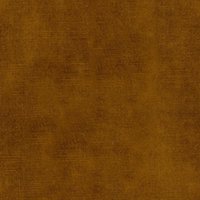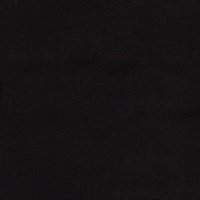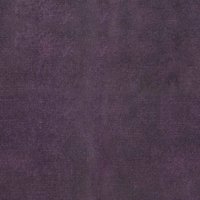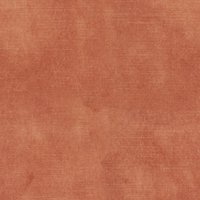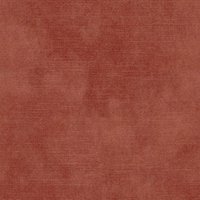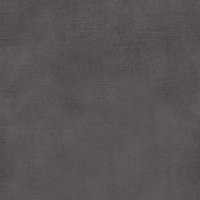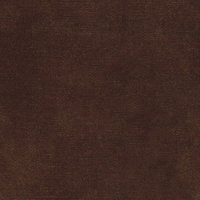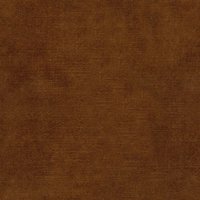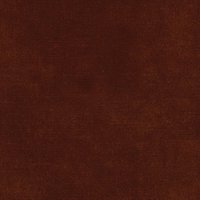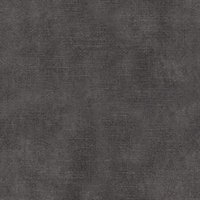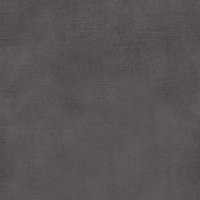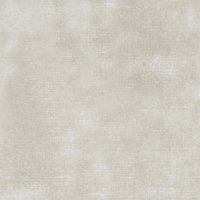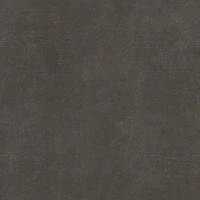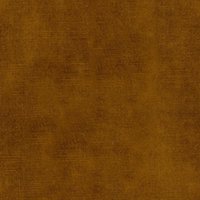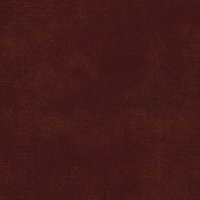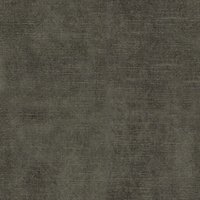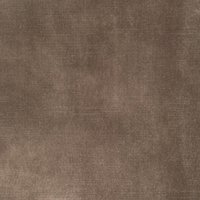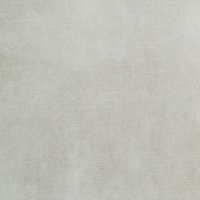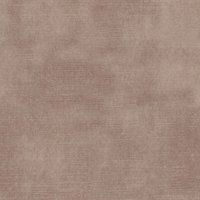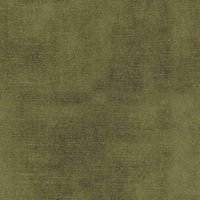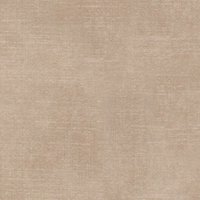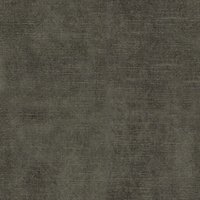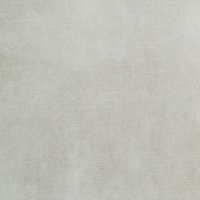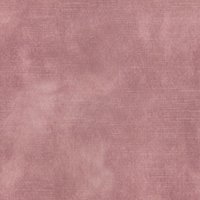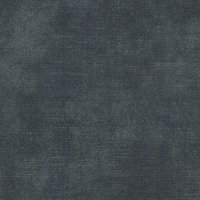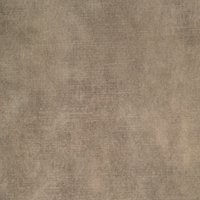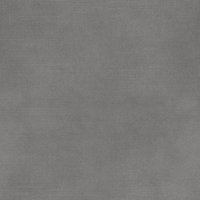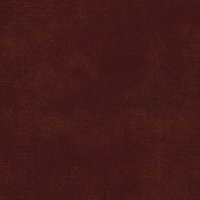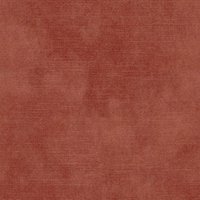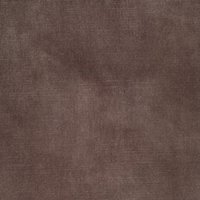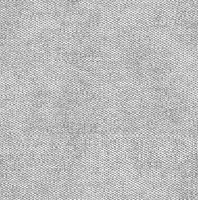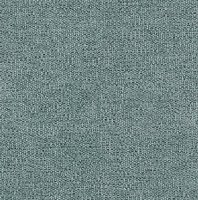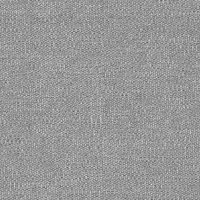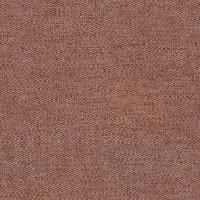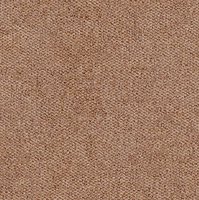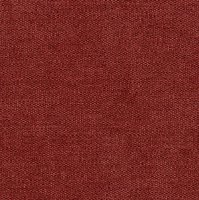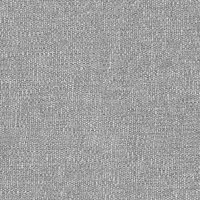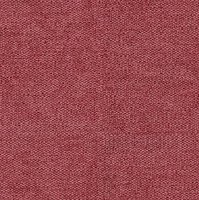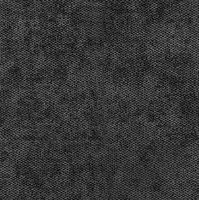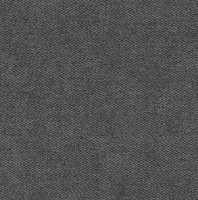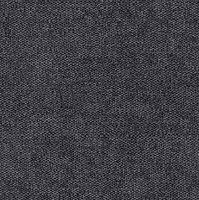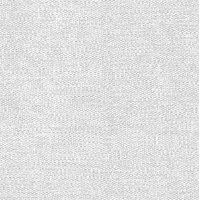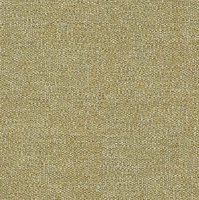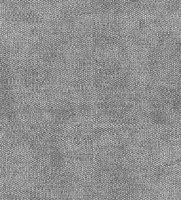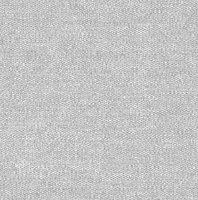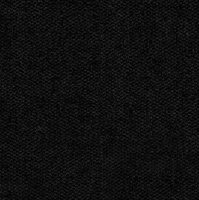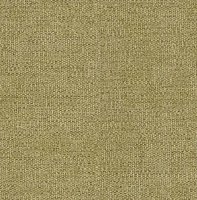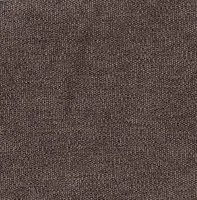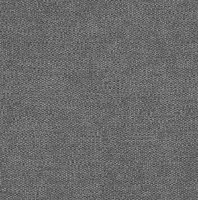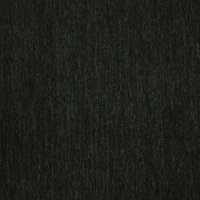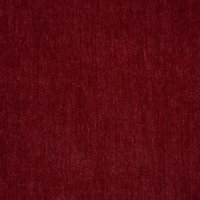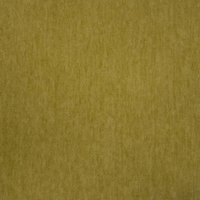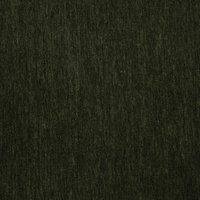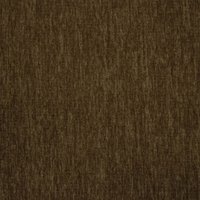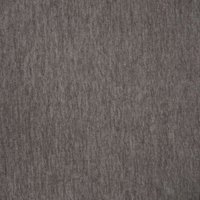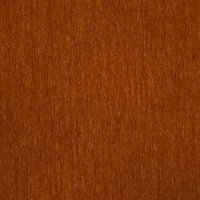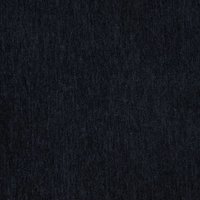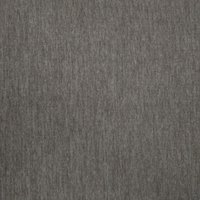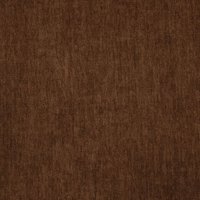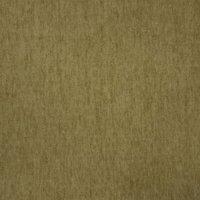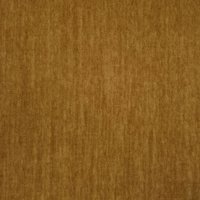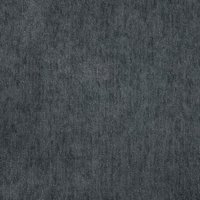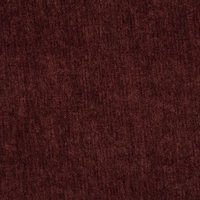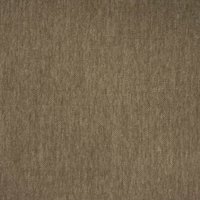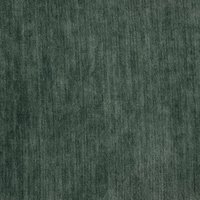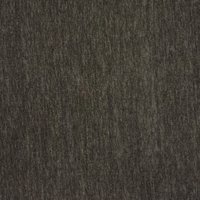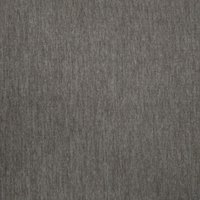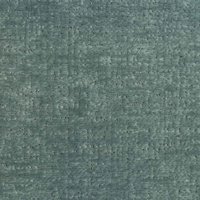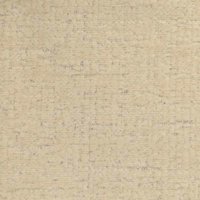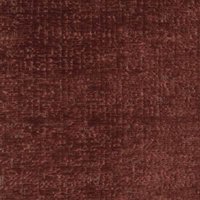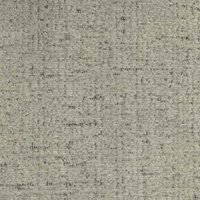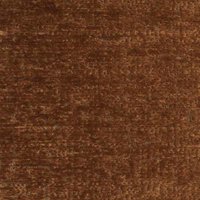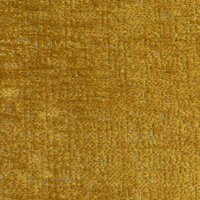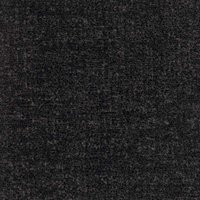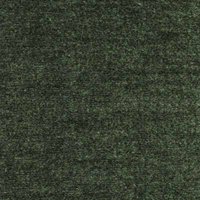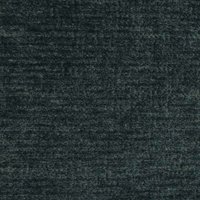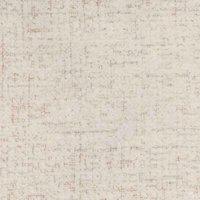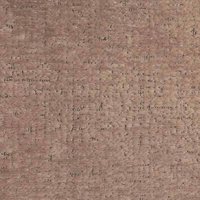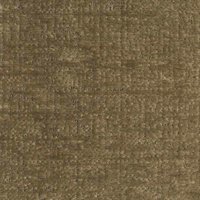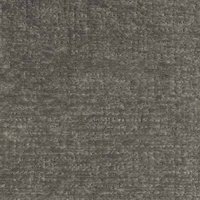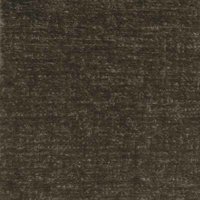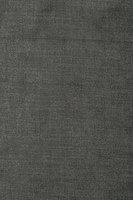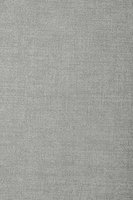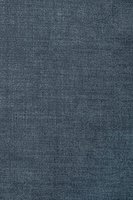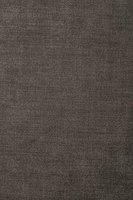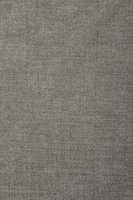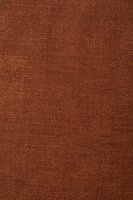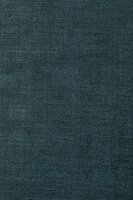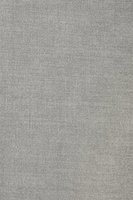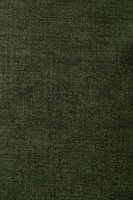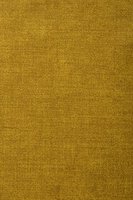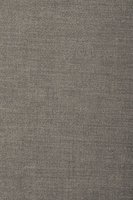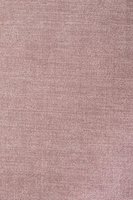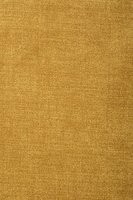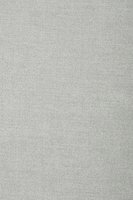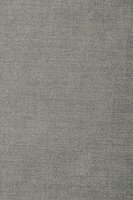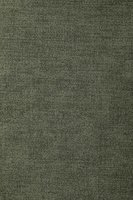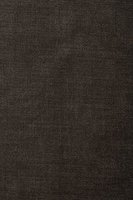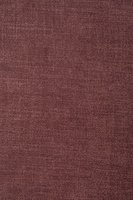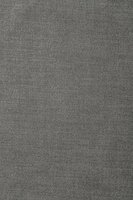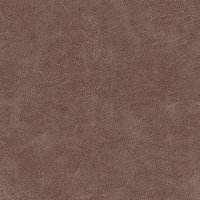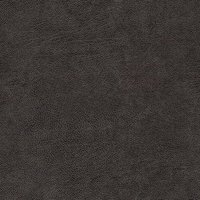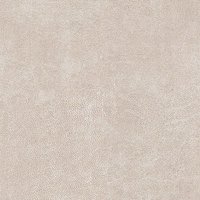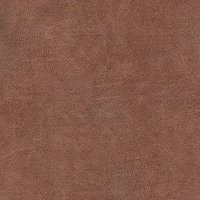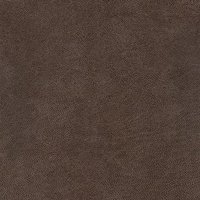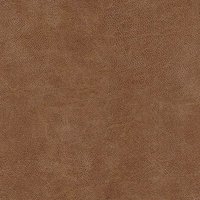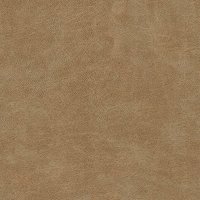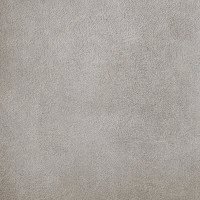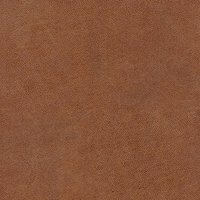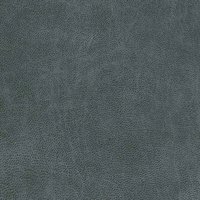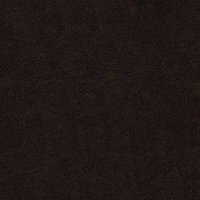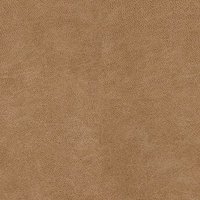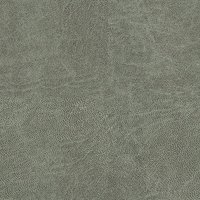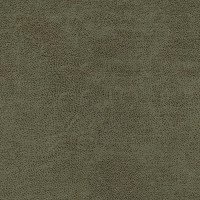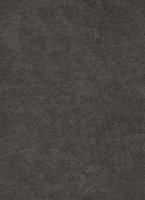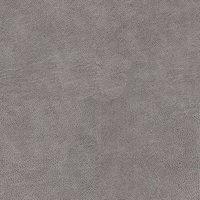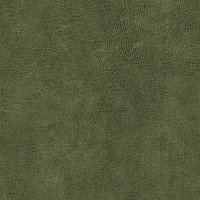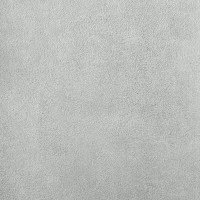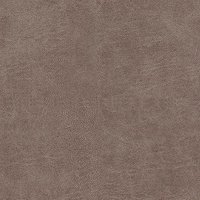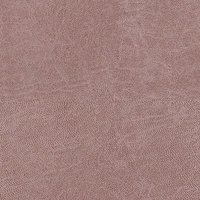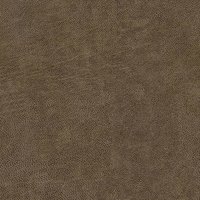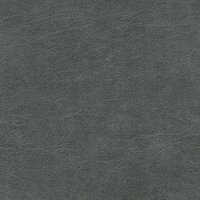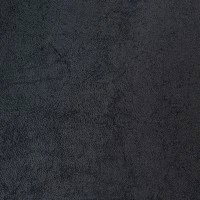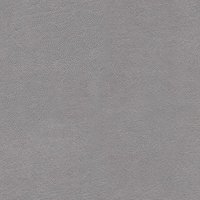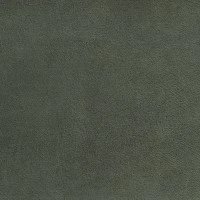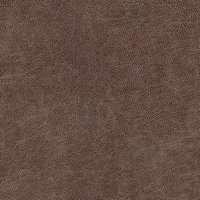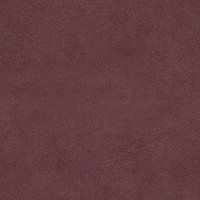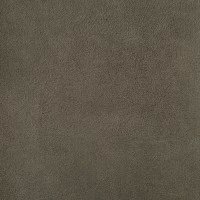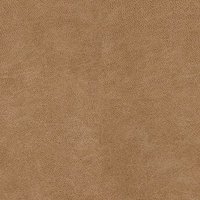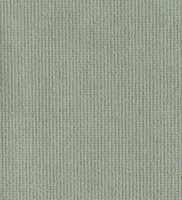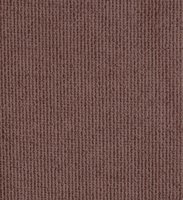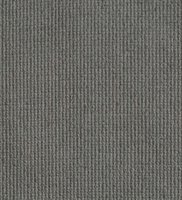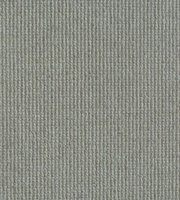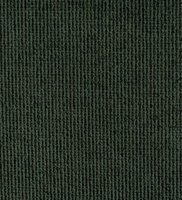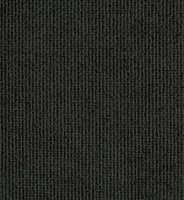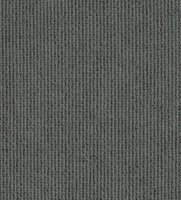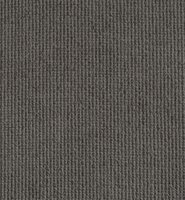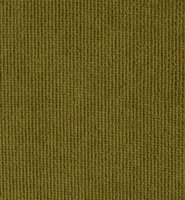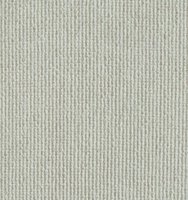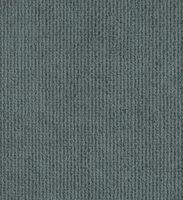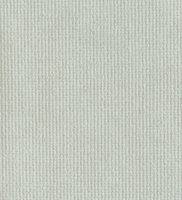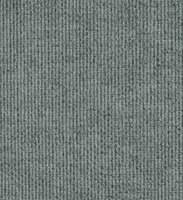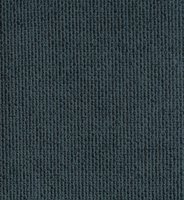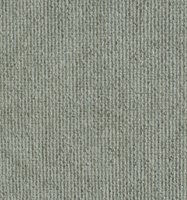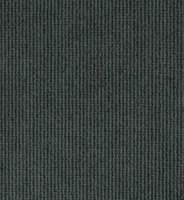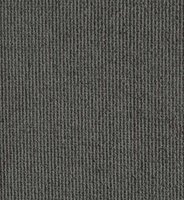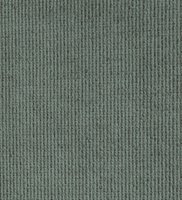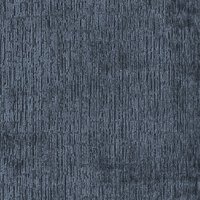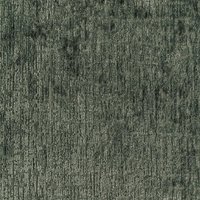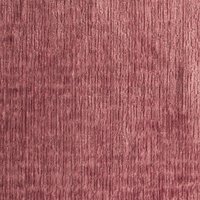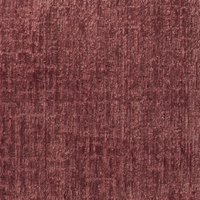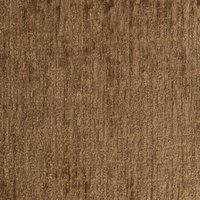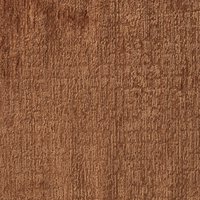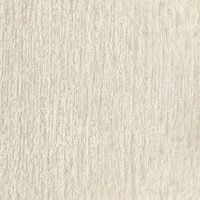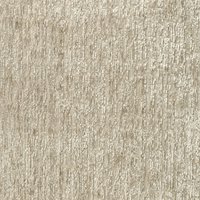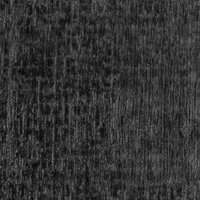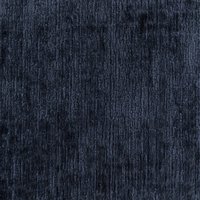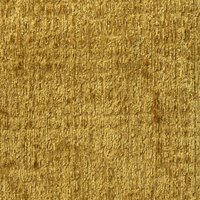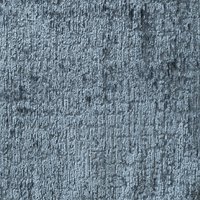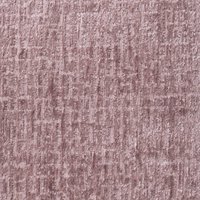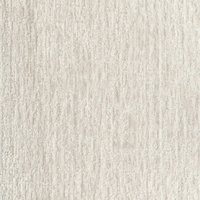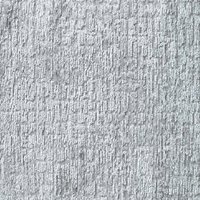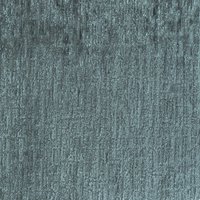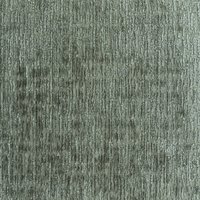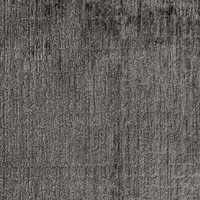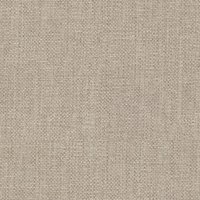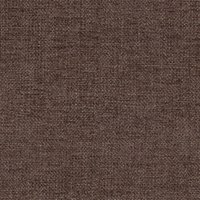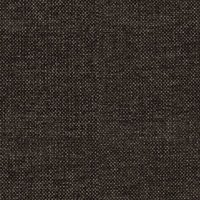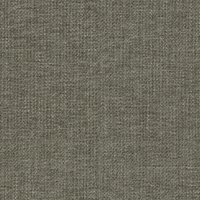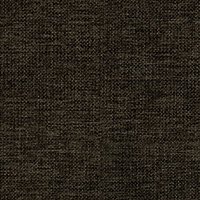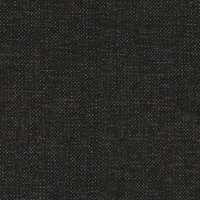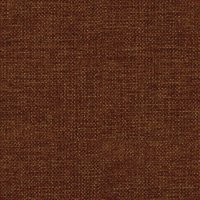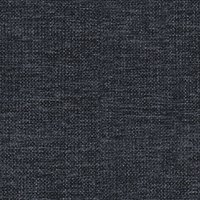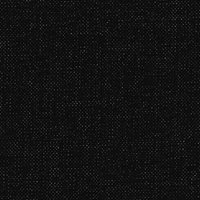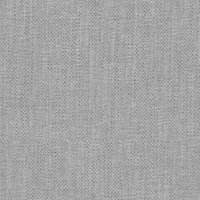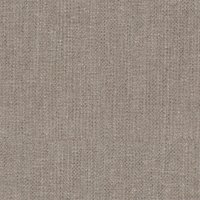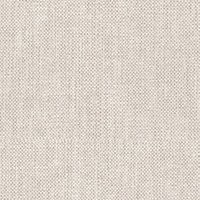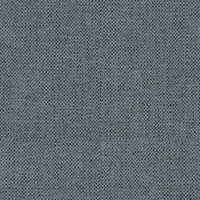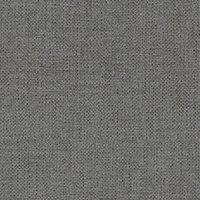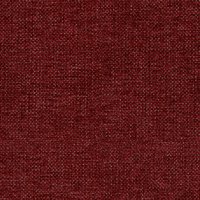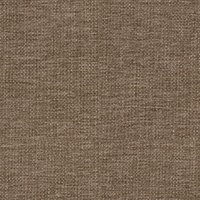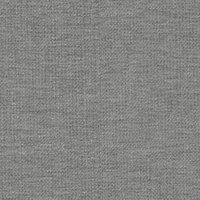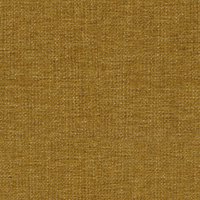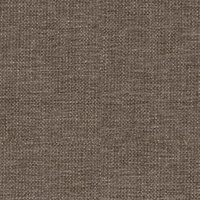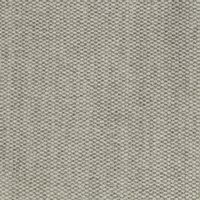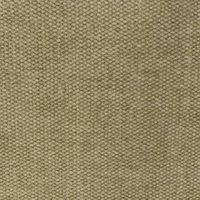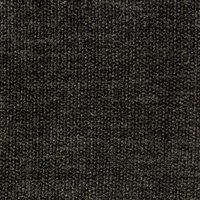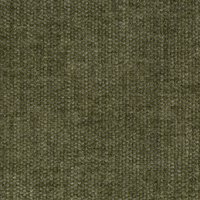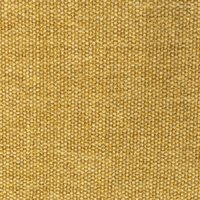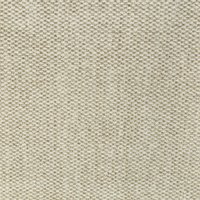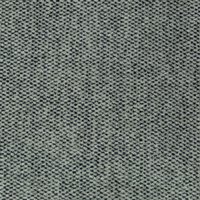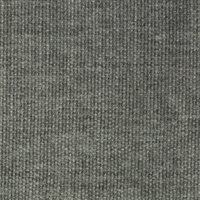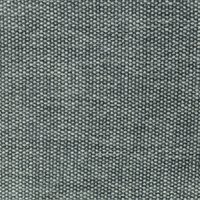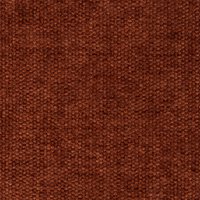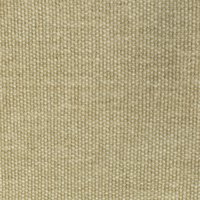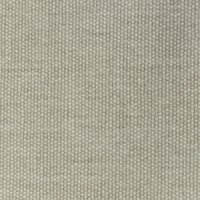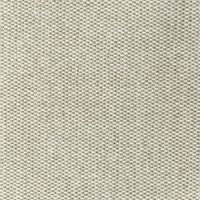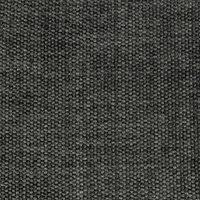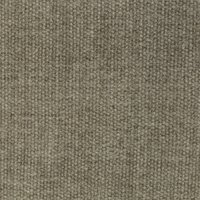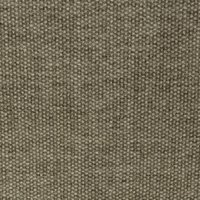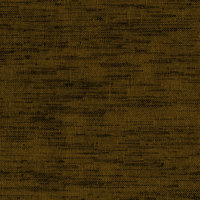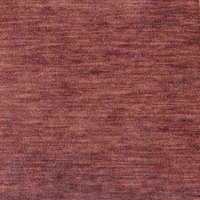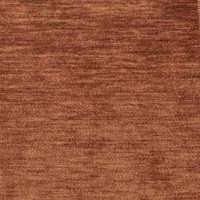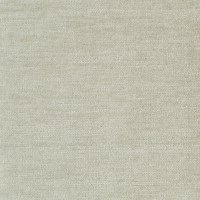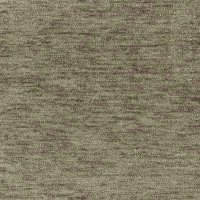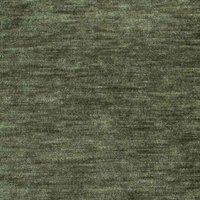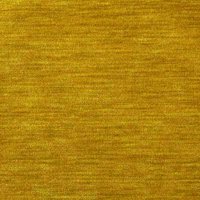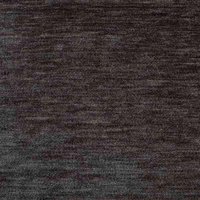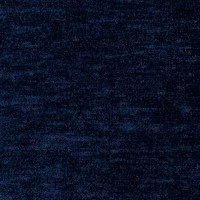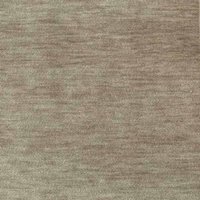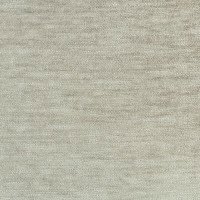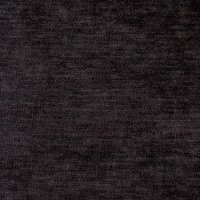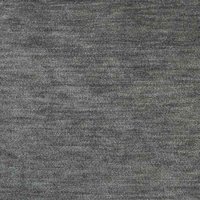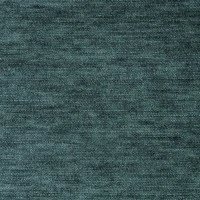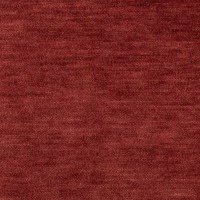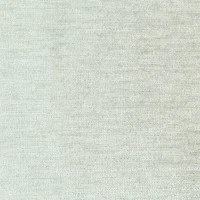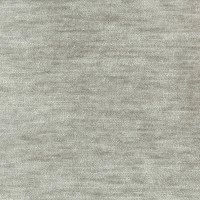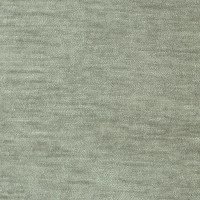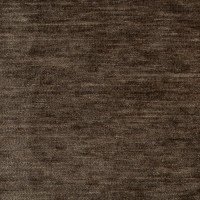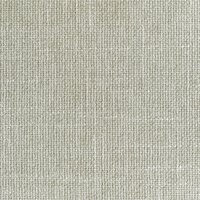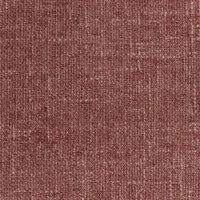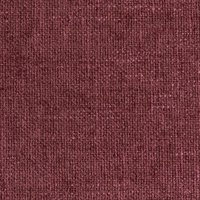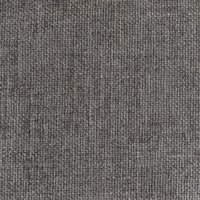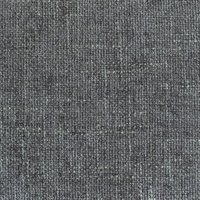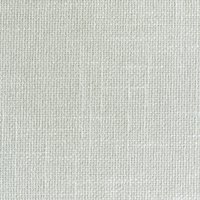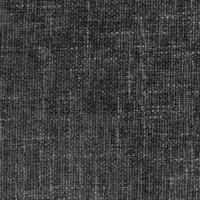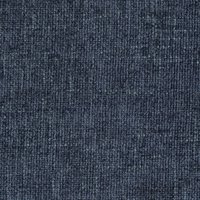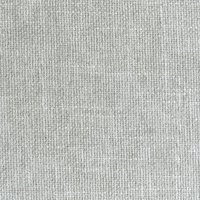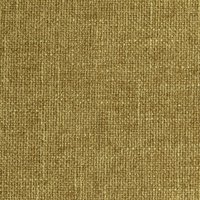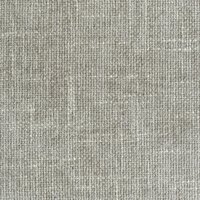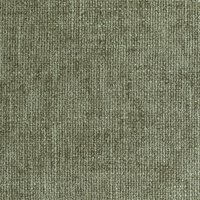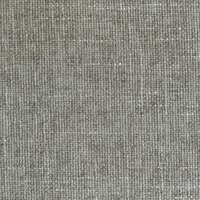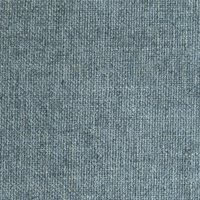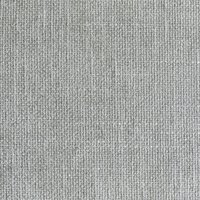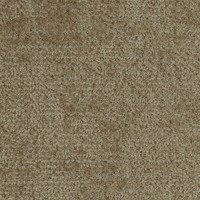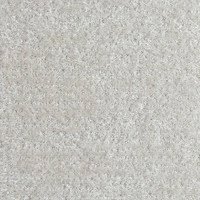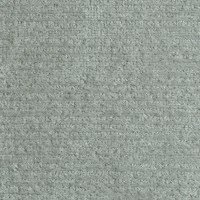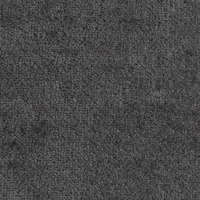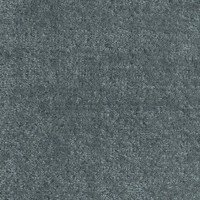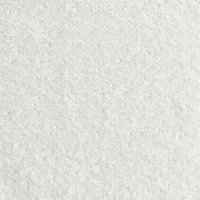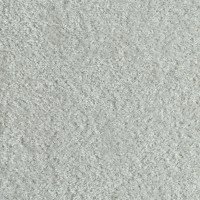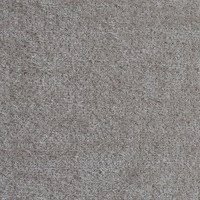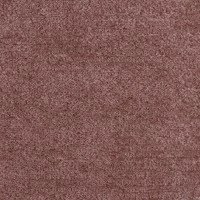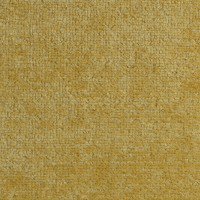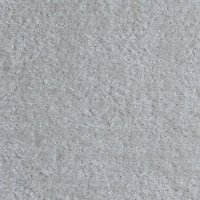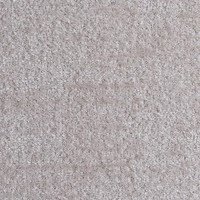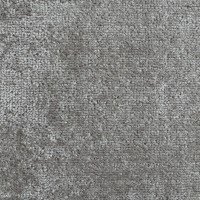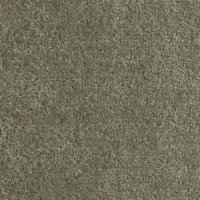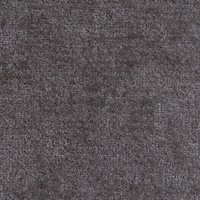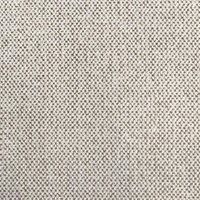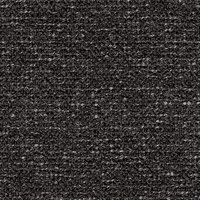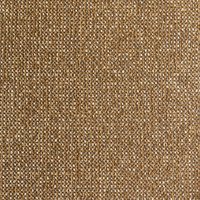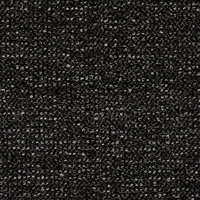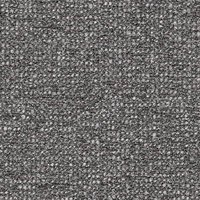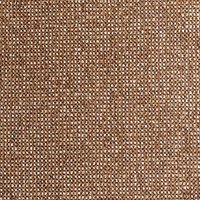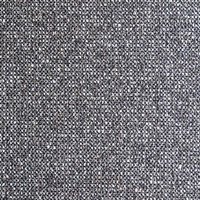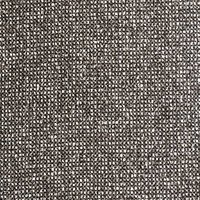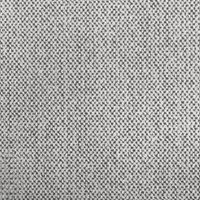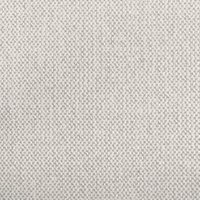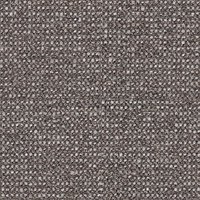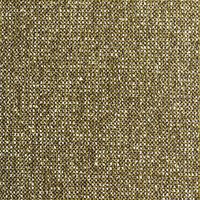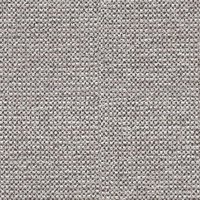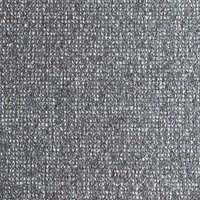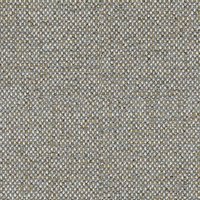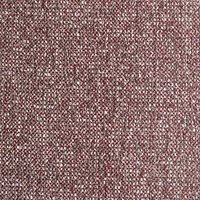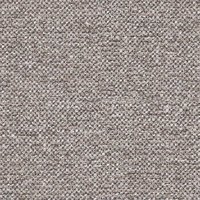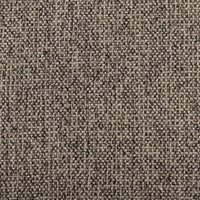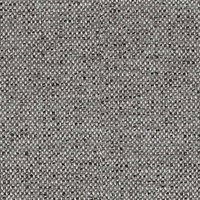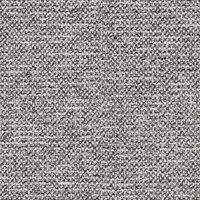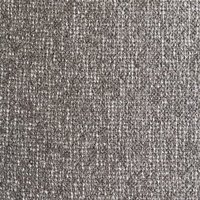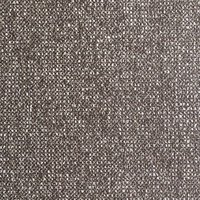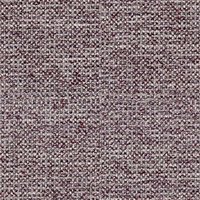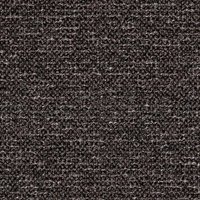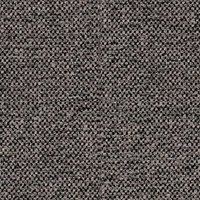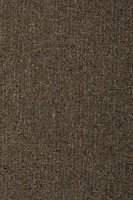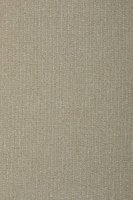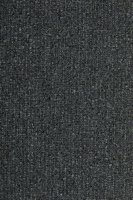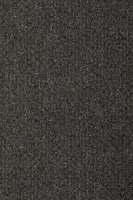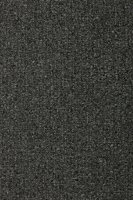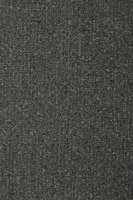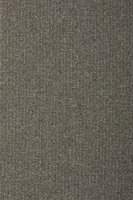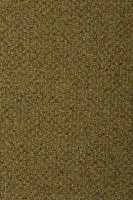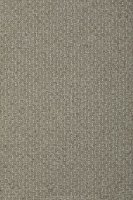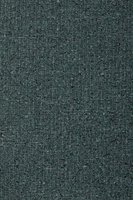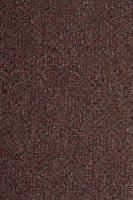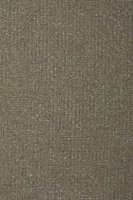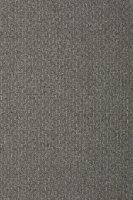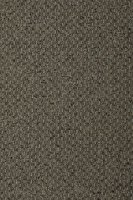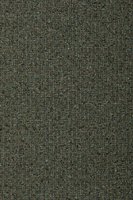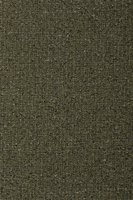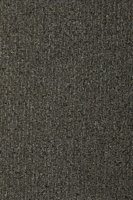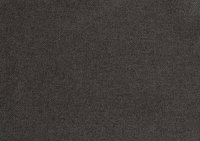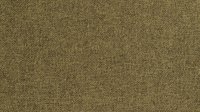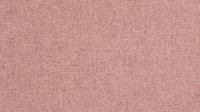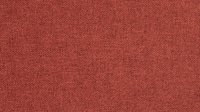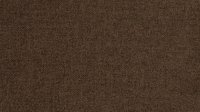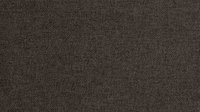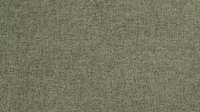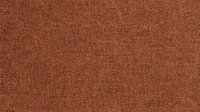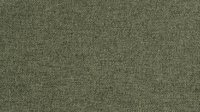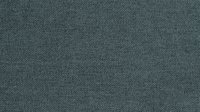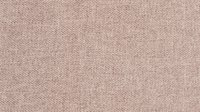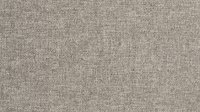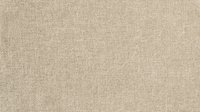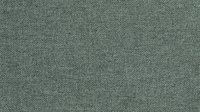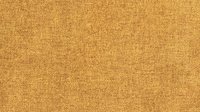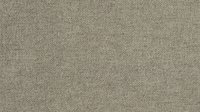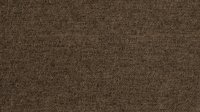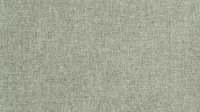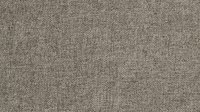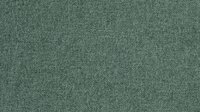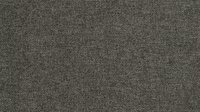 Summary
Your custom furniture is ready for production. Great choice!
Subtotal (Configuration)
€ 0,00
At your home from
- Week
The exact delivery time will be confirmed after ordering. Want to receive it later? Contact us.
Adding
Already in cart
View cart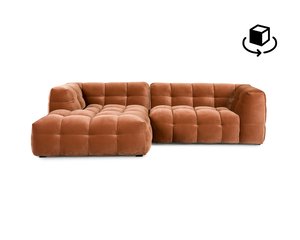 Massimo Couch Configurator
Adding
Already in cart
View cart
Your personalized furniture has been added to your wishlist!
AR is not available on your device.