Justin
Within 6 - 8 weken mits op voorraad Delivered
A generous-looking dining chair with high seating comfort. Justin is a trendy velvet chair with a stylish stitching pattern.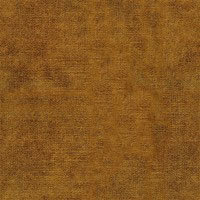 Cognac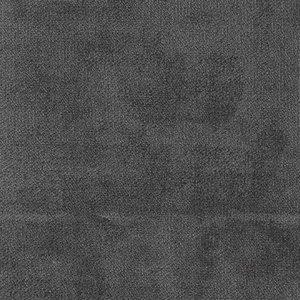 Anthracite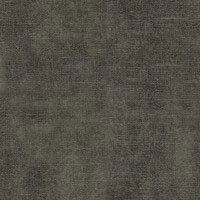 Hunter
€
incl. btw.
Only
€ 19.00
down payment!
Product description
If you really want to sit at the dining table comfortably, then you should choose a chair with armrests. Combine comfort, appearance and design with this velvet upholstered chair. The diamond stitching pattern in the backrest gives the chair a powerful look. One where you will happily sit down in to dine, have a drink or play games. In short; a nice chair for your dining table. Available in three different colours of velvet.

Measurements:
Width 62 cm
Depth 62 cm
Height 81 cm
Seat depth 44 cm
Seat height 48 cm
Seat width 48 cm
Armrest 70 cm
Mede door jou tafel wordt er een boom teruggeplaats, kijk wat we nog meer doen op het gebied van duurzaamheid, klik
hier
.
Beschermd tegen kringen & vlekken
Eigen moderne fabriek Heeze
U bepaalt: 100 % maatwerk.
Reviews
Uit totaal van {total-review} reviews nebben we het volgende overzicht:
Write a review
Laat hieronder uw beoordeling achter, alvast bedankt