Justin
Within 6 - 8 weeks if in stock delivered
A generous-looking dining chair with high seating comfort. Justin is a trendy velvet chair with a stylish stitching pattern.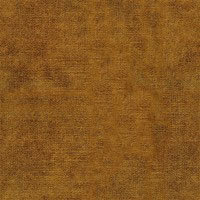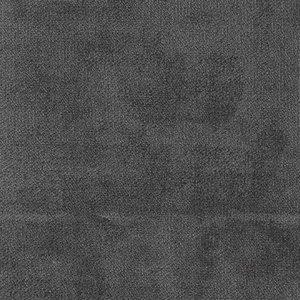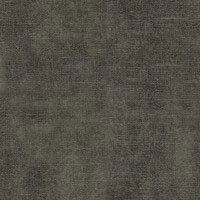 €
incl. VAT.
Only
€ 20.00
down payment!
Product description
If you really want to sit at the dining table comfortably, then you should choose a chair with armrests. Combine comfort, appearance and design with this velvet upholstered chair. The diamond stitching pattern in the backrest gives the chair a powerful look. One where you will happily sit down in to dine, have a drink or play games. In short; a nice chair for your dining table. Available in three different colours of velvet.

Measurements:
Width 62 cm
Depth 62 cm
Height 81 cm
Seat depth 44 cm
Seat height 48 cm
Seat width 48 cm
Armrest 70 cm
For every three tables sold we plant back a tree! Found out what else we do for
sustainability
.
No down payment in our showrooms
Showrooms Brabant, Z-Holland and Overijssel
The highest quality for fair prices
Reviews
This product has an average score of:
Write a review
We like happy customers but moreover, would like to here about your experiences!