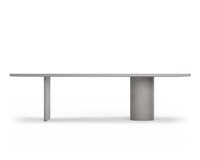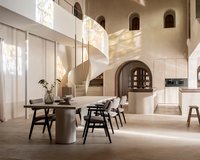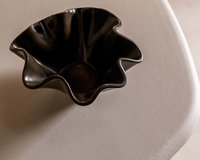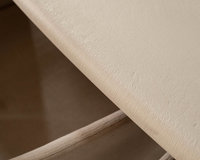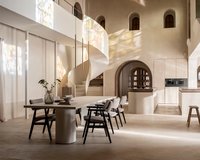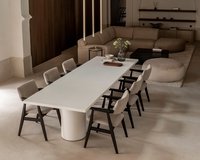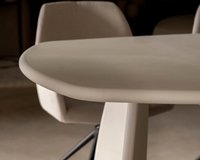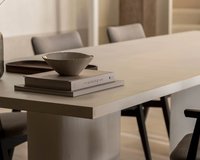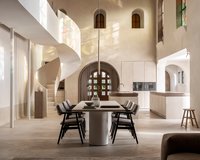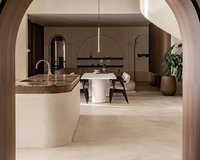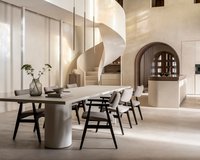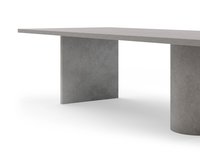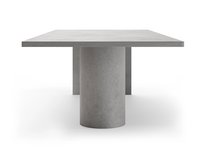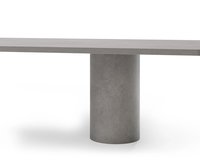 Rectangular concrete dining table Cabo
Only a down payment of € 302.50.
Pay the down payment now and the rest a few days before delivery of your order.
At your home within
6 - 8 weeks
The exact delivery time will be confirmed after ordering. Want to receive it later? Contact us.
12-month warranty
Our customers rate us a 9.2!
Based in the Netherlands
We are planting back trees!
Free ground floor delivery and installation
Product details
#mytabledusud
Reviews
View in showroom
You might like
Details
Read all the product info below.
Rectangular concrete dining table Cabo, available in different sizes and colours.
We can rightly say that this Cabo dining table is one of the most special pieces of furniture in our range. This concrete table is perfectly suited for people who like to take a leap of faith and who dare to opt for an asymmetrical dining table.
Shape
The frame is what makes this table so unique. In terms of tabletop, we have opted for a downright classic one, namely the rectangular shape. You'll never miss the mark with rectangular. At Table du Sud, you can naturally choose from a ton of different sizes. That's how you always fit your new piece of furniture perfectly into your dining room and/or kitchen. Are you planning to place dining chairs at the end sides? Then pay close attention when choosing the right size, so you ensure you avoid contact with each other and the frame. Tip: when still in doubt, be sure to also check our other rectangular dining tables.
Material
If you opt for a concrete dining table, you opt for a beautiful material that really makes your table stand out. Did you know that this isn't a rock-heavy solid concrete table, but made of a user-friendly mix that makes it much easier to move your table? You can read more about this on our concrete page. Oh! And you aren't stuck with the classic concrete grey colour either. In our 3D configurator, you'll become acquainted with the most diverse colours you can choose from.
Frame
The frame of the Cabo is the most striking part of this table. As a result, the Cabo evolves into a real eye-catcher. Its round column and straight leg carry the tabletop with ease. When placing your furniture, don't forget to consider the position of these two (the column and the leg). Which one do you put on the left and which one on the right? For fans of striking tables, we have written a blog about asymmetrical furniture. A nice read for inspiration!
Custom-made in our own workshop
We make our furniture ourselves in the workshop in Heeze, Brabant. Here, our craftsmen are busy manufacturing the most diverse tables, day in and out. This gives us a lot of freedom, which in turn gives you a lot of choice in terms of material, design, and colour. Nice to know: our workshop is literally adjacent to the showroom in Heeze! During your orientation tour, you can see our craftsmen hard at work in the background.
Specifications
Bekijk kleuren in onze 3D Configurator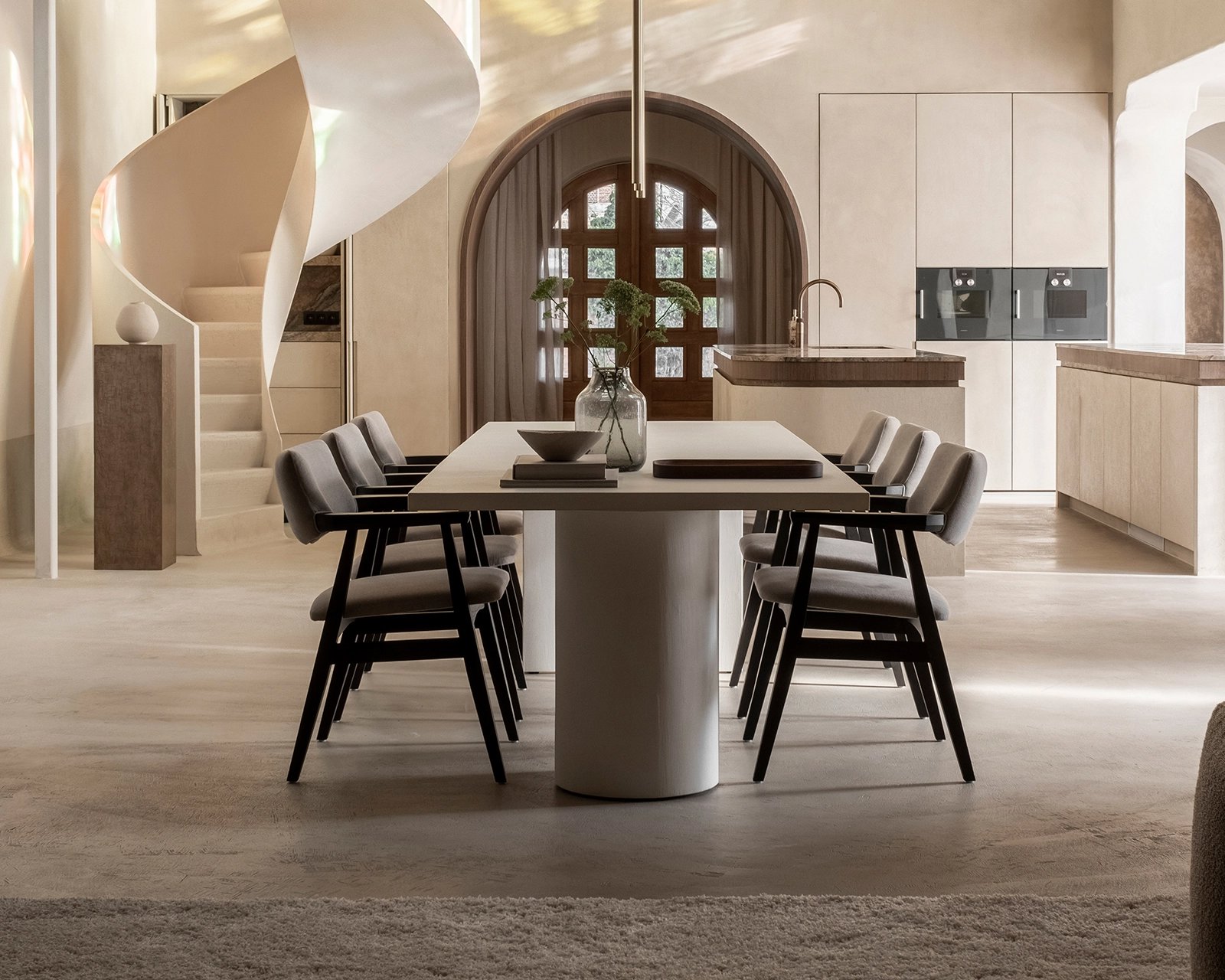 #mytabledusud
Share your furniture to get featured!
"The brothers from Brabant have the ambition to become the best furniture store in the Benelux."
"In addition to impressive growth, the company is led by young enthusiastic entrepreneurs."
"They don't do serial work. Every table is unique."
"I think it's nice to see what people come up with, make it and deliver it to the customer, that the customer is really happy with it."
"Beautiful, also fast, everything digital, delivered at home (and assembled) and above all: no hassle, thank you very much."
"Service is our top priority. And our people. An enthusiastic team is very important."
"Not made abroad: the wooden tables of Table du Sud are made in Heeze, in the factory of the brothers.."
"Only after an order is one made, out of stock. Quick response manufacturing."
Showroom availability: No
You can always visit our showrooms for interior advice, fabric and color samples or to view your favorite designs. We are happy to help you. See you soon!
Showroom availability: Yes
Would you like to see this piece of furniture in real life? Discover the showroom(s) where you can take a look. You do not need to make an appointment for a visit.
Visit our showrooms
You might like
Selected especially for you.
View more