Fauteuil Pastille lounge XL
Within 25 - 30 weeks delivered
The Pastille Lounge XL is one of the most prominent trendsetters in our collection. Dive into its pillows and enjoy its amazing seating comfort!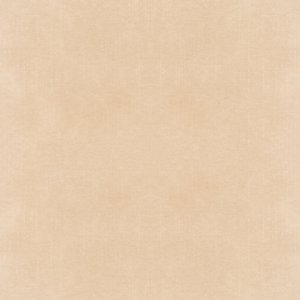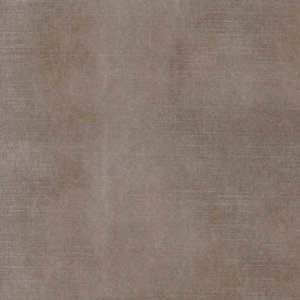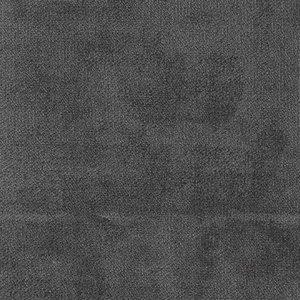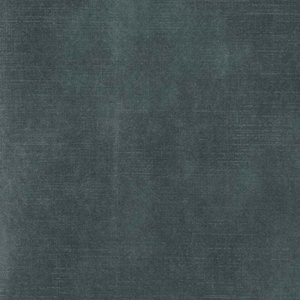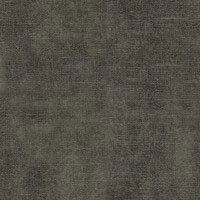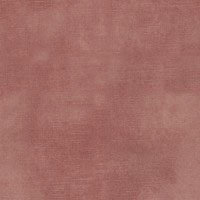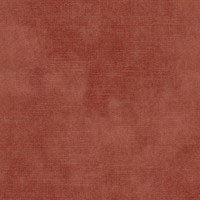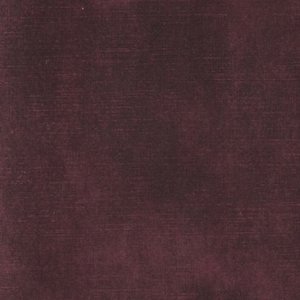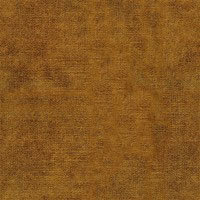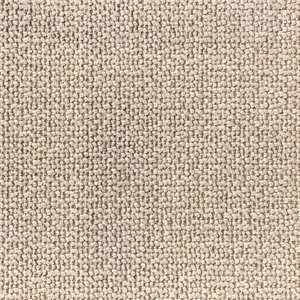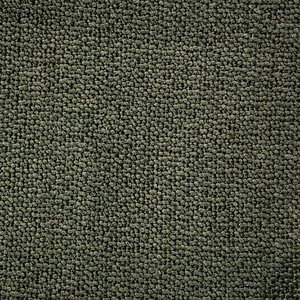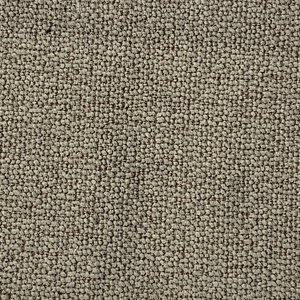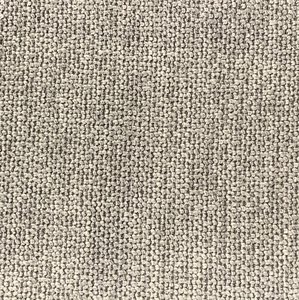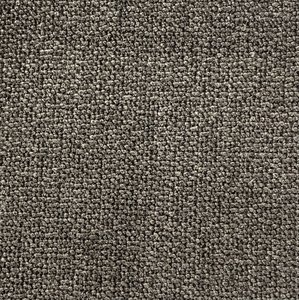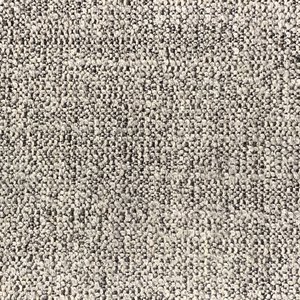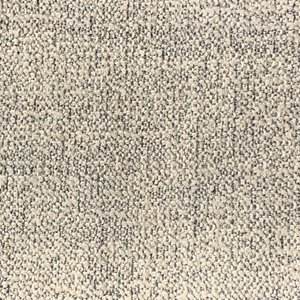 €
incl. VAT.
Only
€ 90.10
down payment!
Product description
Spot the Pastille Lounge from february 2021 at our showroom in Heeze!
Looking for the ideal lounge chair to binge Netflix in, alone or romantically together? Then the Pastille Lounge is perfect for you! The chair sports a lovely wide and deep seat in which you can comfortably sink away. Moreover, its many back cusions make possible the creation of one relaxed setup after the other. Passe Partout's Pastille Lounge XL has a width of 134 cm, a depth of 130 and a height of 89.
Also available in a smaller version!
Enjoy life, enjoy your sofa, enjoy Passe Partout!
For every three tables sold we plant back a tree! Found out what else we do for
sustainability
.
No down payment in our showrooms
Showrooms Brabant, Z-Holland and Overijssel
The highest quality for fair prices
Reviews
This product has an average score of:
Write a review
We like happy customers but moreover, would like to here about your experiences!

Voor jouw geselecteerde aanbiedingen:
Textile Care Kit

Maintenance products

With the Textile Protection Set you can keep new furniture in tiptop condition and recover (old) stained furniture to a clean, fresh and fully protected condition. The Textile Protection Set can be used on all textiles! Ideal for seating, but also suitable for carpets, curtains, garden cushions, car upholstery, etc.