What we like
What we wear. Where we sit
Find out which items are favourites of team Table du Sud. From our living room to dining room to the office, we show you where we enjoy our furniture!
Every colleague is different, which means that every person has different favourites. Curious much? Then read on quickly.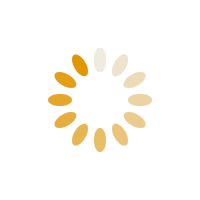 Would you like to be inspired?
Do you know which pieces of furniture you like, but find it difficult to put them together? Our sales advisors are available in our showrooms to answer all your questions. They would love to help you make great combinations of materials, colors and choosing the right sizes.
"Every person has a different taste or preferences, that makes it fun and a challenge every time!"
Jacqueline
Showroom Heeze