Decision aid
Check out our style guides for each style
Your interior says who you are. We know that it is diffucult to determine you interior style. That is why we are here to give you a hand. View and different interior styles and discover what you like!
Don't worry, the Table du Sud range offers plety of choice for every style and you can always mix-and-match styles!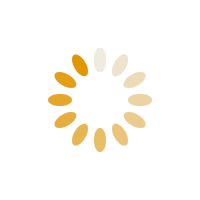 Do you hame ideas about your interior, but are you unable to transleate them into your dream interior? We help you and give you that last push in the right direction.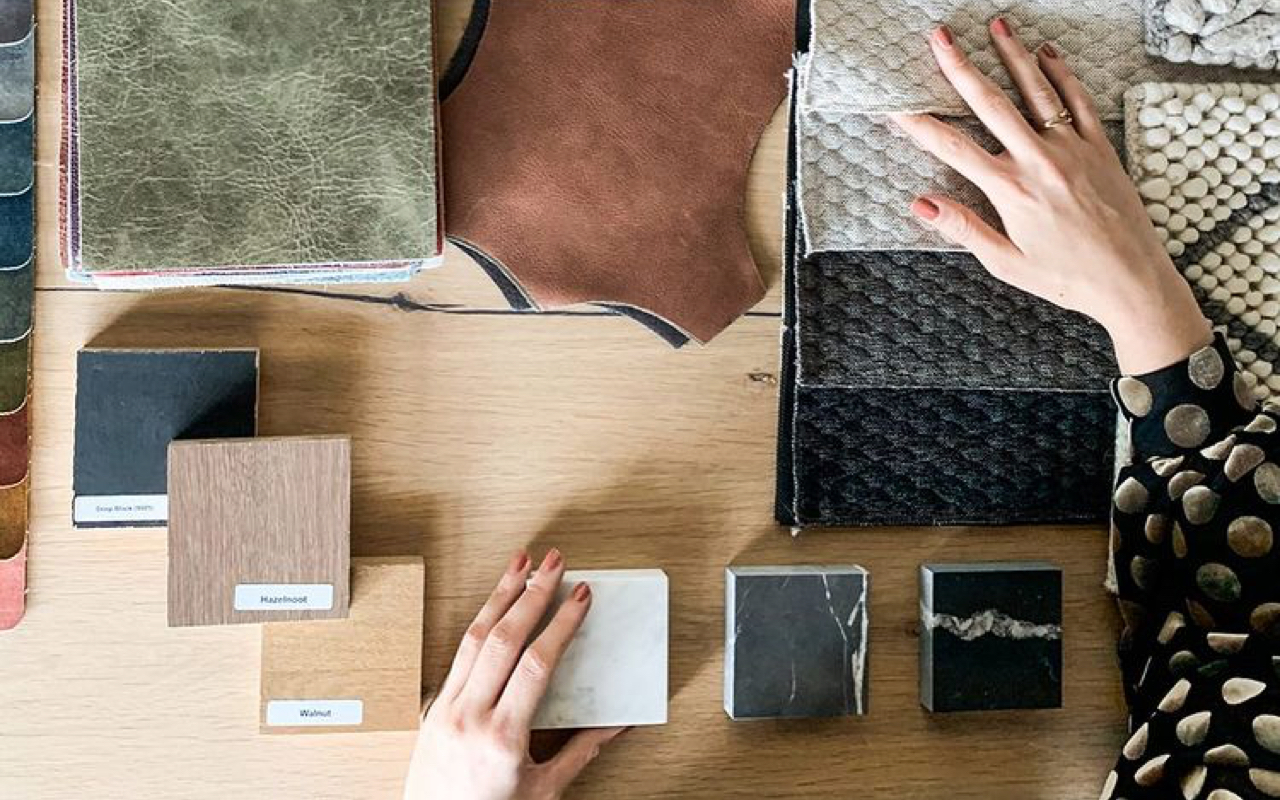 "It doesn't matter whether your taste is medern, classic or retro. When a house feels good, it feels like home."

Isa Snoeijen
Sales & Interior stylish