Sia (arm)
Within 16 - 22 weeks delivered
Armchair Sia is a very luxurious chair with a nonchalant appearance and is equipped with a rotatable seat on a black metal spider leg. It is specifically developed for everyone looking for that little bit of extra.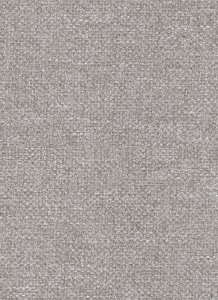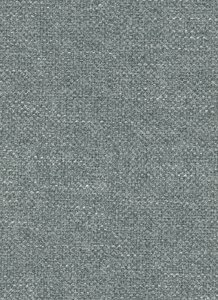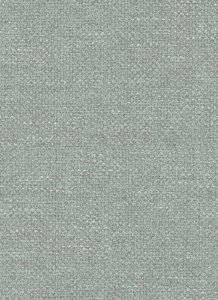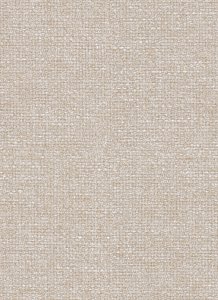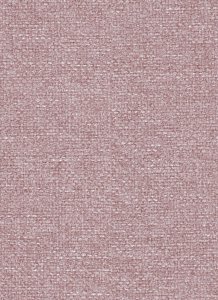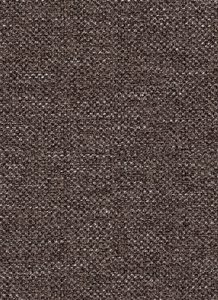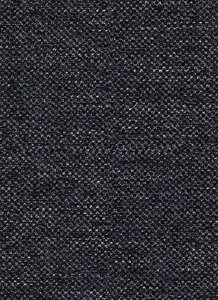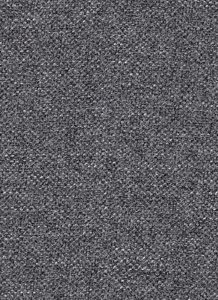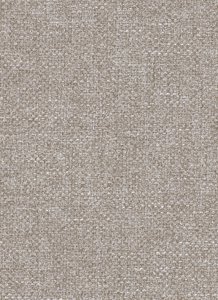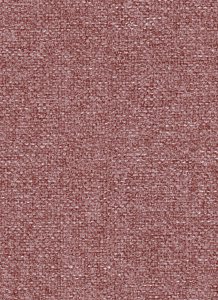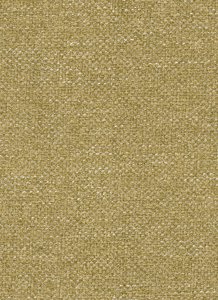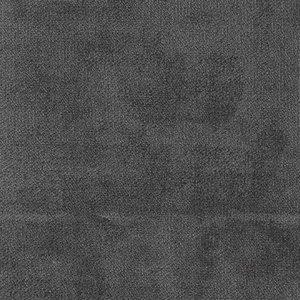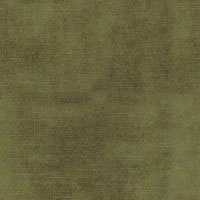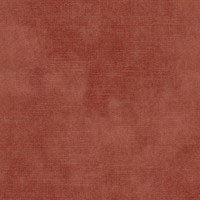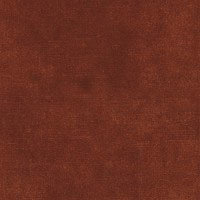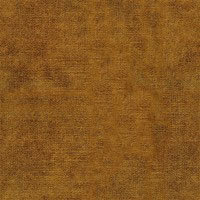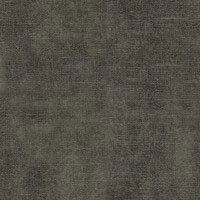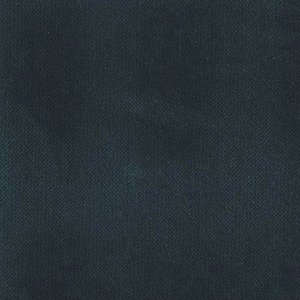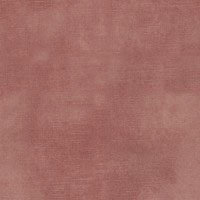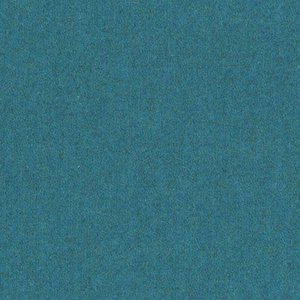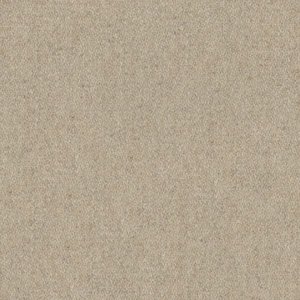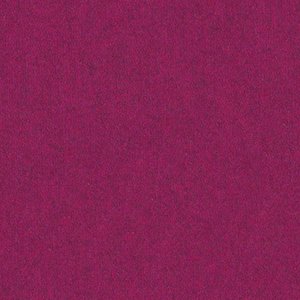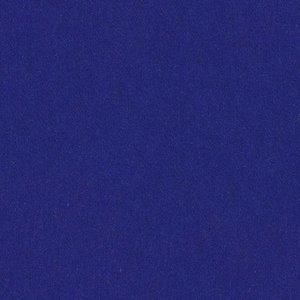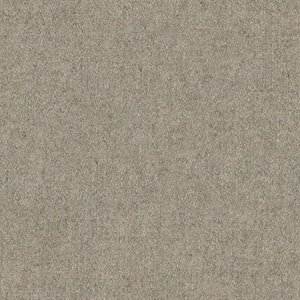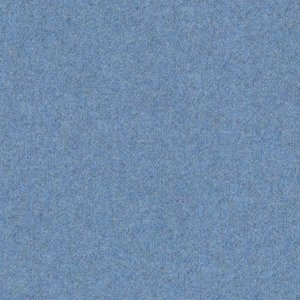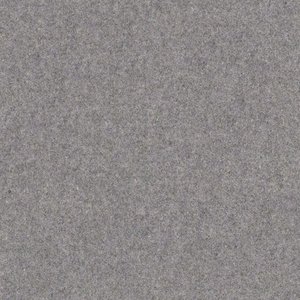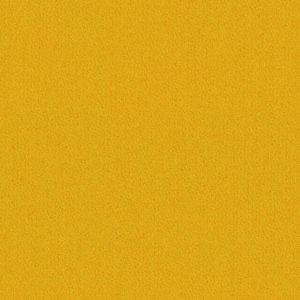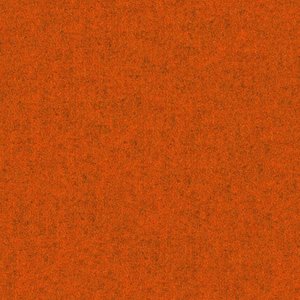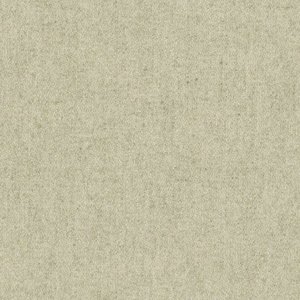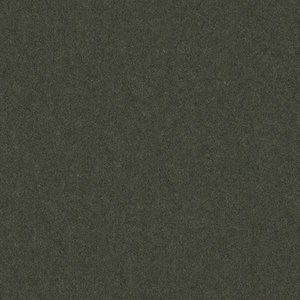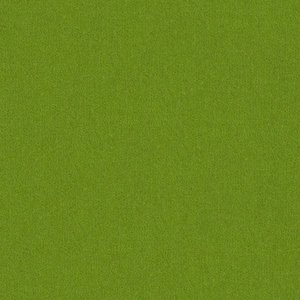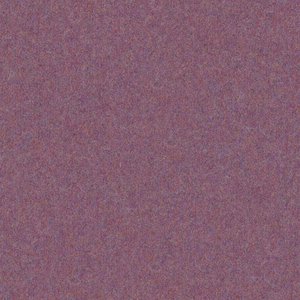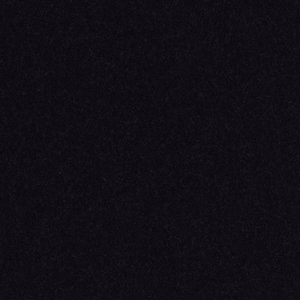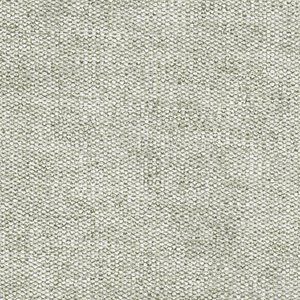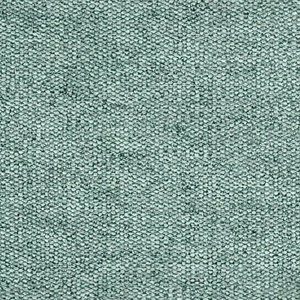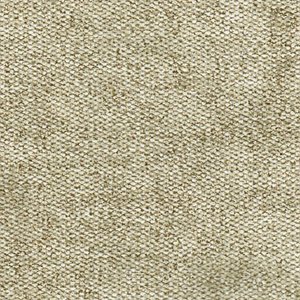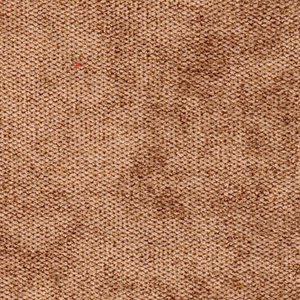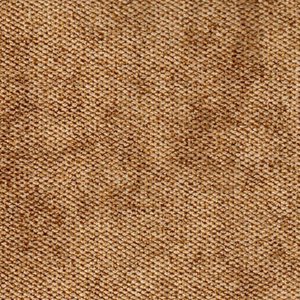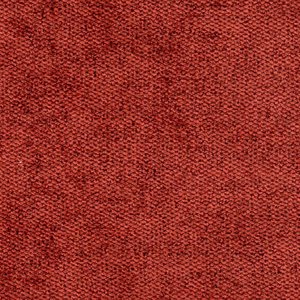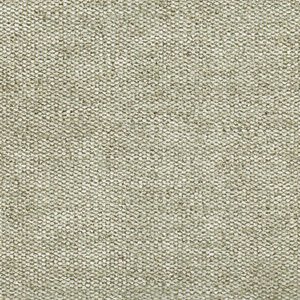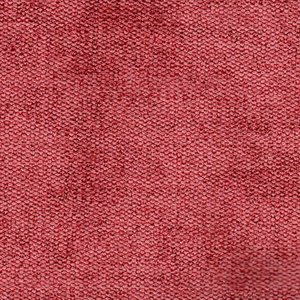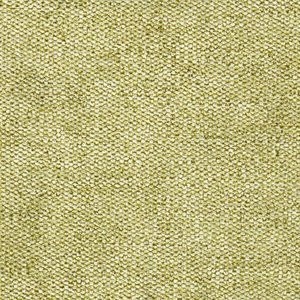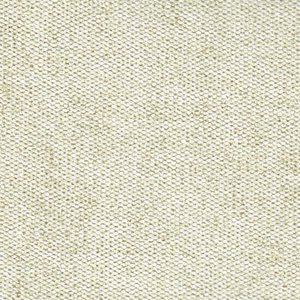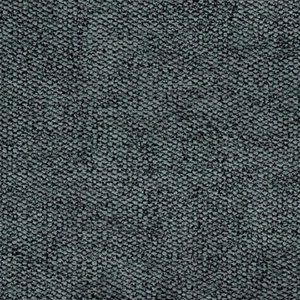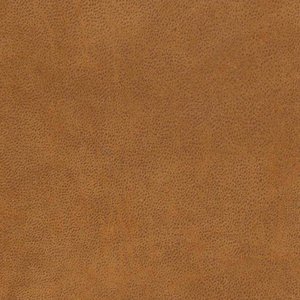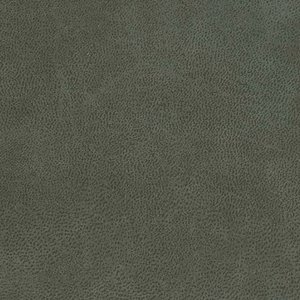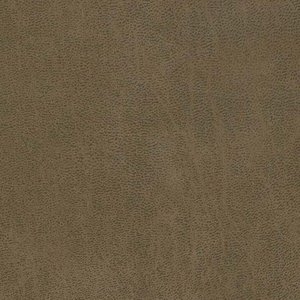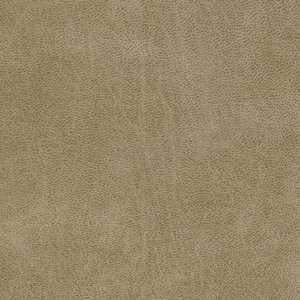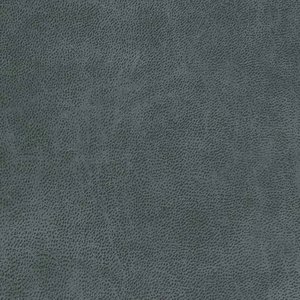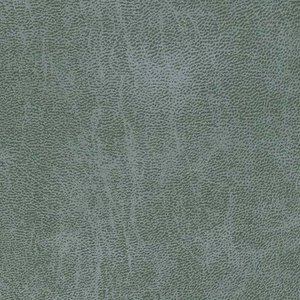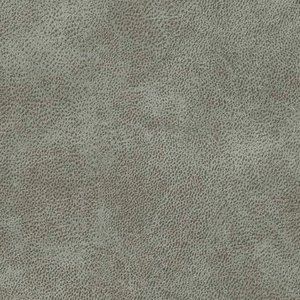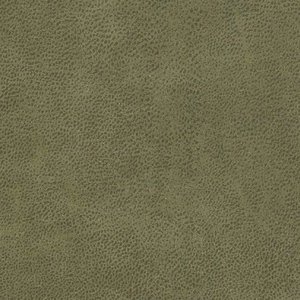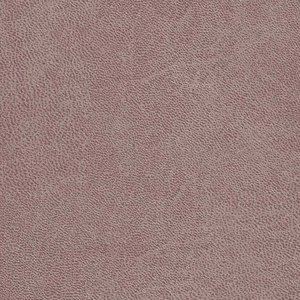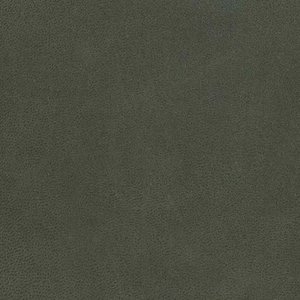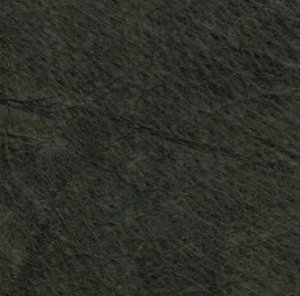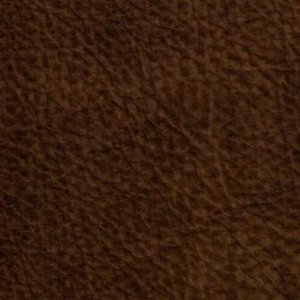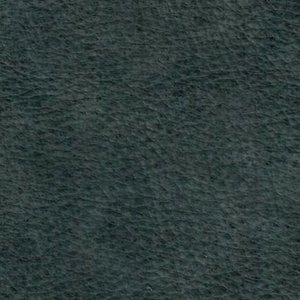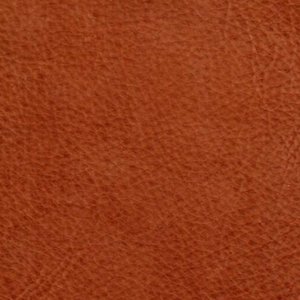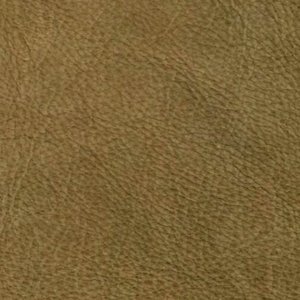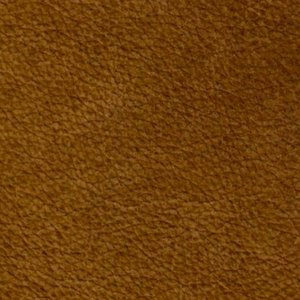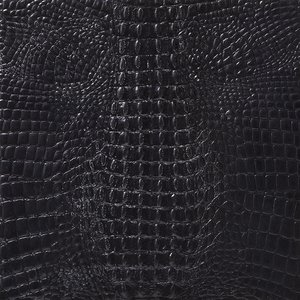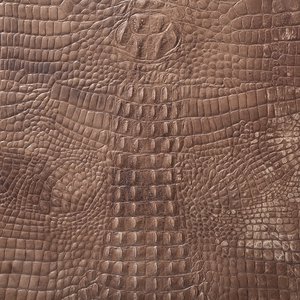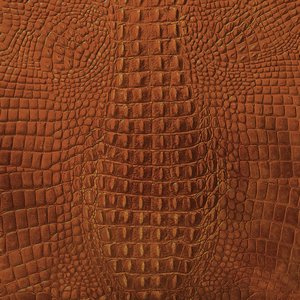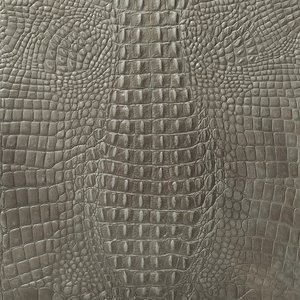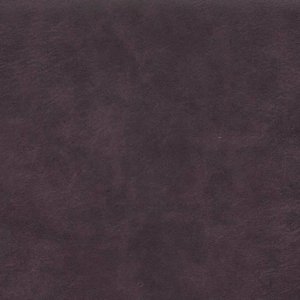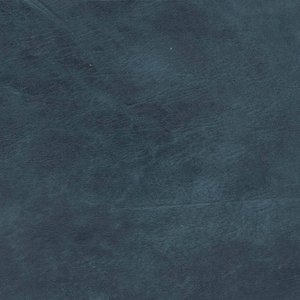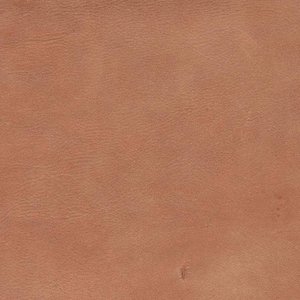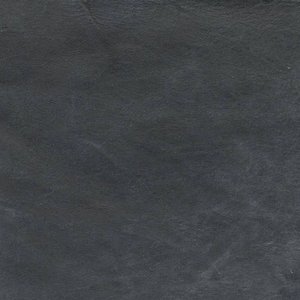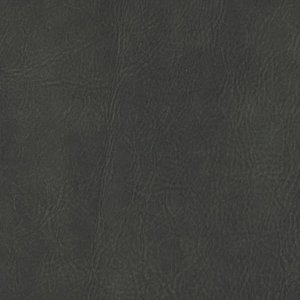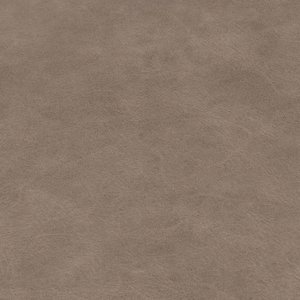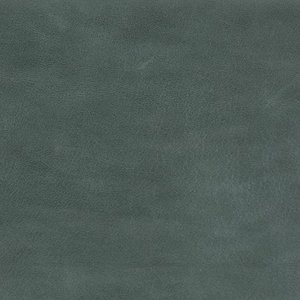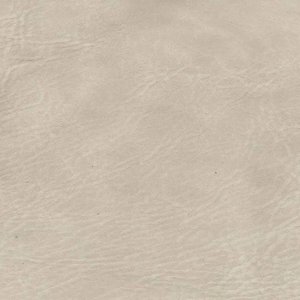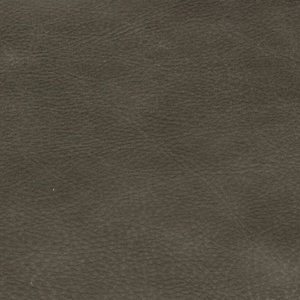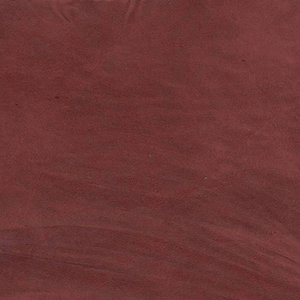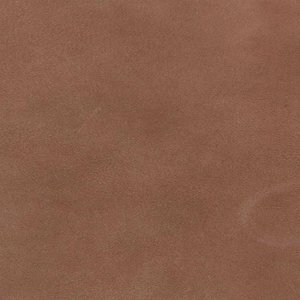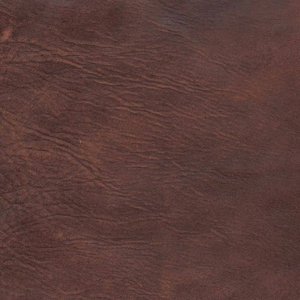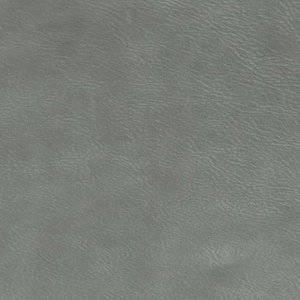 €
incl. VAT.
Only
€ 46.00
down payment!
Product description
Armchair Sia is a very luxurious chair with a beautiful appearance and is equipped with a rotatable seat on a black metal spider leg. As Sia is available in different fabric and leather types, you can always find a chair suitable to the rest of your interior design. The base is enamelled black as standard. The chair is also available without armrest and as a matching dining room sofa. Feel free to come by one of our showrooms to admire Sia. (Pictured in Vintage Cognac leather).
Width 62 CM
Height 80 CM
Depth 60 CM
Seat height 48 CM
Seat depth 44 CM
Characteristics of fabric and leather types
Unit: 15% cotton, 85% polyester. Wear resistance: 35,000 Martindale. The Unit's strong fabric and multi-coloured aspect result in a simultaneously luxurious and tough-looking appearance. The fabric's touch is woolly soft and includes a soft grip.
Adore: 100% polyester. Wear resistance: 88,000 Martindale. Adore's beautifully knit velour endows the furniture fabric with an elegant look. The fabric is both water and stain resistant.
Facet: 25% polyamide, 75% recycled wool (flat-woven). Wear resistance: 44,000 Martindale. As Facet is beautifully felted in a mixture of wool and acrylic, the furniture fabric feels delightfully soft to the touch. Moreover, the fabric is durable, as recycled yarn was used during its weaving. Facet is not only applicable to private interior designs but lends itself to project interior designs as well.
Trust: 90% polyester, 10% nylon. Wear resistance: 55,000 Martindale. As this fabric's appearance is naturally soft, Trust invites you to take a seat.
Kenia: 100% leather. As Kenia leather is retrieved from the hides of water buffalos, the leather remains naked, which leads to its characteristically unique character.
Vintage: 100% leather. Vintage leather is a (partially) sanded buffalo or cow hide polished with a wax finish. Thus, the leather has an open structure, which makes it more sensitive to outside effects. Vintage has a rugged, used, and old-fashioned appearance, which is a direct result from the usage of transparent pigments, causing the leather to live. The wax finish ages the leather a bit.
Kaiman: 100% leather. The beautiful embossed motif of a Caiman's skin is applied to the leather, leading to a natural pattern.
Africa: Africa leather is made from chrome-tanned cow hides. It is a natural type of leather with a finished layer that is treated with aniline dye. Through using extremely strong grain skins and fixation, Africa sports a somewhat more delicate, hairy character with a slight fracturing effect. As a result of this treatment, this leather has a beautiful appearance in which you can easily recognise nature's authenticity.
For every three tables sold we plant back a tree! Found out what else we do for
sustainability
.
No down payment in our showrooms
Showrooms Brabant, Z-Holland and Overijssel
The highest quality for fair prices
Reviews
This product has an average score of:
Write a review
We like happy customers but moreover, would like to here about your experiences!
Select your choice
Frame finish
Choose the base you want to have under your seat: