Mood #99 PB08
Within 14 - 18 weken delivered
Match your oak Table du Sud table with a beautiful sleek chair Mobitec chair, outfitted with an oak frame! The chair has a beautiful airy cockpit with armrests. The oak frame is also available in walnut at an additional cost. The oak can also be sprayed in several colours. A beauty of a chair to add to your wooden dining table, desk, conference table or even to a restaurant. It's nice to know that your chair is made especially for you on order; you define your own Mood (chair)!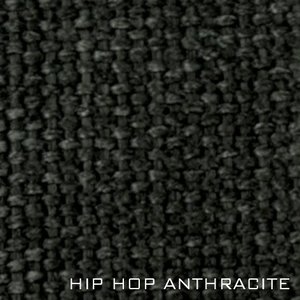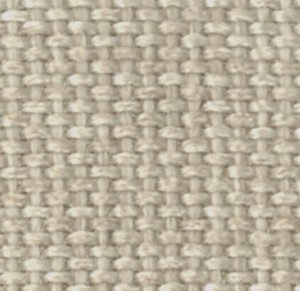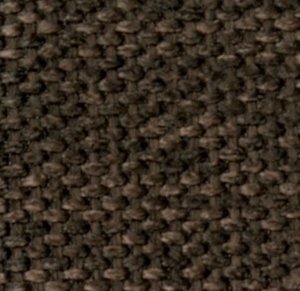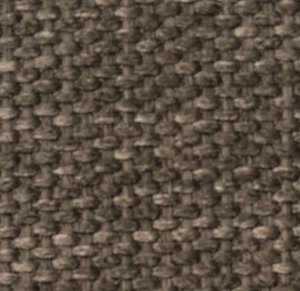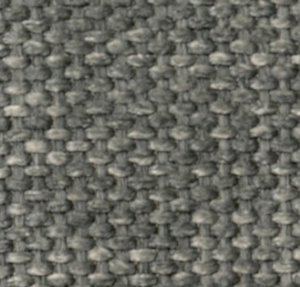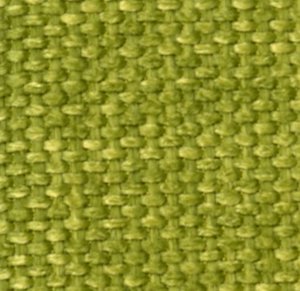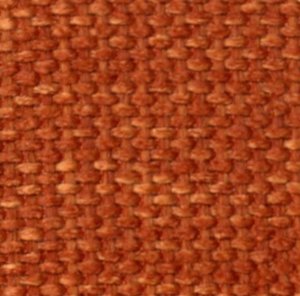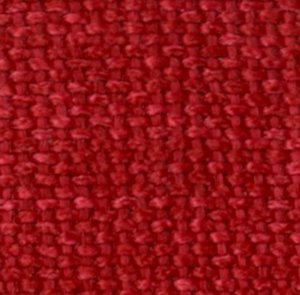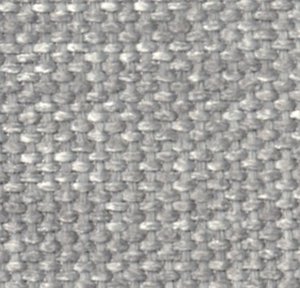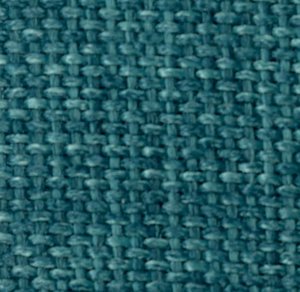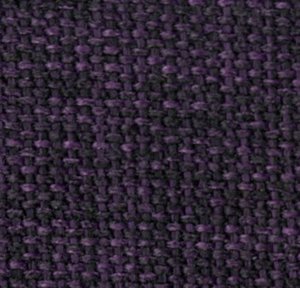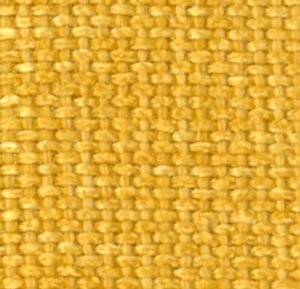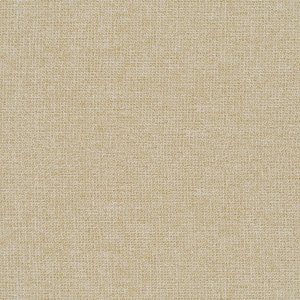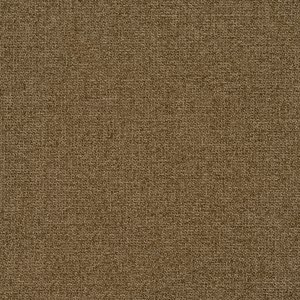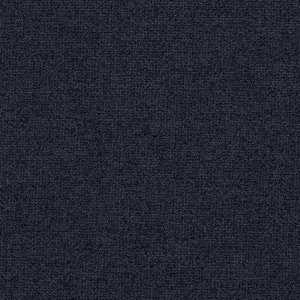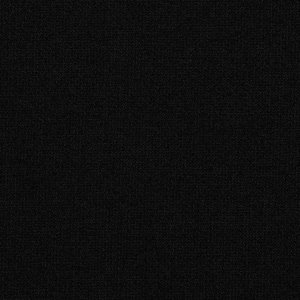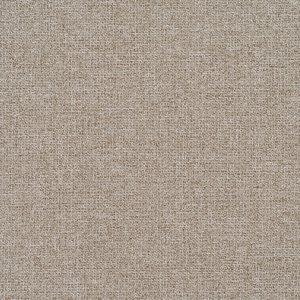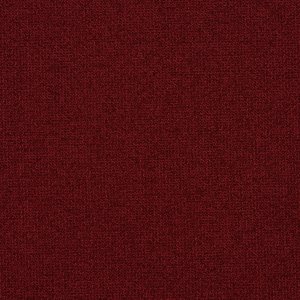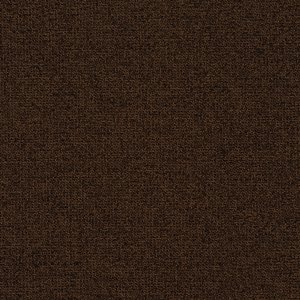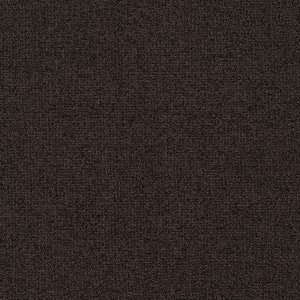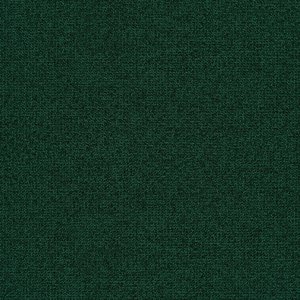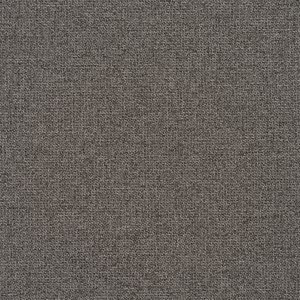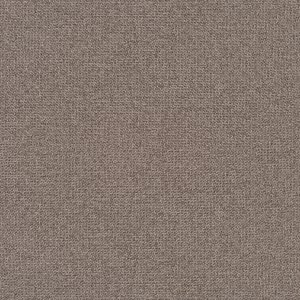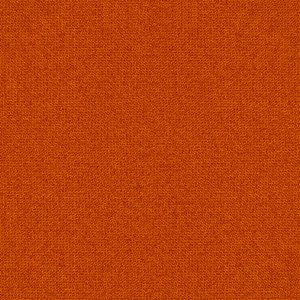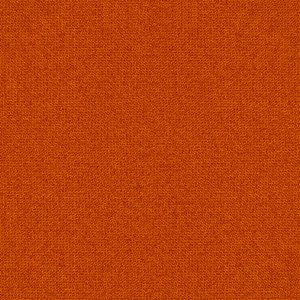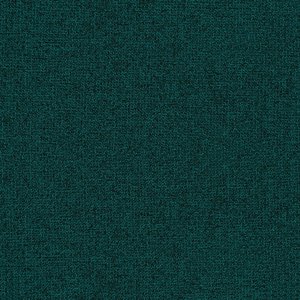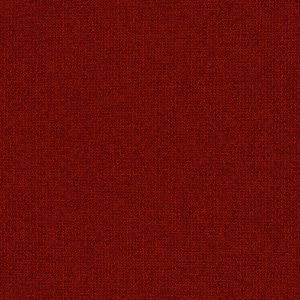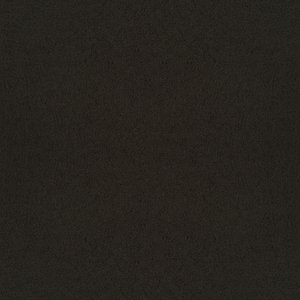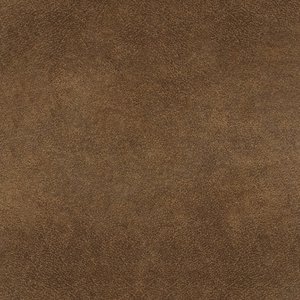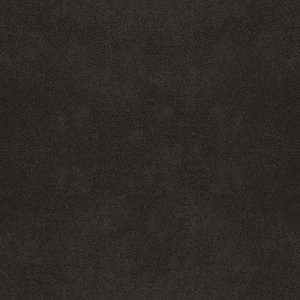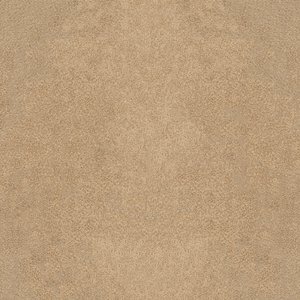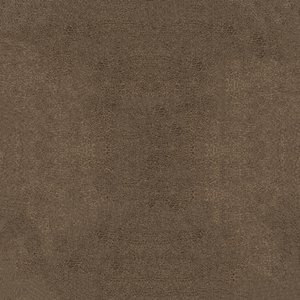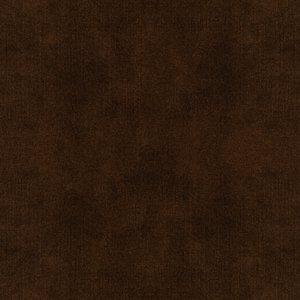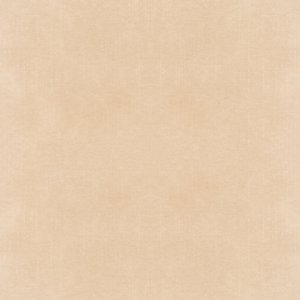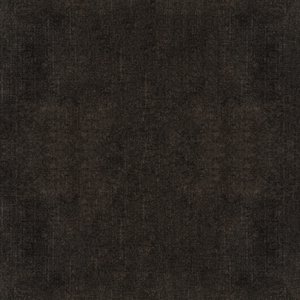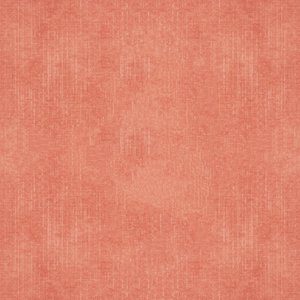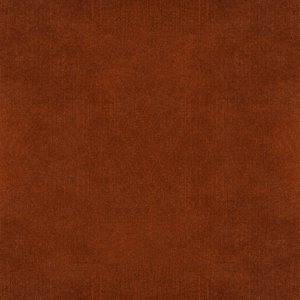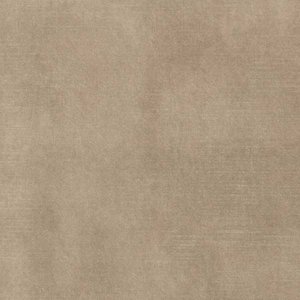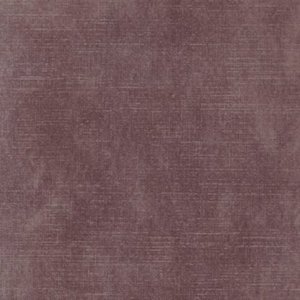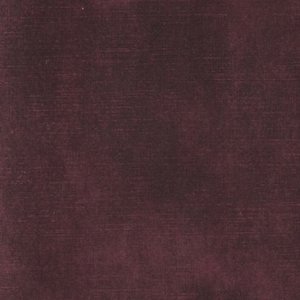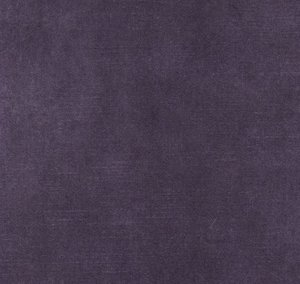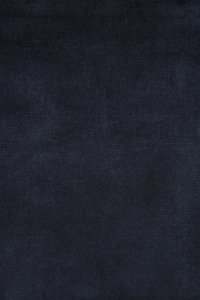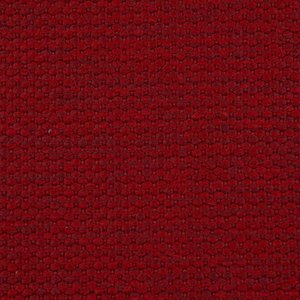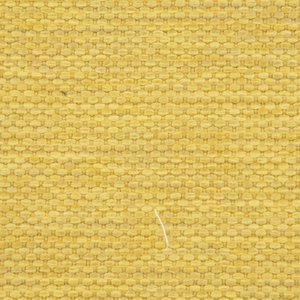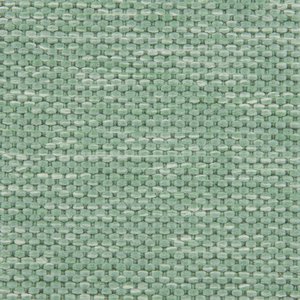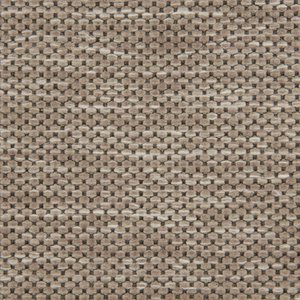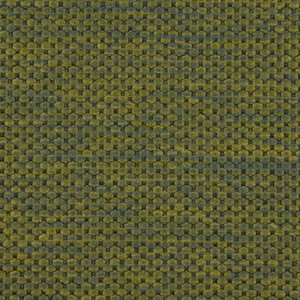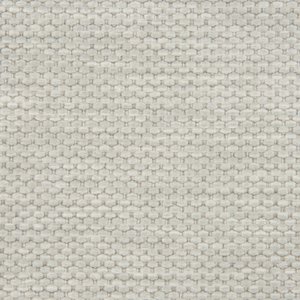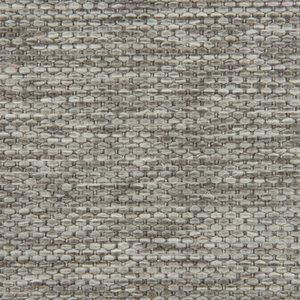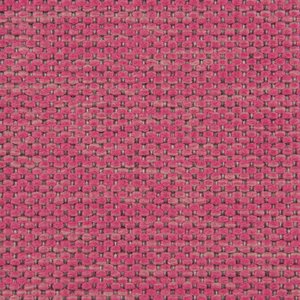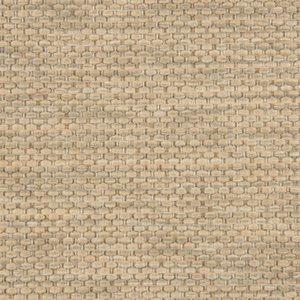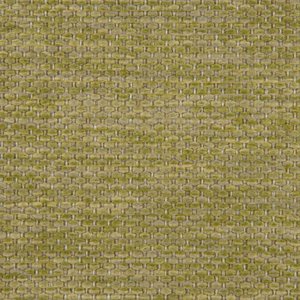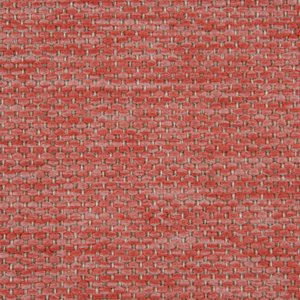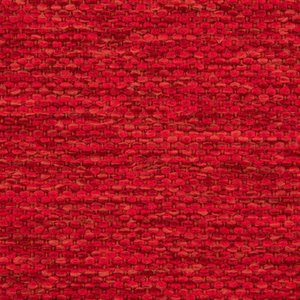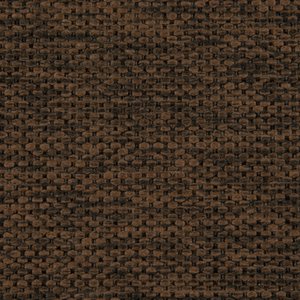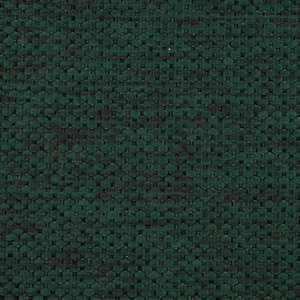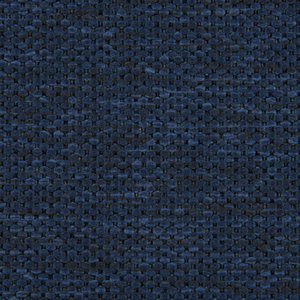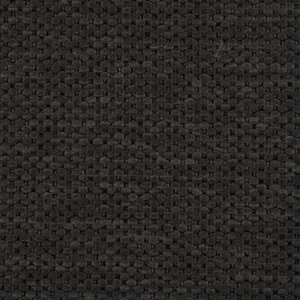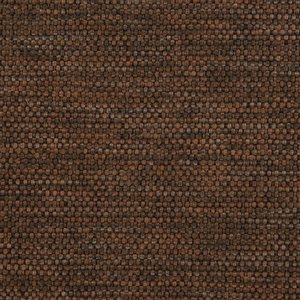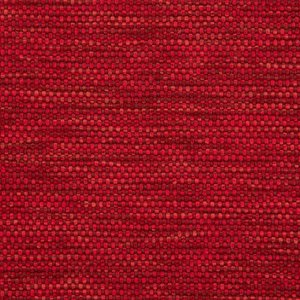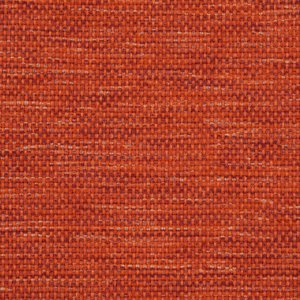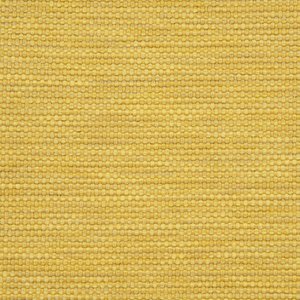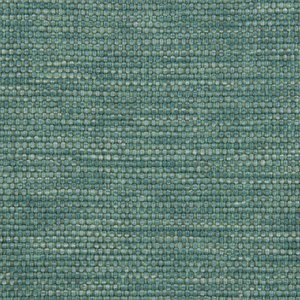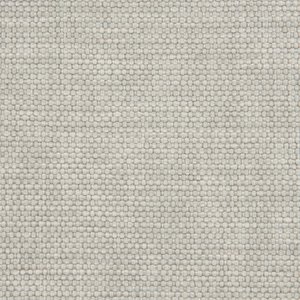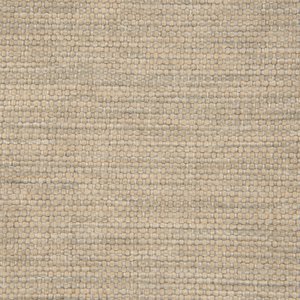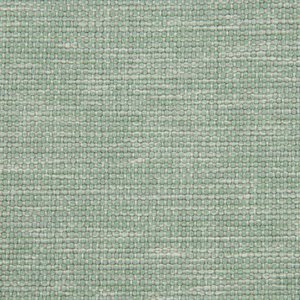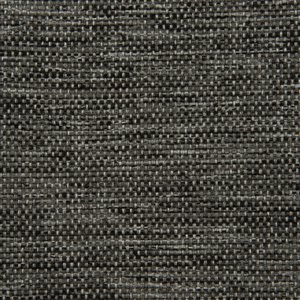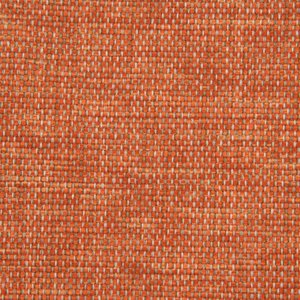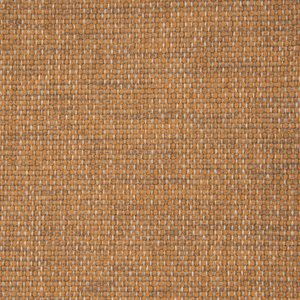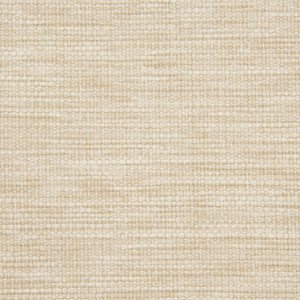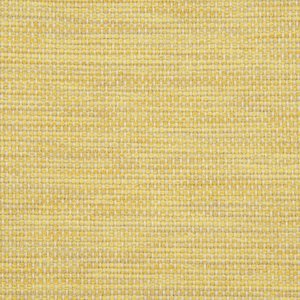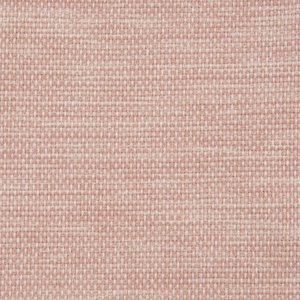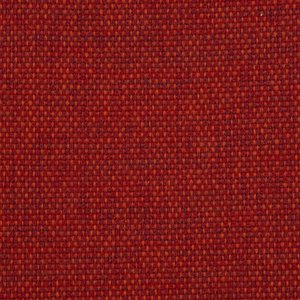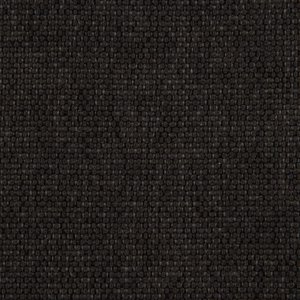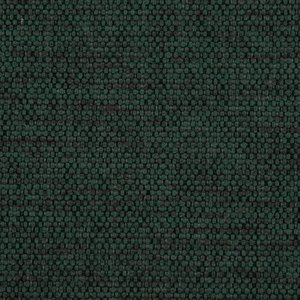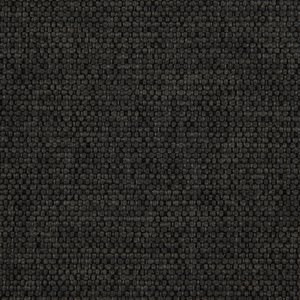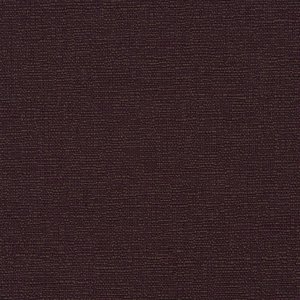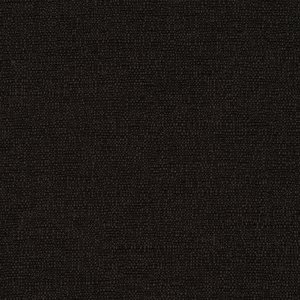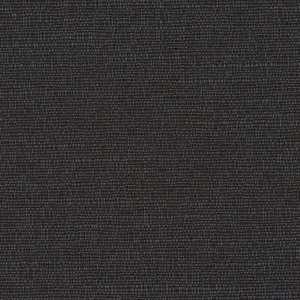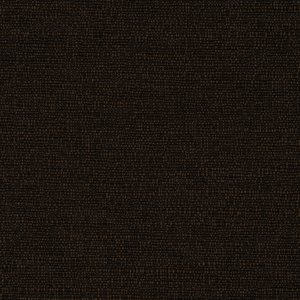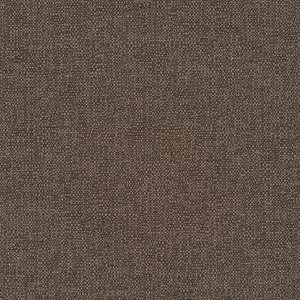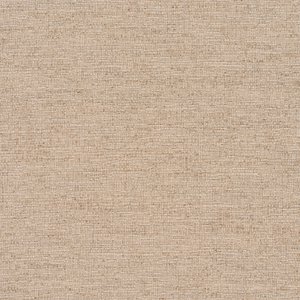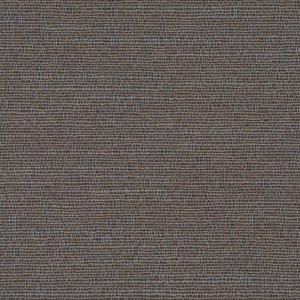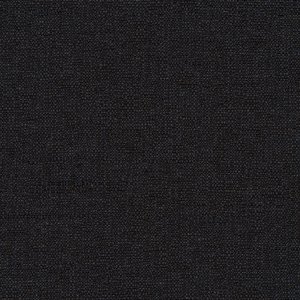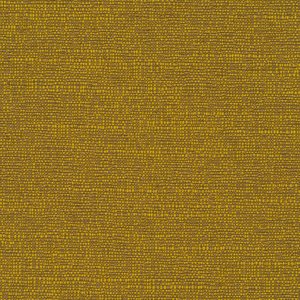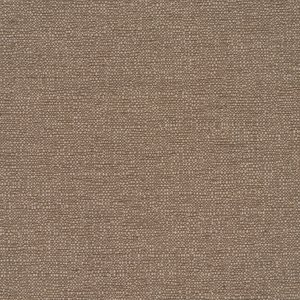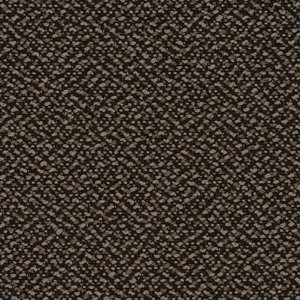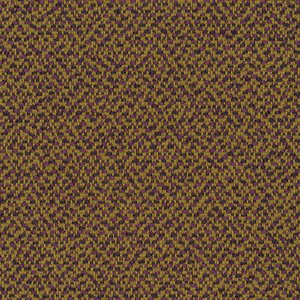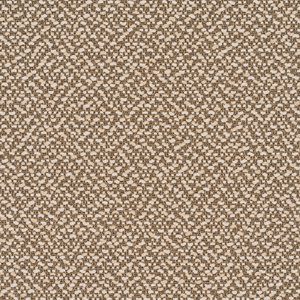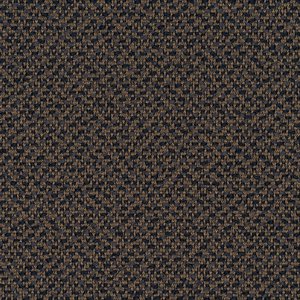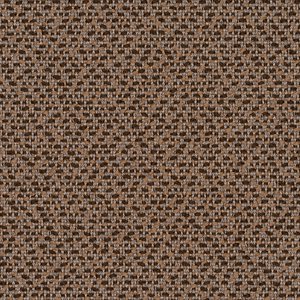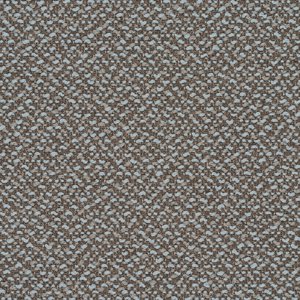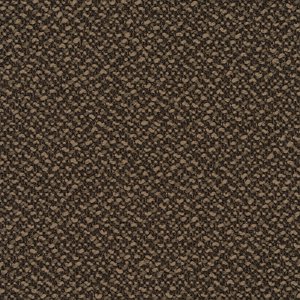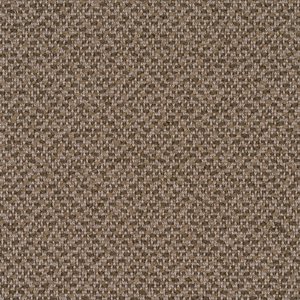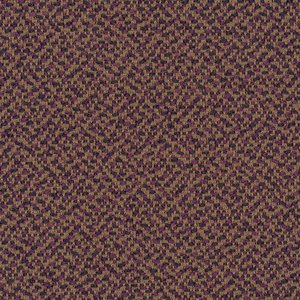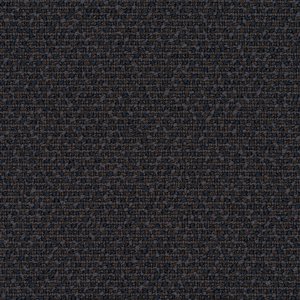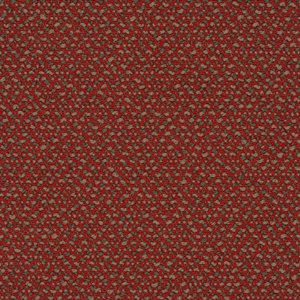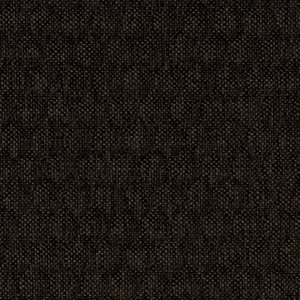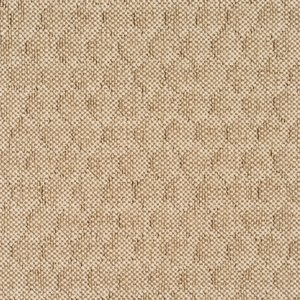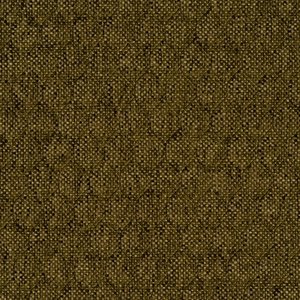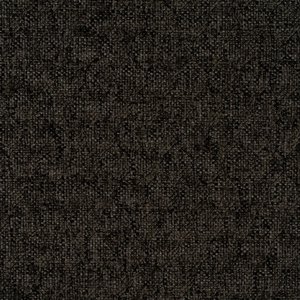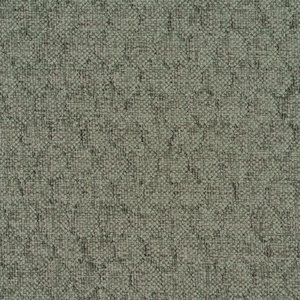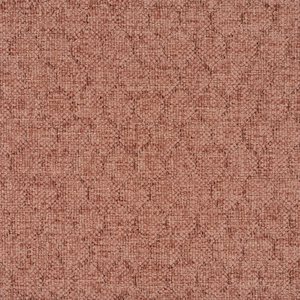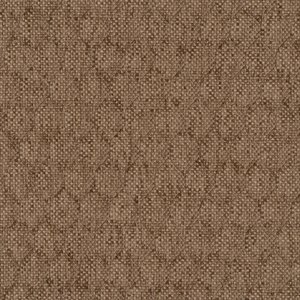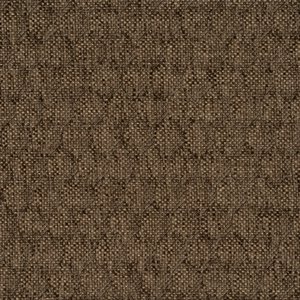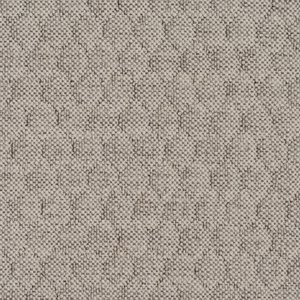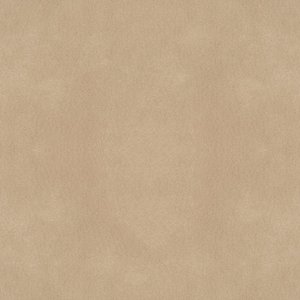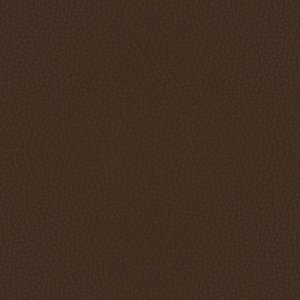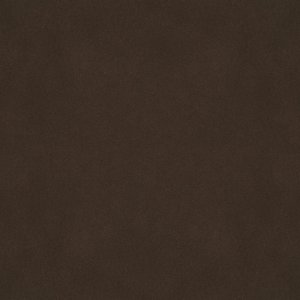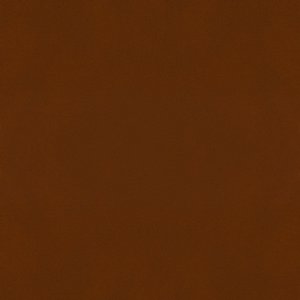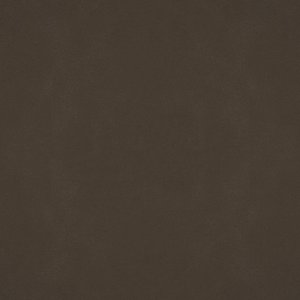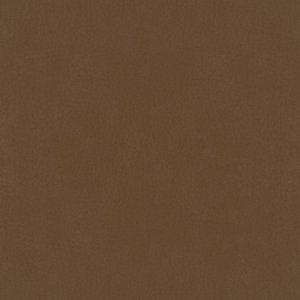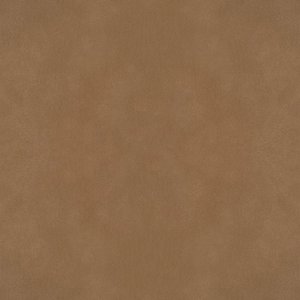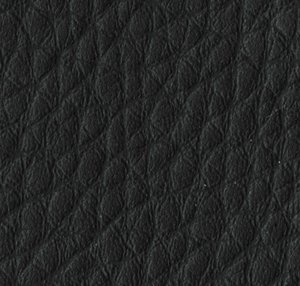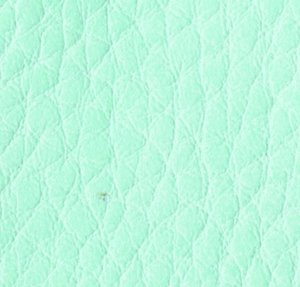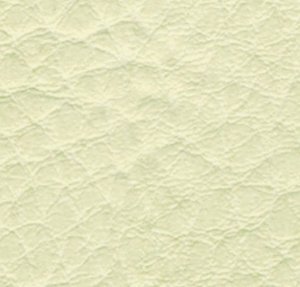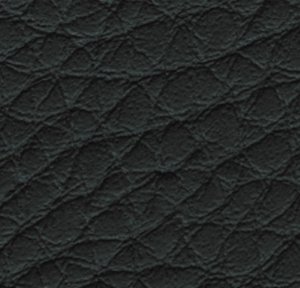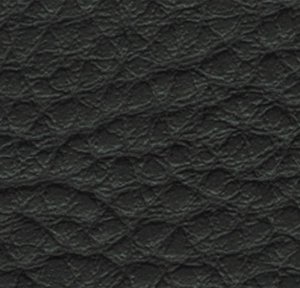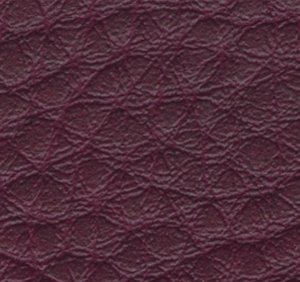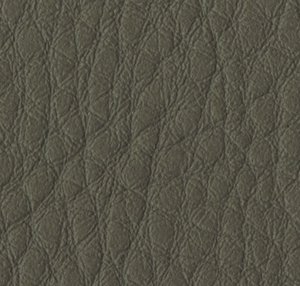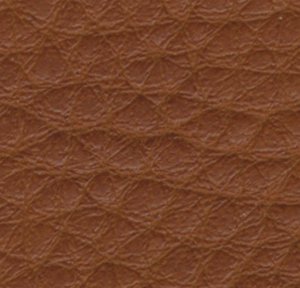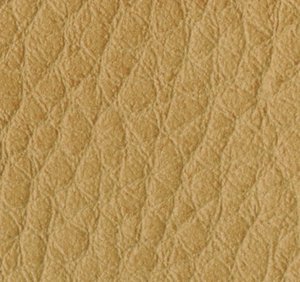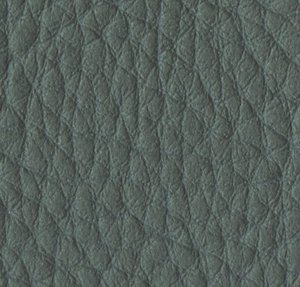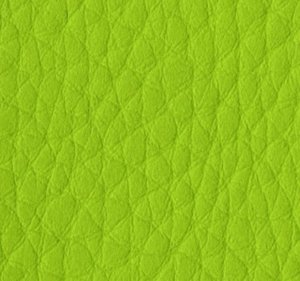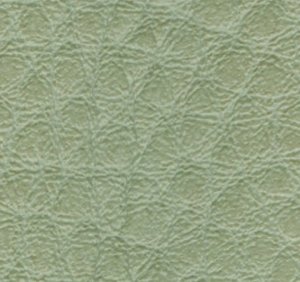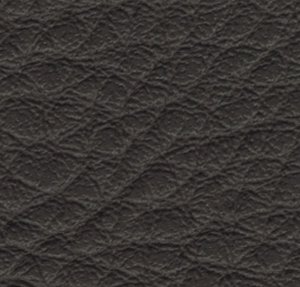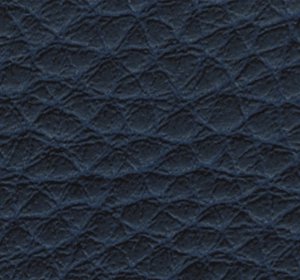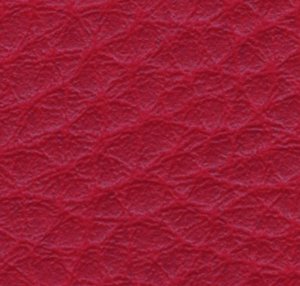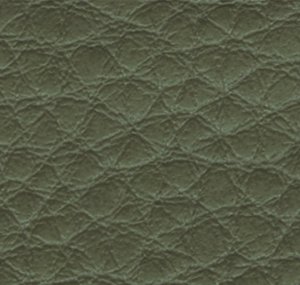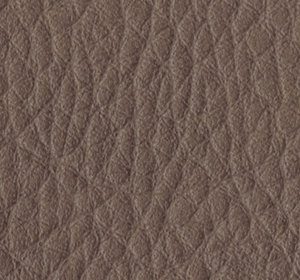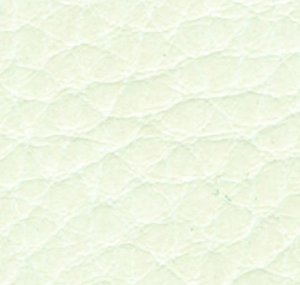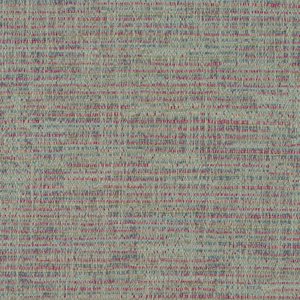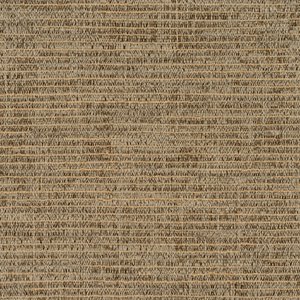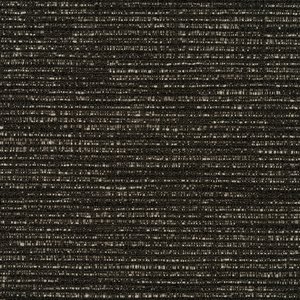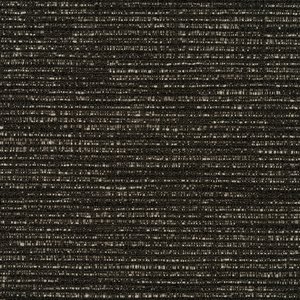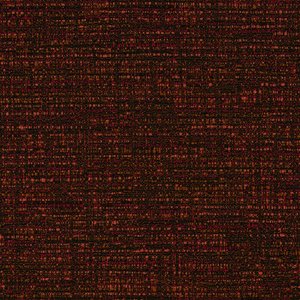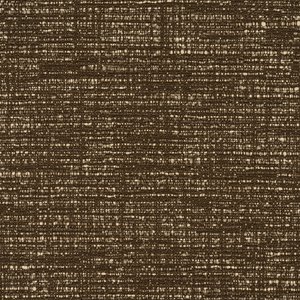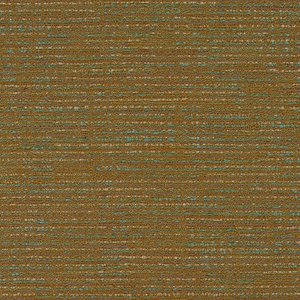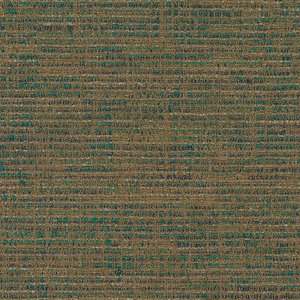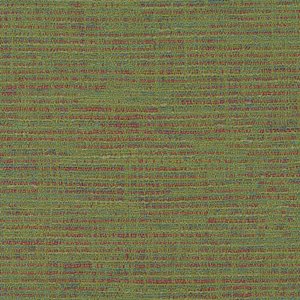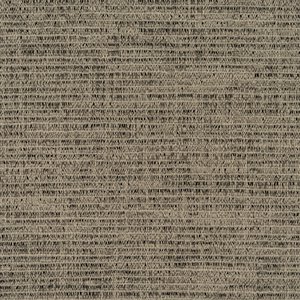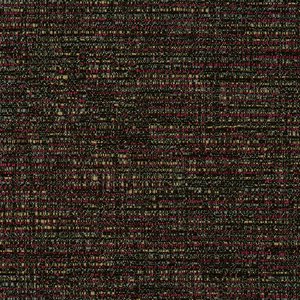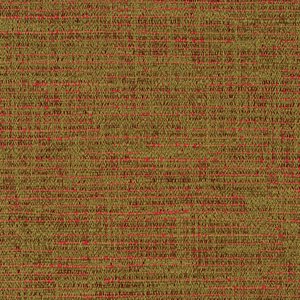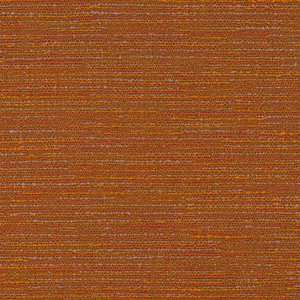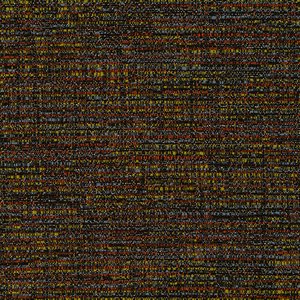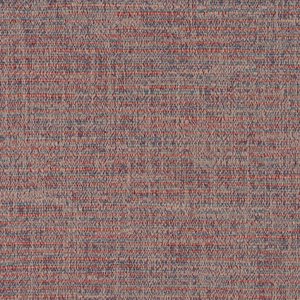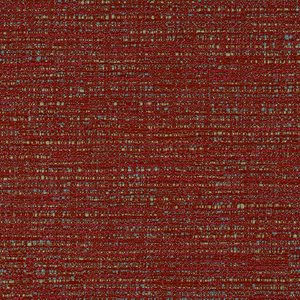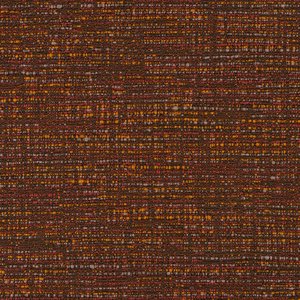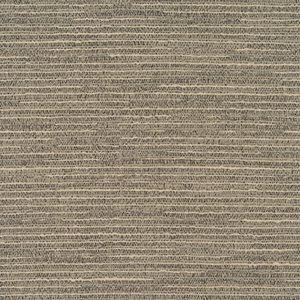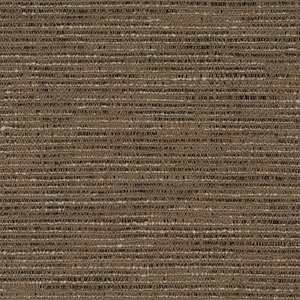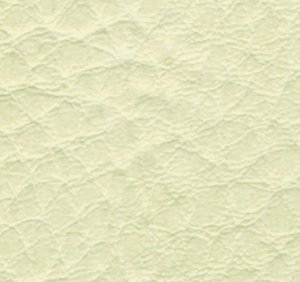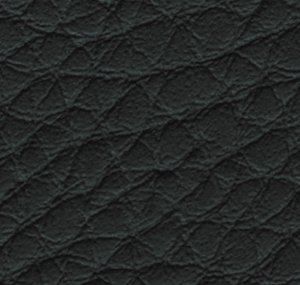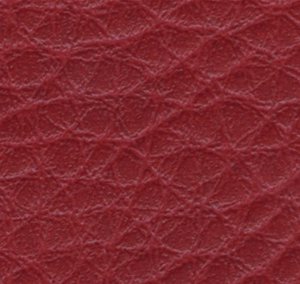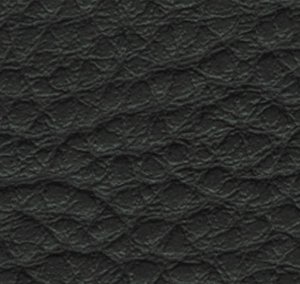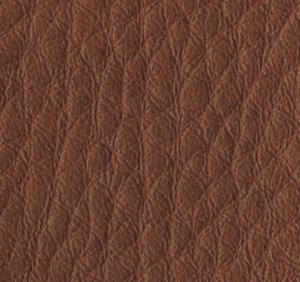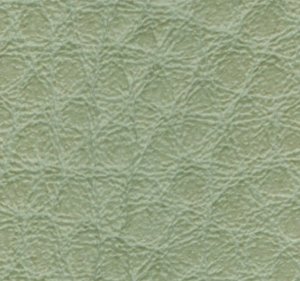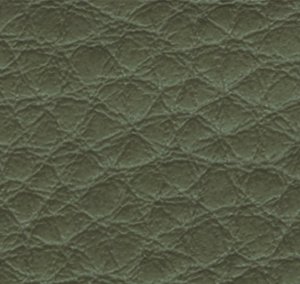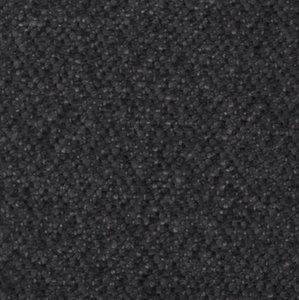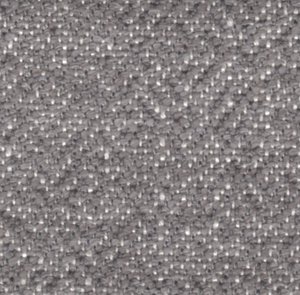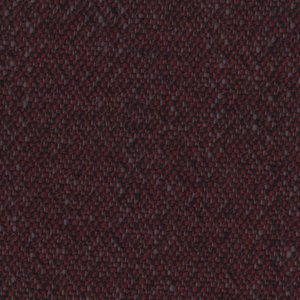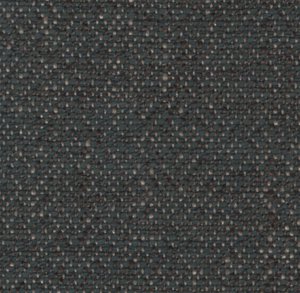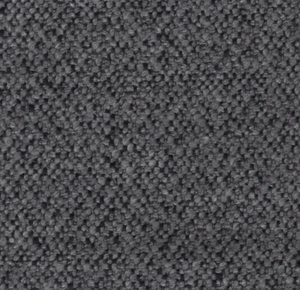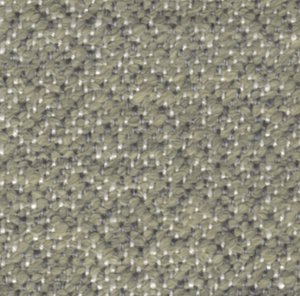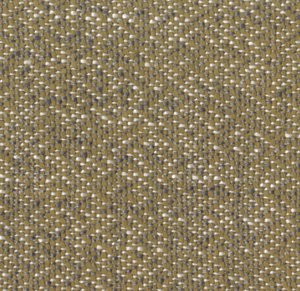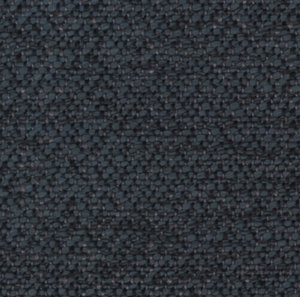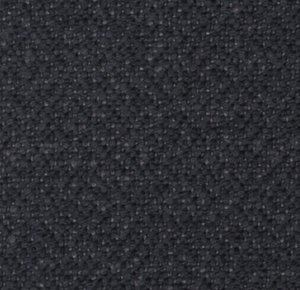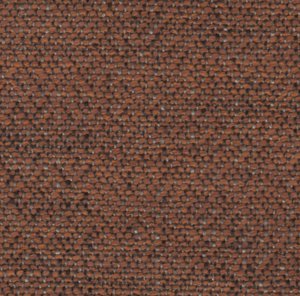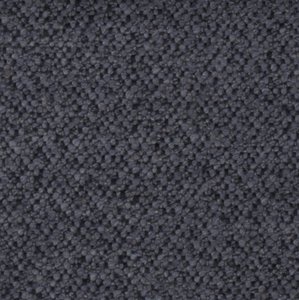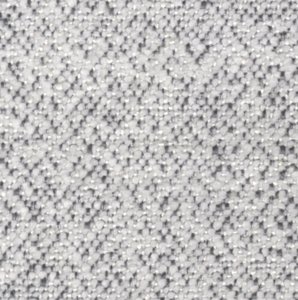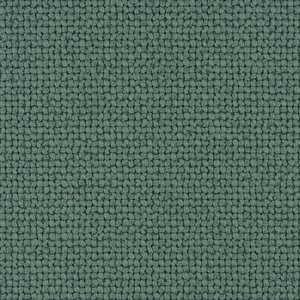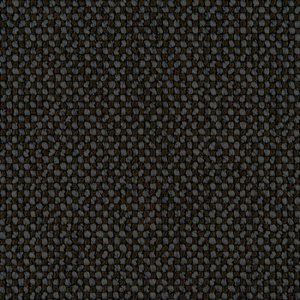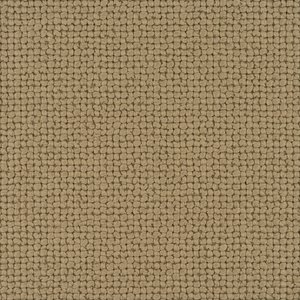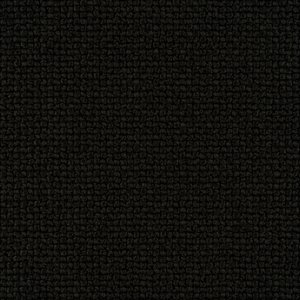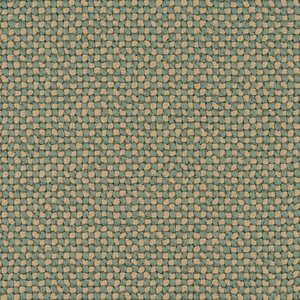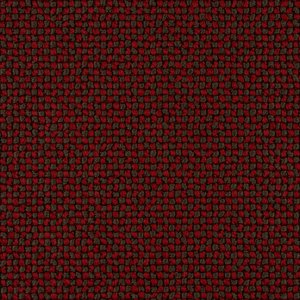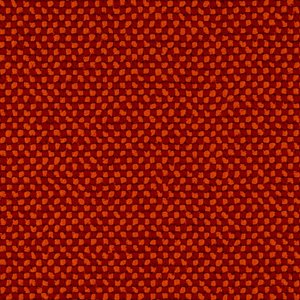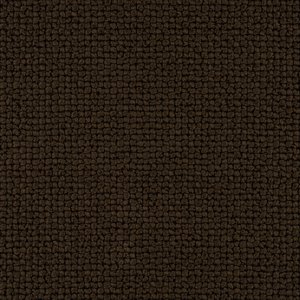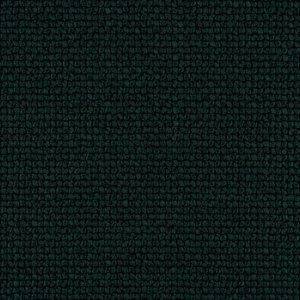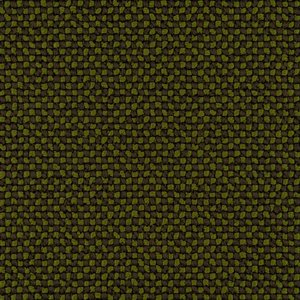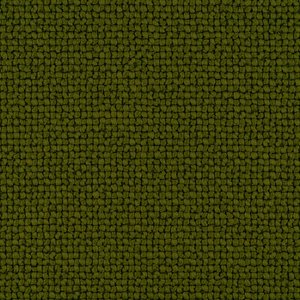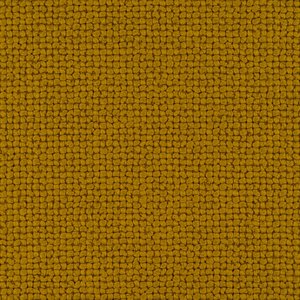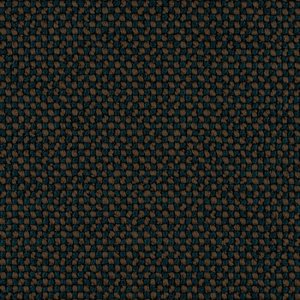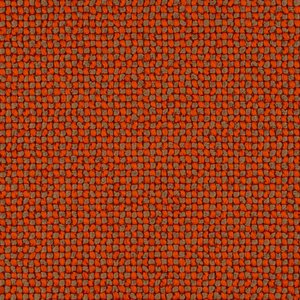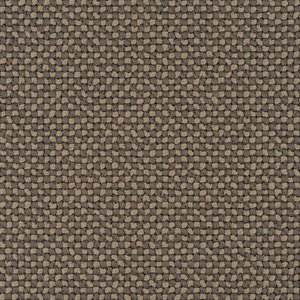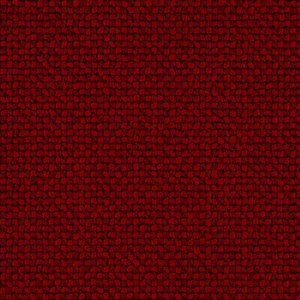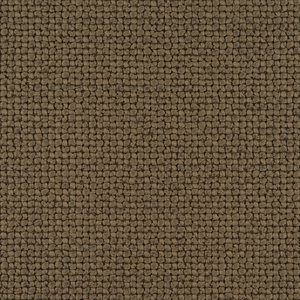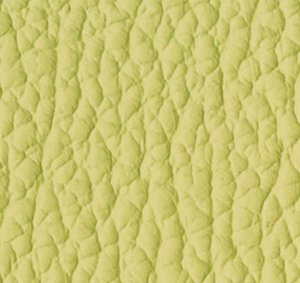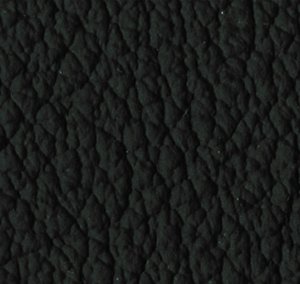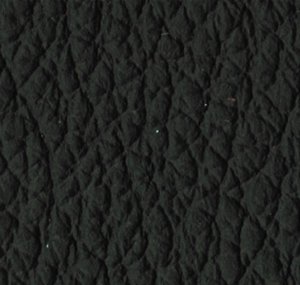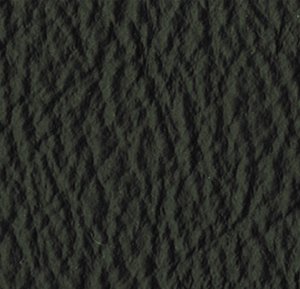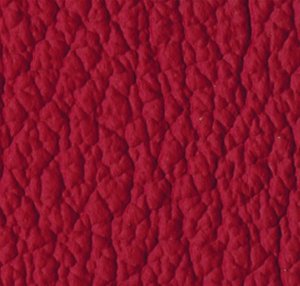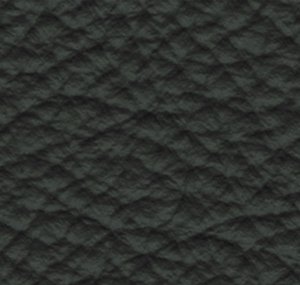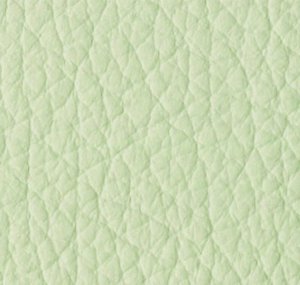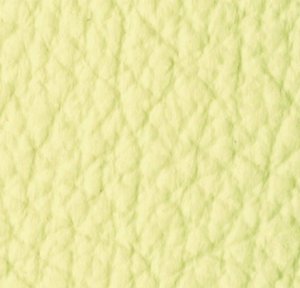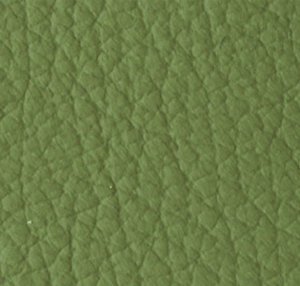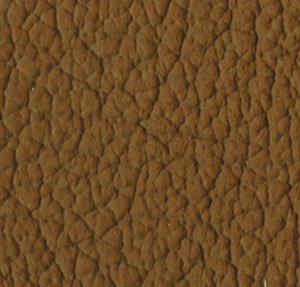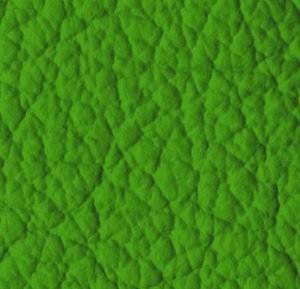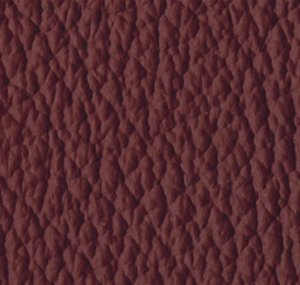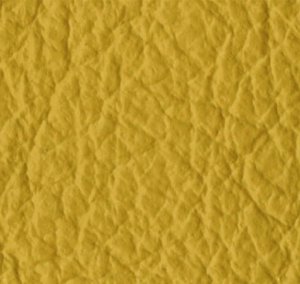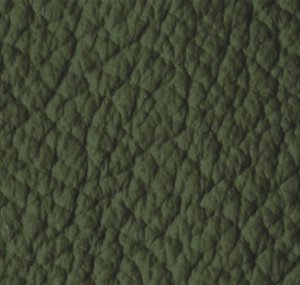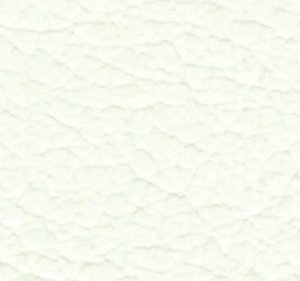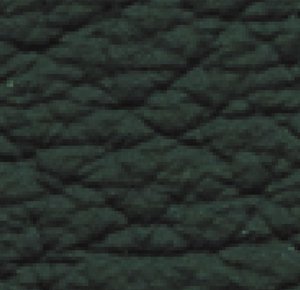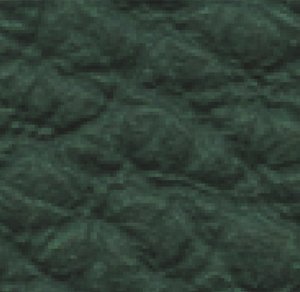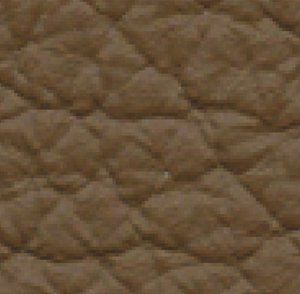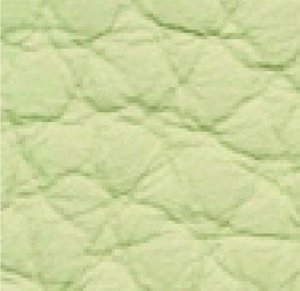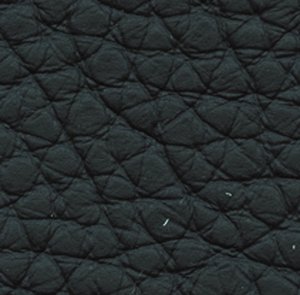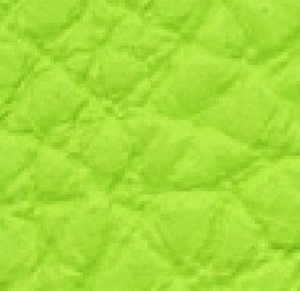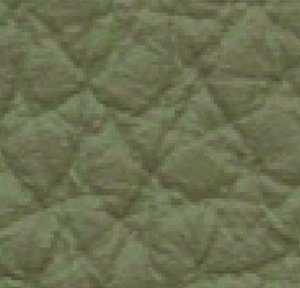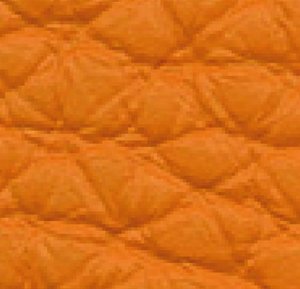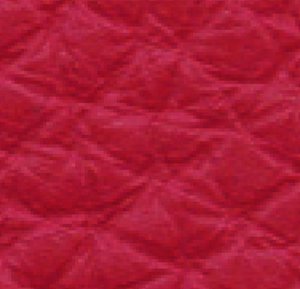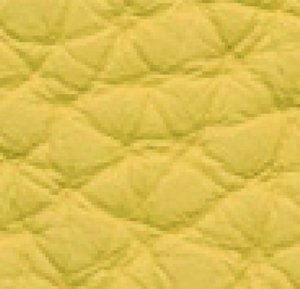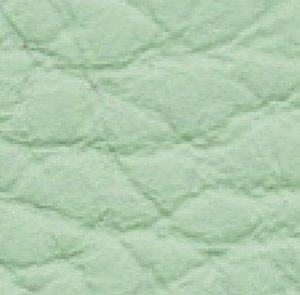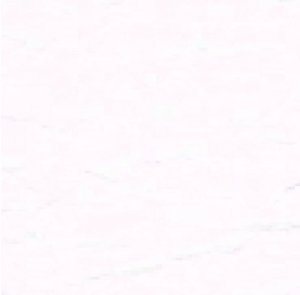 €
incl. VAT.
Only
€ 34.90
down payment!
Product description
Even though it looks very basic, this Moods chair is actually a carte blanche for your creativity. Reveal its personality with a choice of upholstery (fabric, leather or imitation leather) and by playing with the colour of the legs. With this model it is possible to mix and match with materials, visit our showrooms and ask about the possibilities.
The measurements of the chair are 87 x 60 x 58 cm (h x w x d). More importantly: the seat height is 48 cm and the backrest height is 67 cm. We have selected a number of fabric and frame colours for you to choose from. If you want a different colour/type of upholstery, colour/type of frame, Mobitec offers many options.
For every three tables sold we plant back a tree! Found out what else we do for
sustainability
.
No down payment in our showrooms
Showrooms Brabant, Z-Holland and Overijssel
The highest quality for fair prices
Reviews
This product has an average score of:
Write a review
We like happy customers but moreover, would like to here about your experiences!
Reviews
Fam de Lapidair

|

23 Oct 2020

|

11:53:49 AM
Select your choice
Materiaal onderstel
Kies hier de materiaalsoort van het onderstel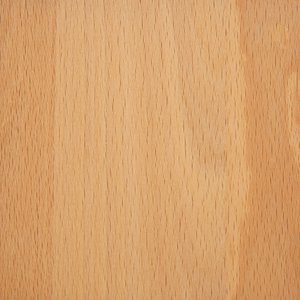 Beuken
P01 - Beuken Natural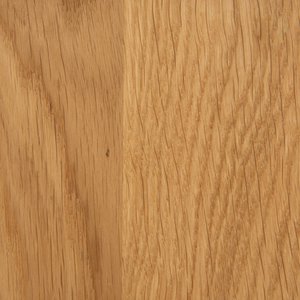 Eiken
E01 - Eiken Natural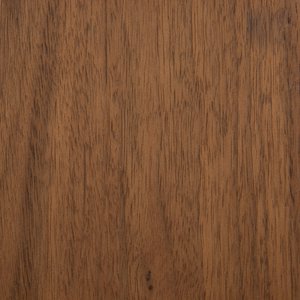 Noten
N01 - Noten Natural
Select your choice
Chair options
Select the seat option you want to have here:
Chair not rotatable
This base is not rotatable and ensures that the seat is fixed.
Chair 360 degrees rotatable
This base is rotatable and allows the seat to rotate 360 ​​degrees. The chair automatically turns back.

Voor jouw geselecteerde aanbiedingen:
Textile Care Kit

Maintenance products

With the Textile Protection Set you can keep new furniture in tiptop condition and recover (old) stained furniture to a clean, fresh and fully protected condition. The Textile Protection Set can be used on all textiles! Ideal for seating, but also suitable for carpets, curtains, garden cushions, car upholstery, etc.