Lena (arm)
Within 14 - 18 weken delivered
The Lena collection guarantees a range of complementary chairs, available with a height of 49 cm: the ideal height for the dining room. In our collection you will also find Lena without an armrest, nice to combine the two. So you can make your interior or professional space a consistent whole!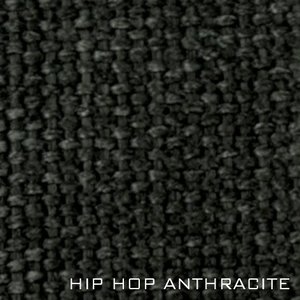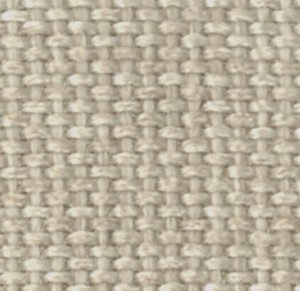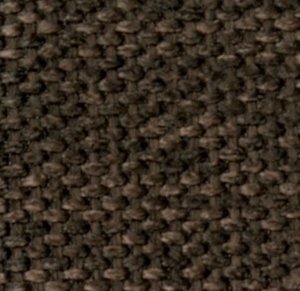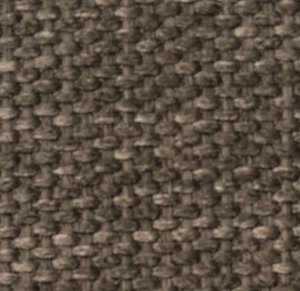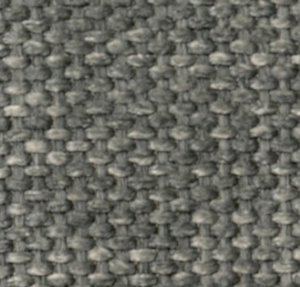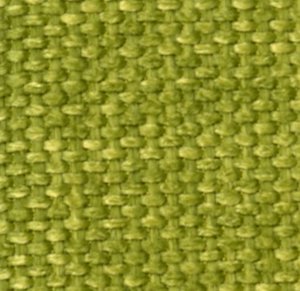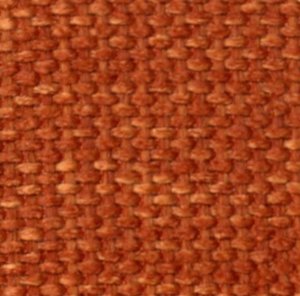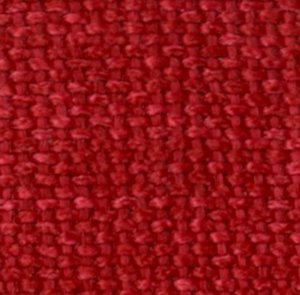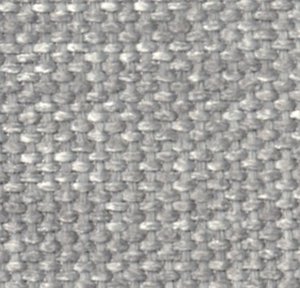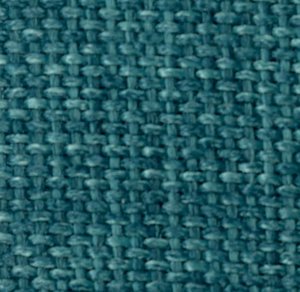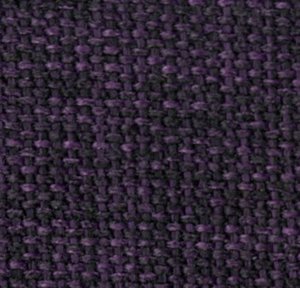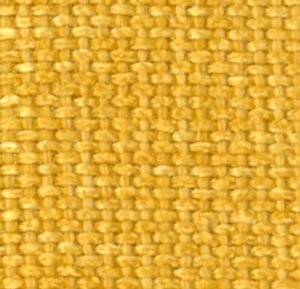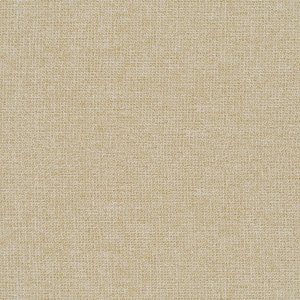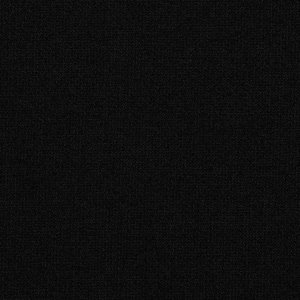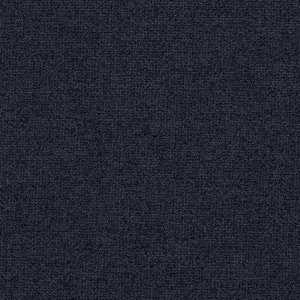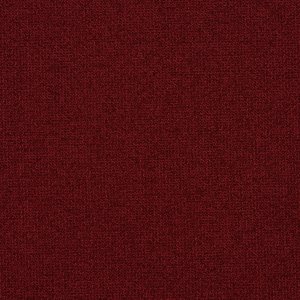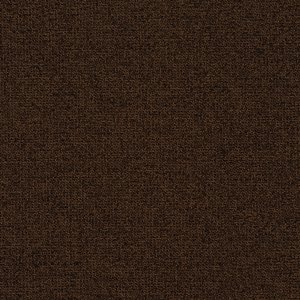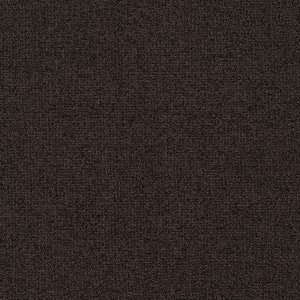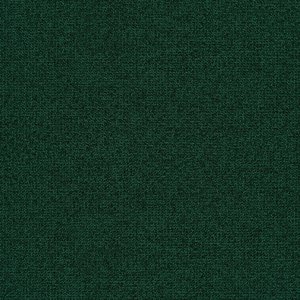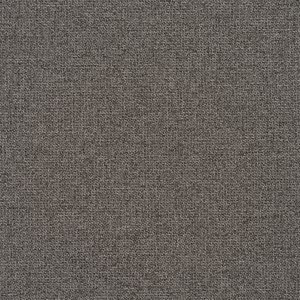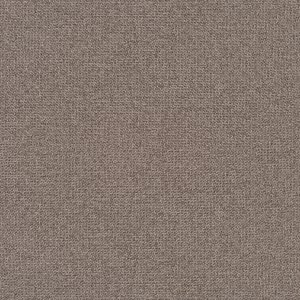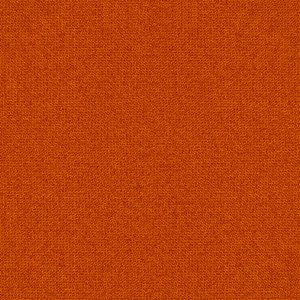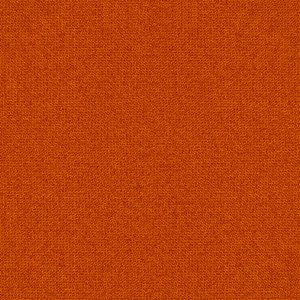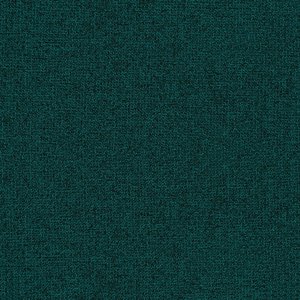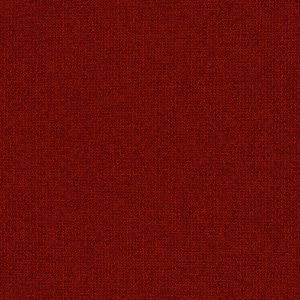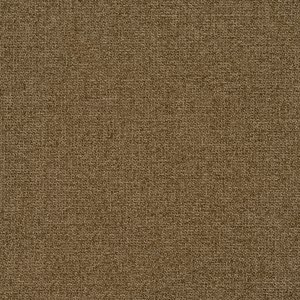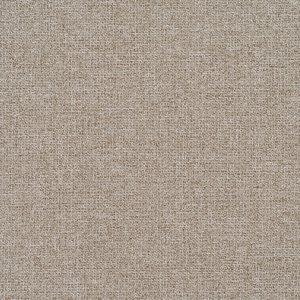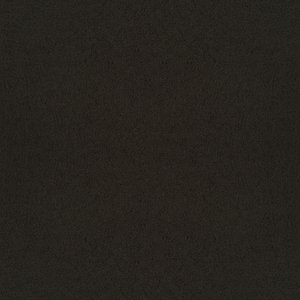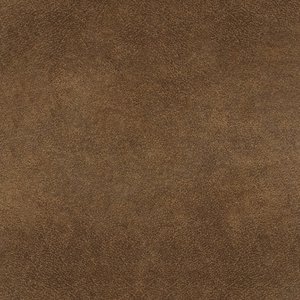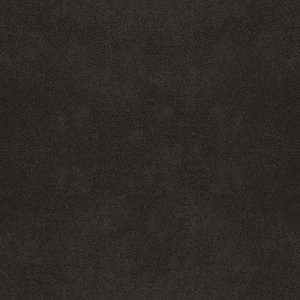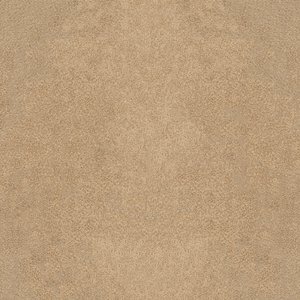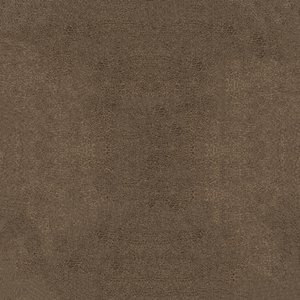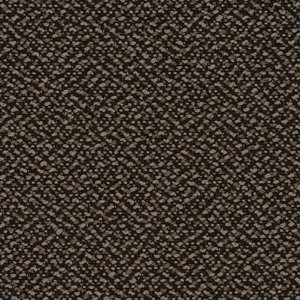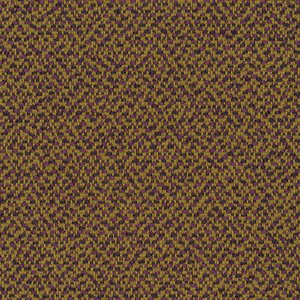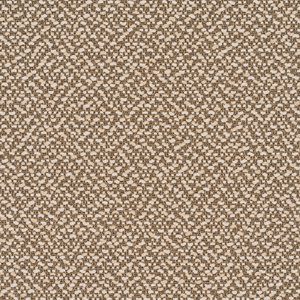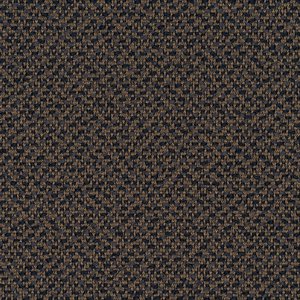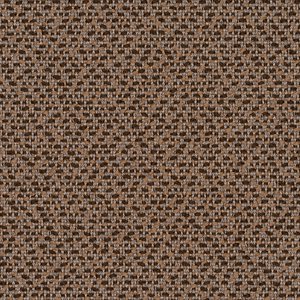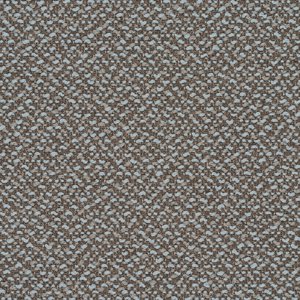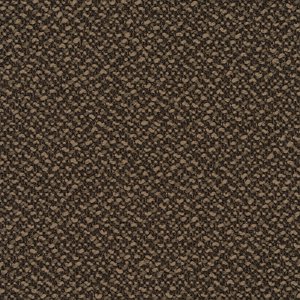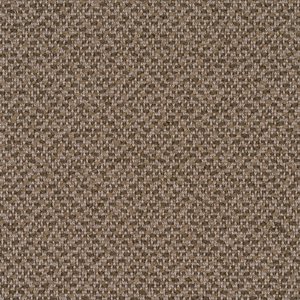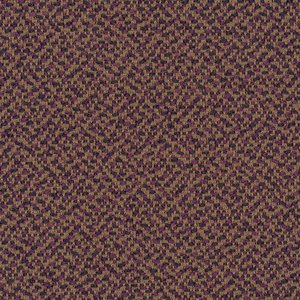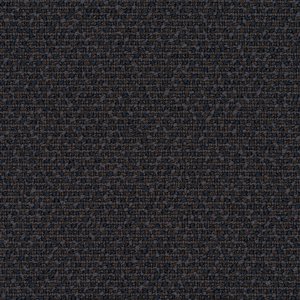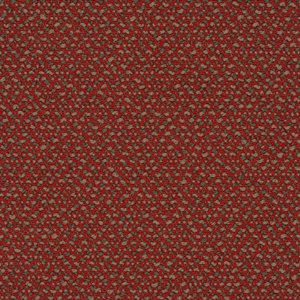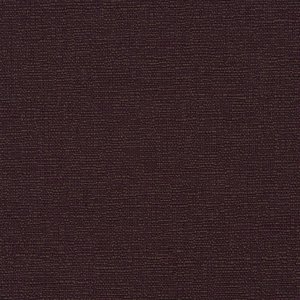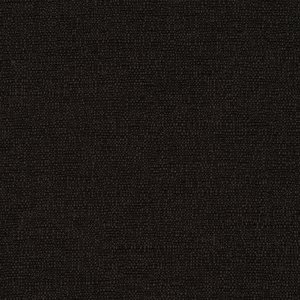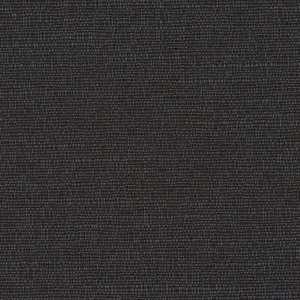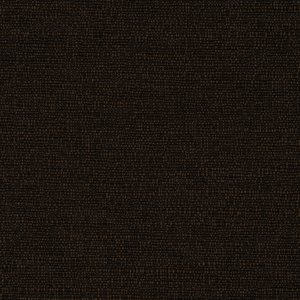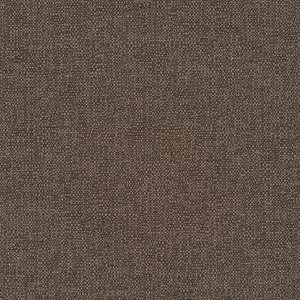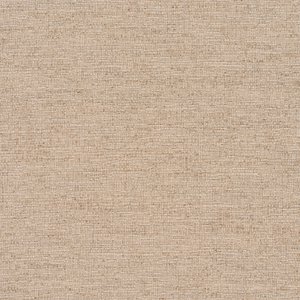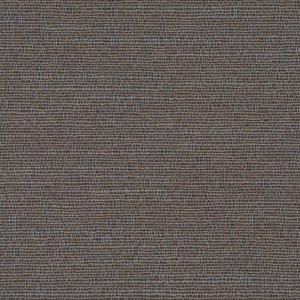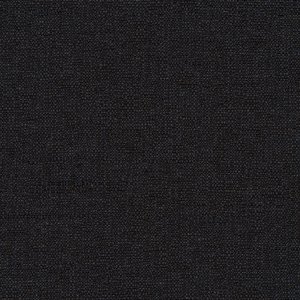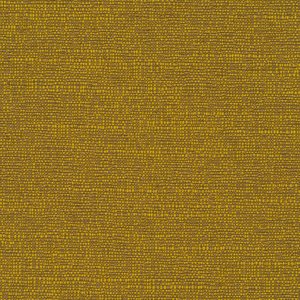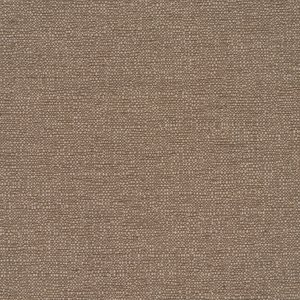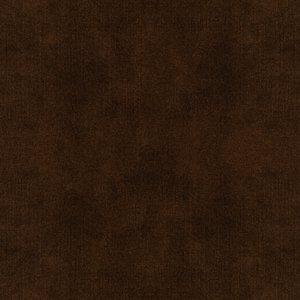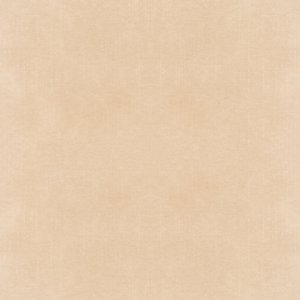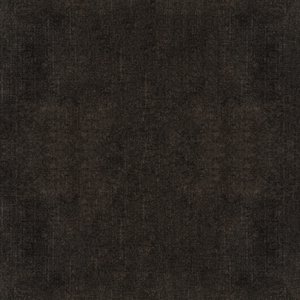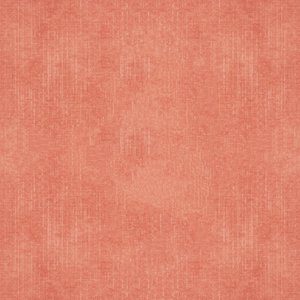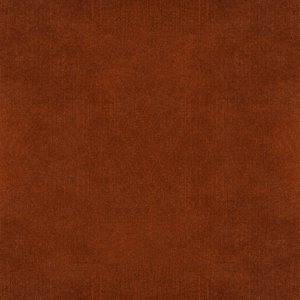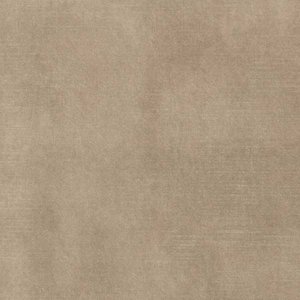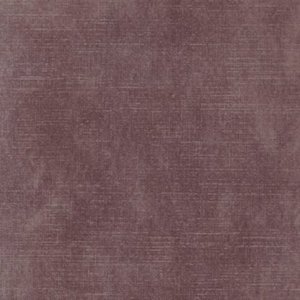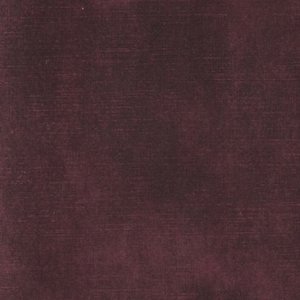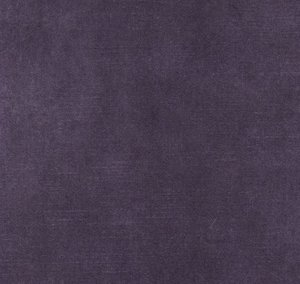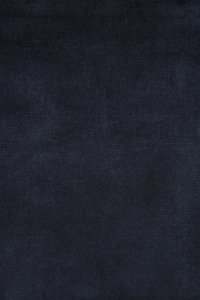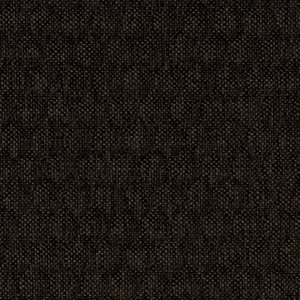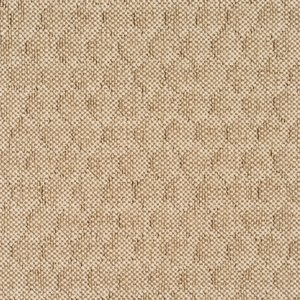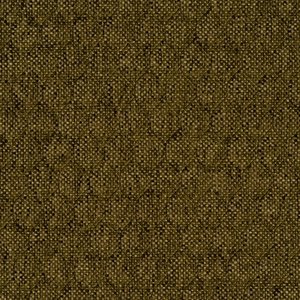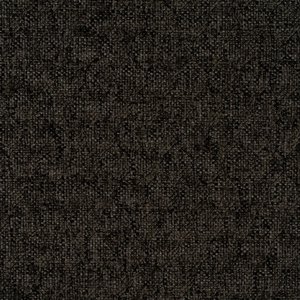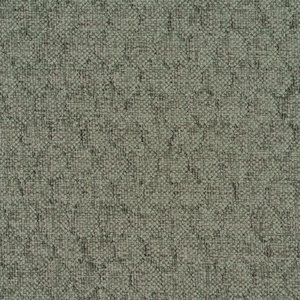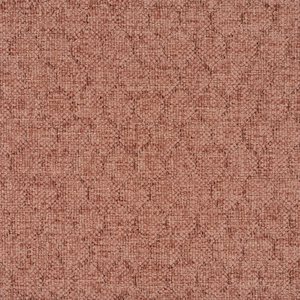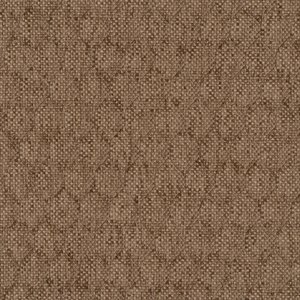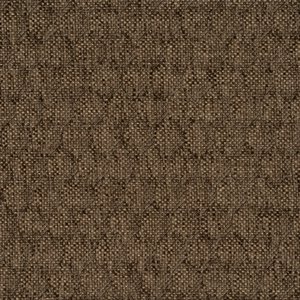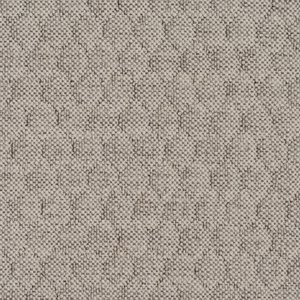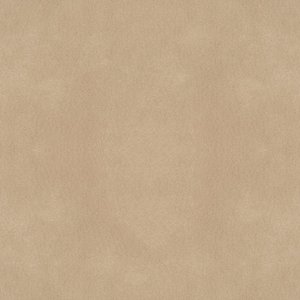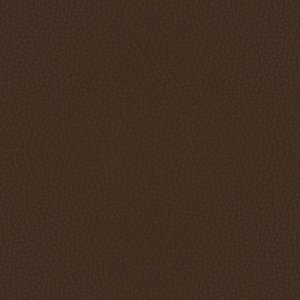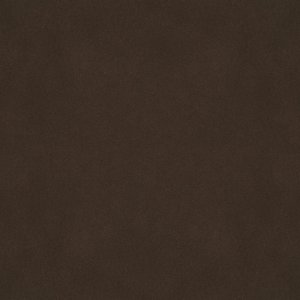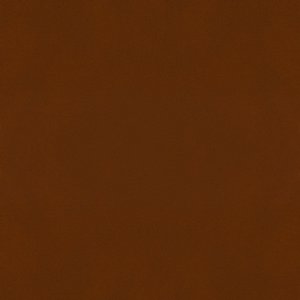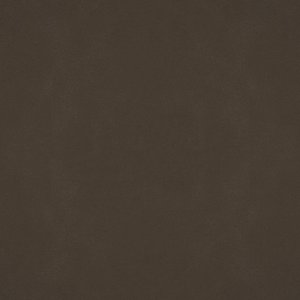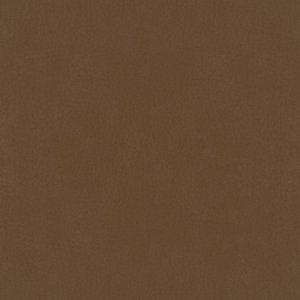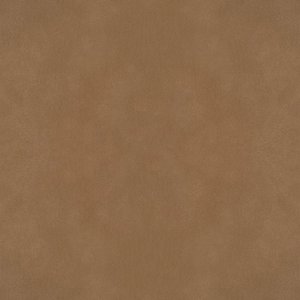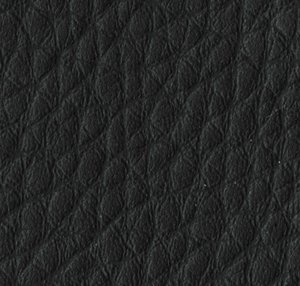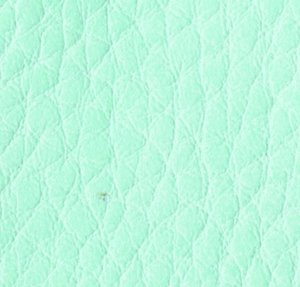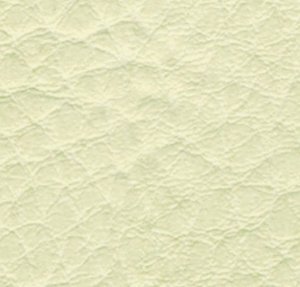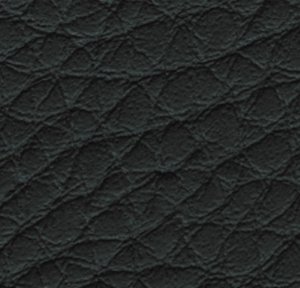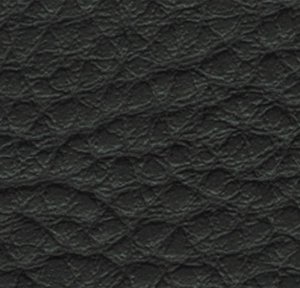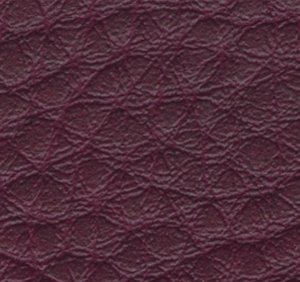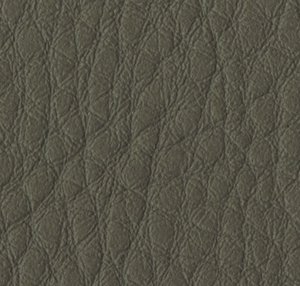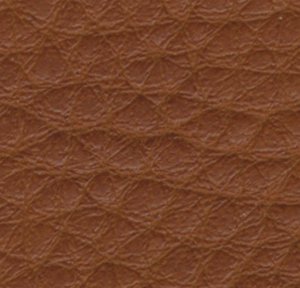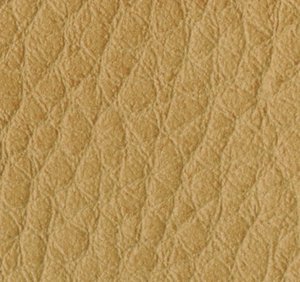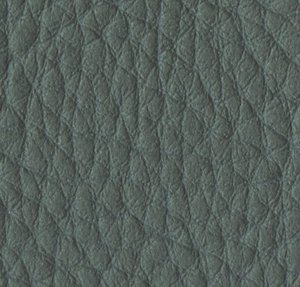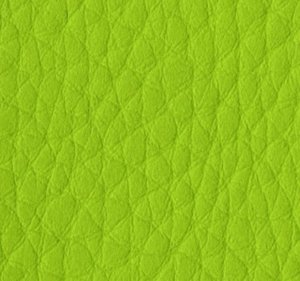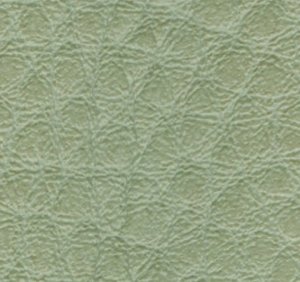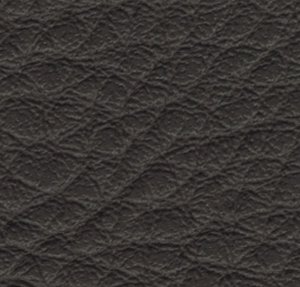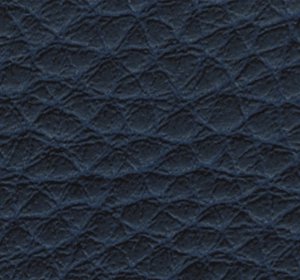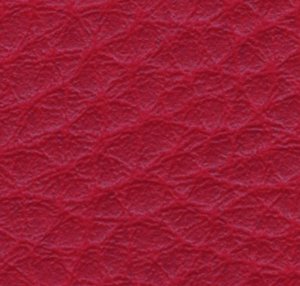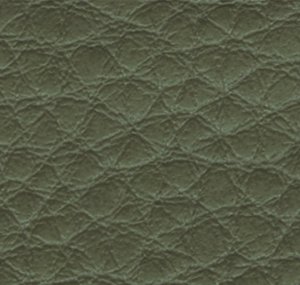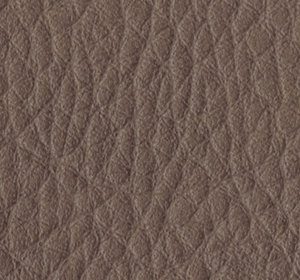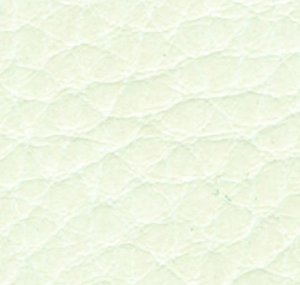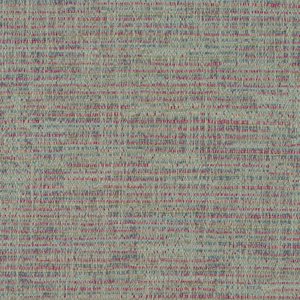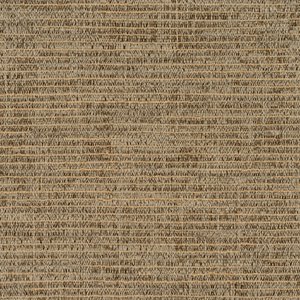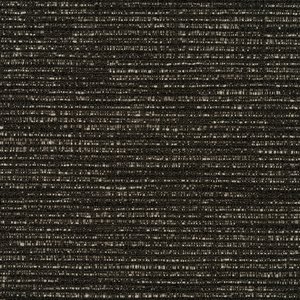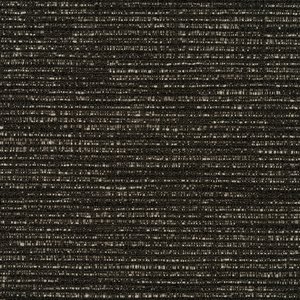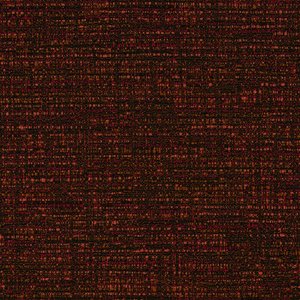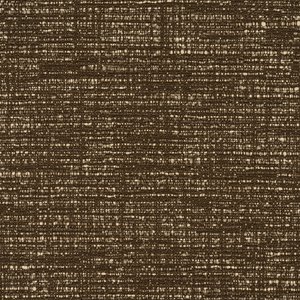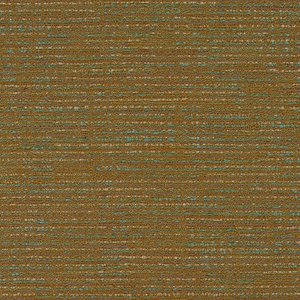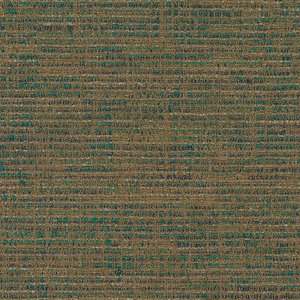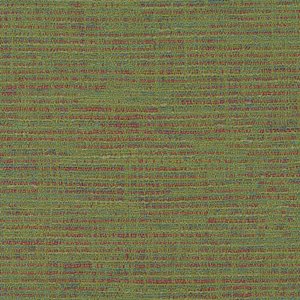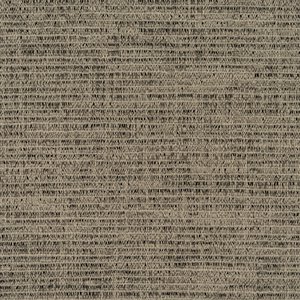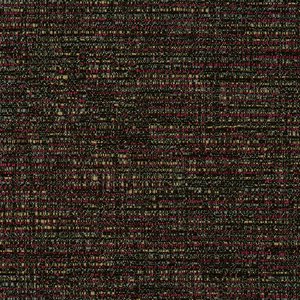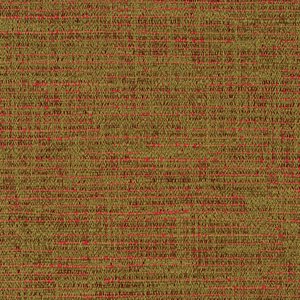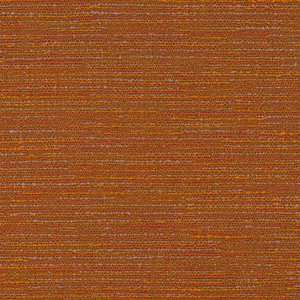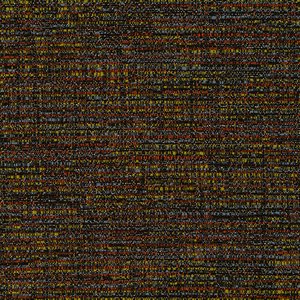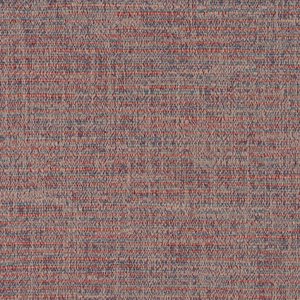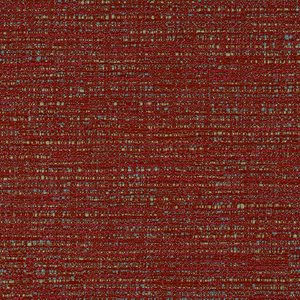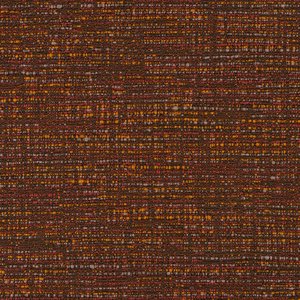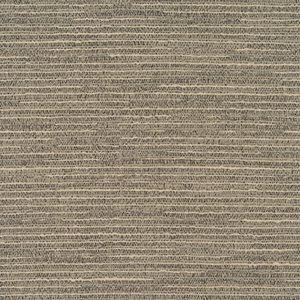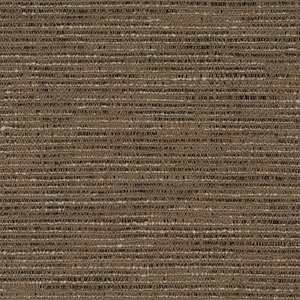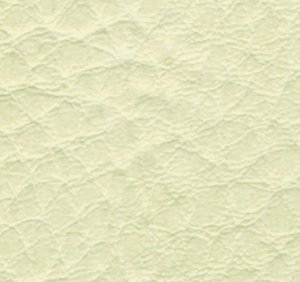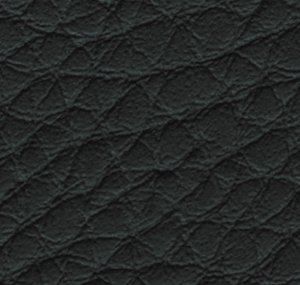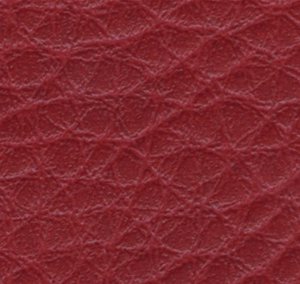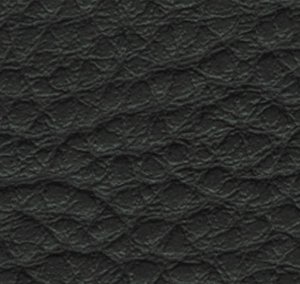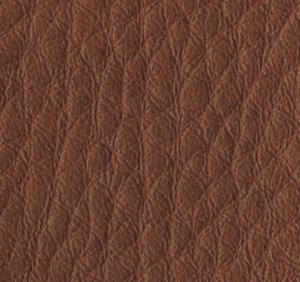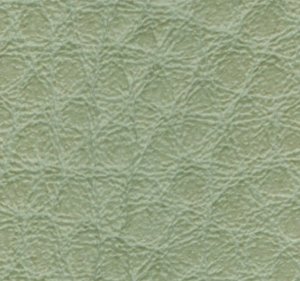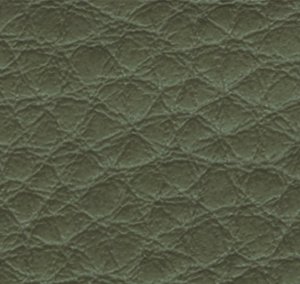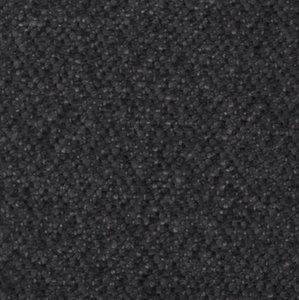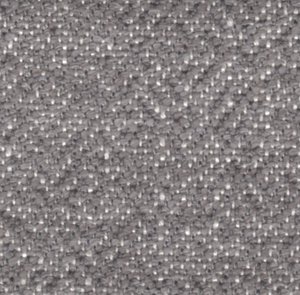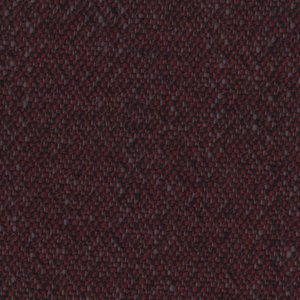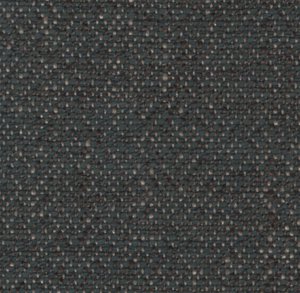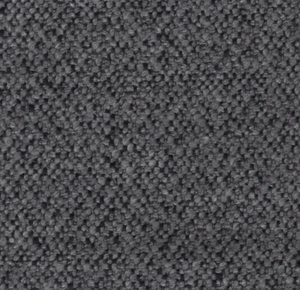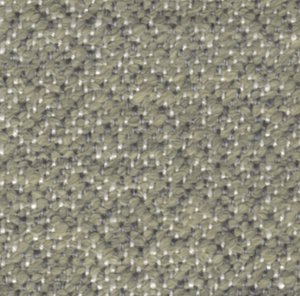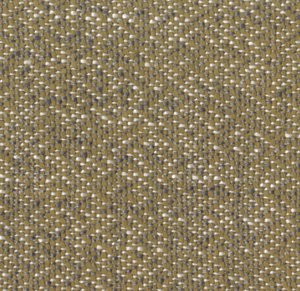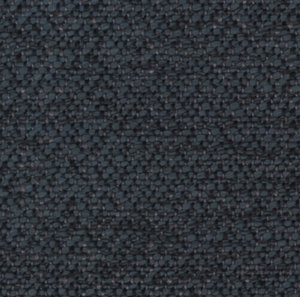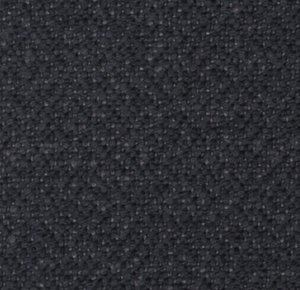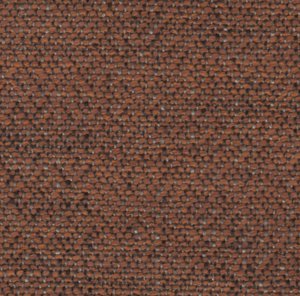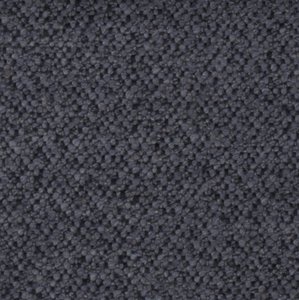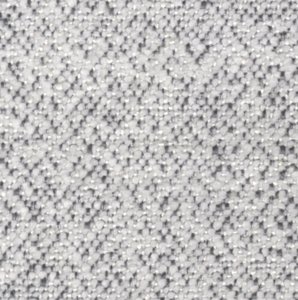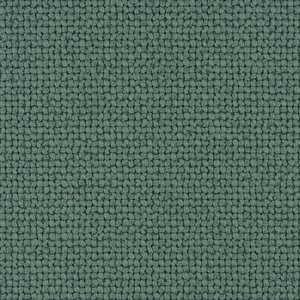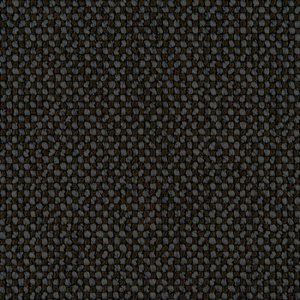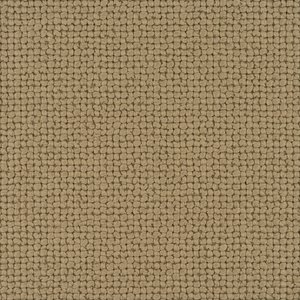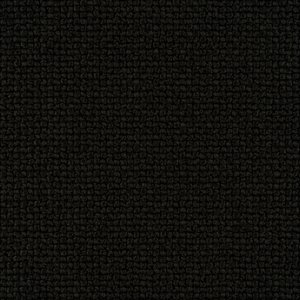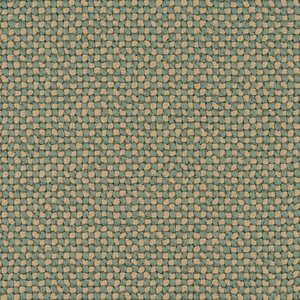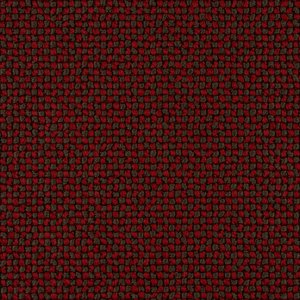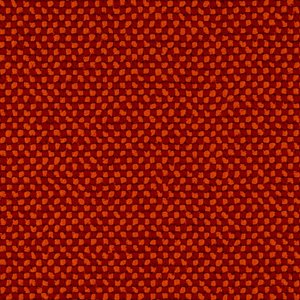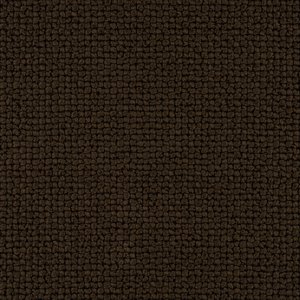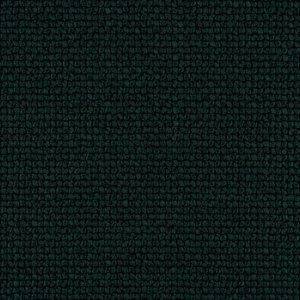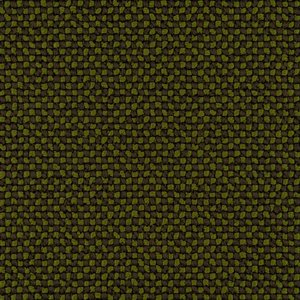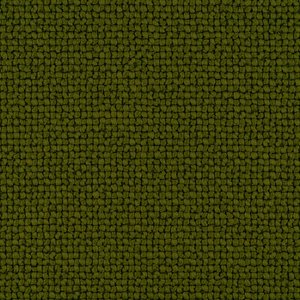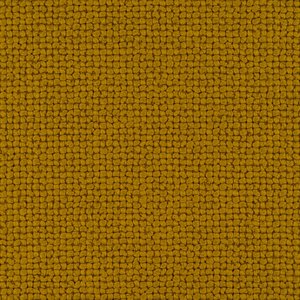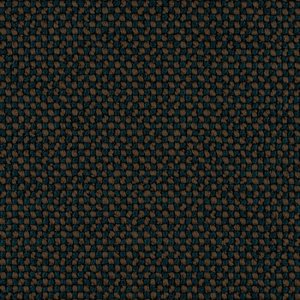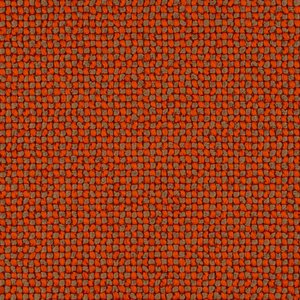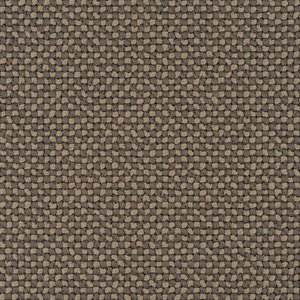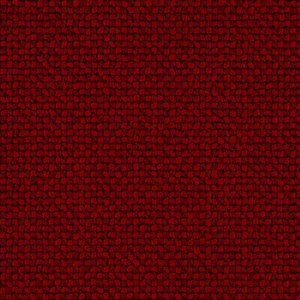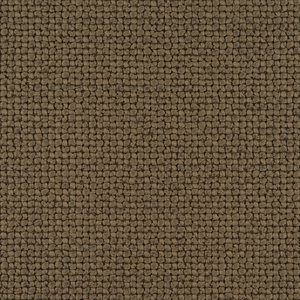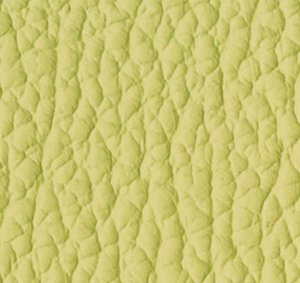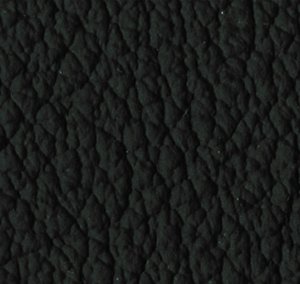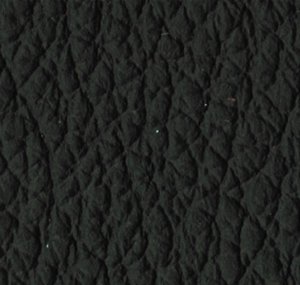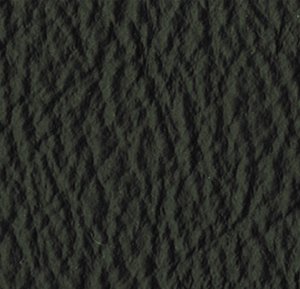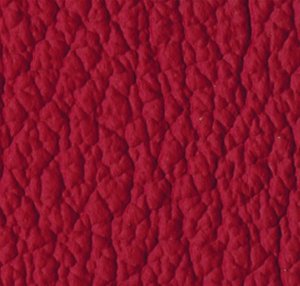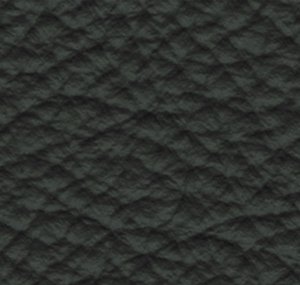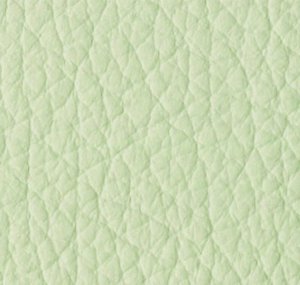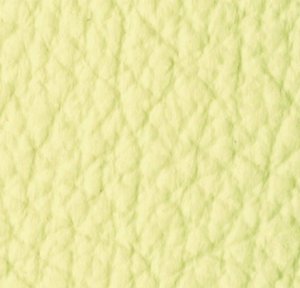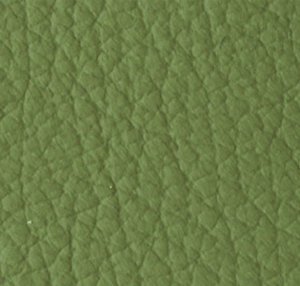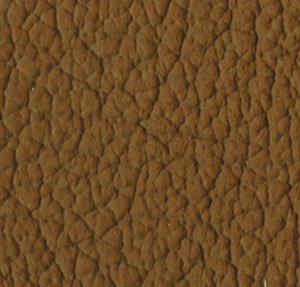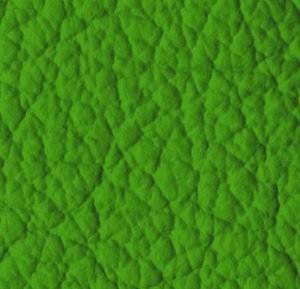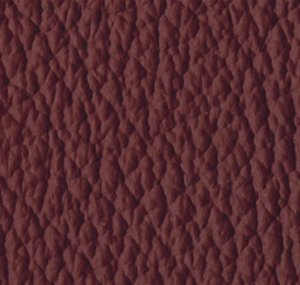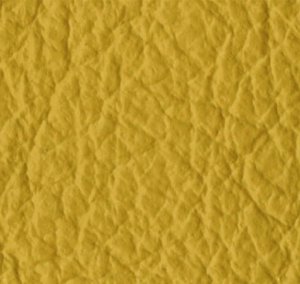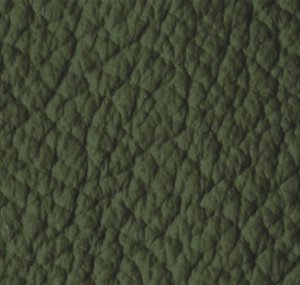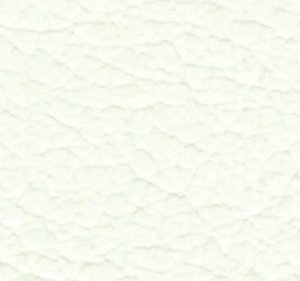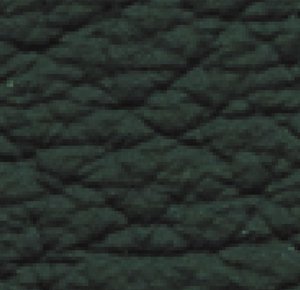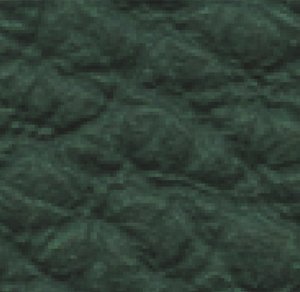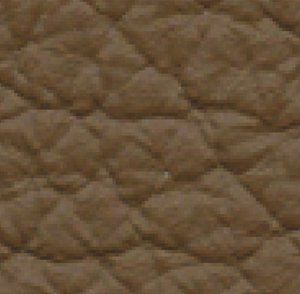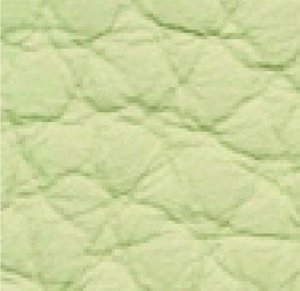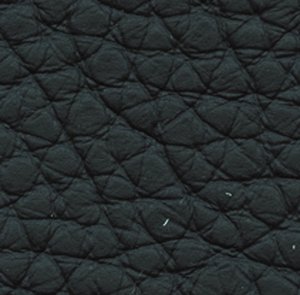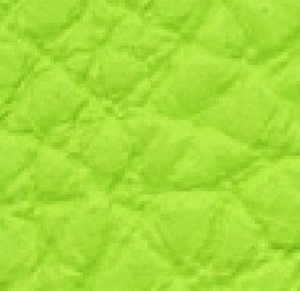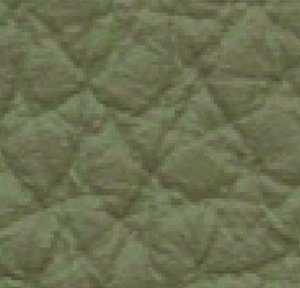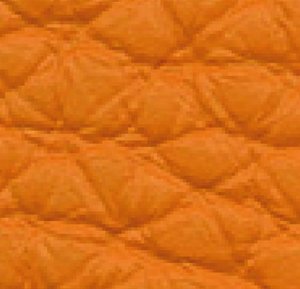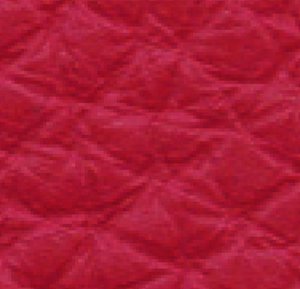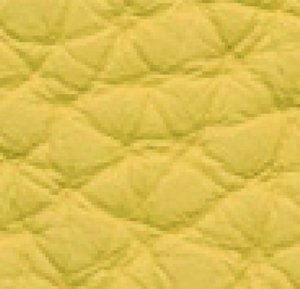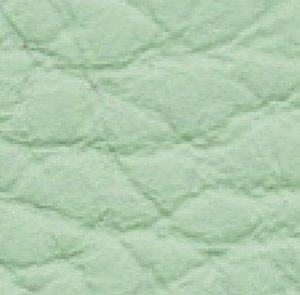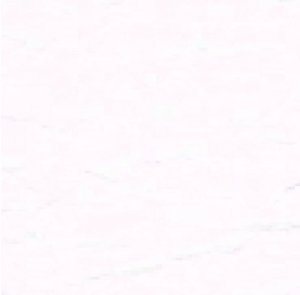 €
incl. VAT.
Only
€ 27.90
down payment!
Product description
Lena stands out on the one hand due to the curved and open backrest. On the other hand, a specially developed foam combination provides a level of comfort you will appreciate.
Dimensions
Length: 50 cm
Width: 57 cm
Height: 80 cm
Depth of seat: 46 cm
Height of seat: 49 cm
For every three tables sold we plant back a tree! Found out what else we do for
sustainability
.
No down payment in our showrooms
Showrooms Brabant, Z-Holland and Overijssel
The highest quality for fair prices
Reviews
This product has an average score of:
Write a review
We like happy customers but moreover, would like to here about your experiences!