Cosy (arm)
Within 14 - 18 weeks delivered
Check out this chair from Moods: sleek, modern and design all in one. The chair has a nice airy shell with armrests and a grade base of powder-coated steel. A beautiful chair for your wooden dining table, desk, conference table or in a restaurant. Nice to know is that the chair is made especially for you when you order. So you determine your own Mood (chair).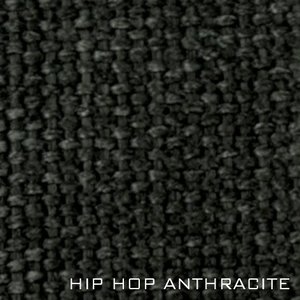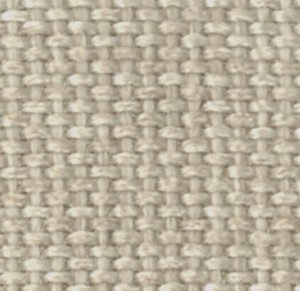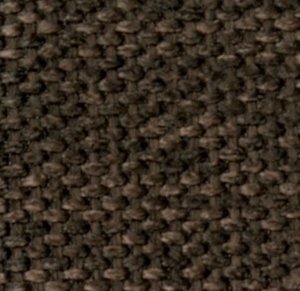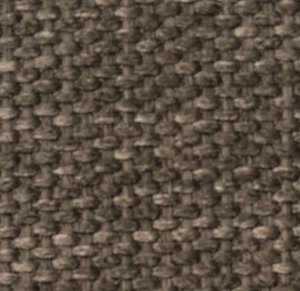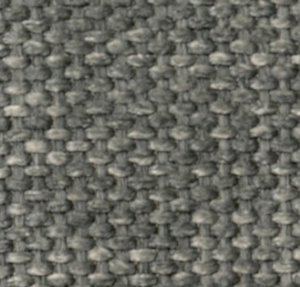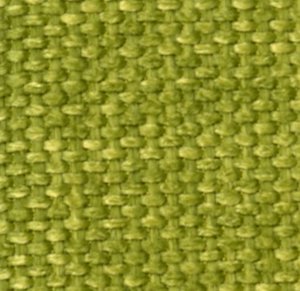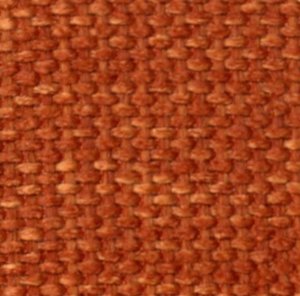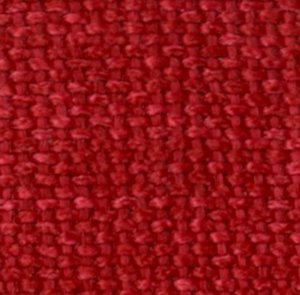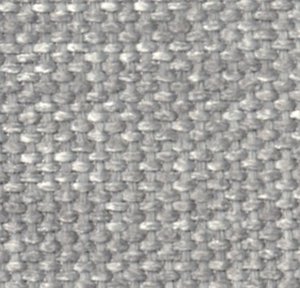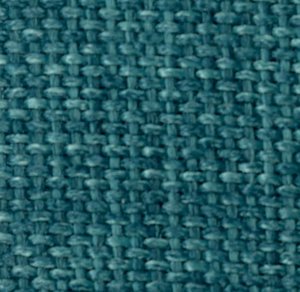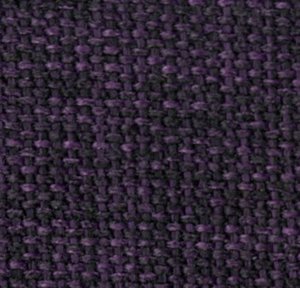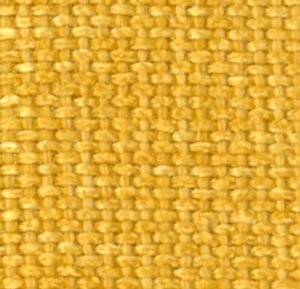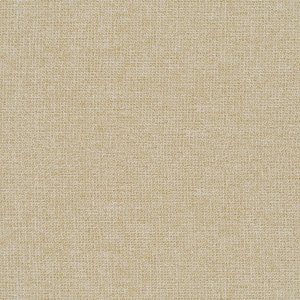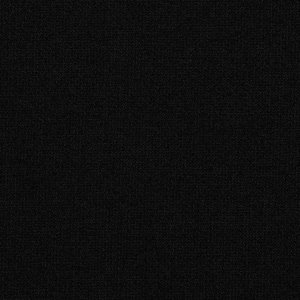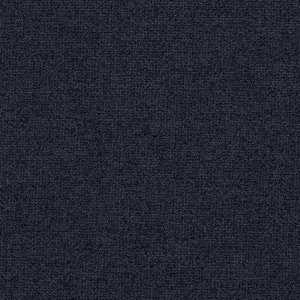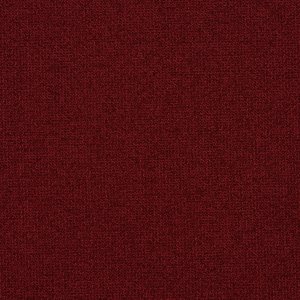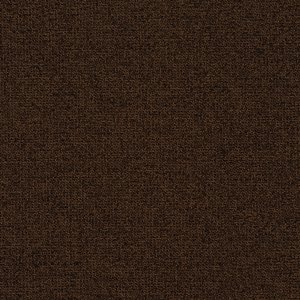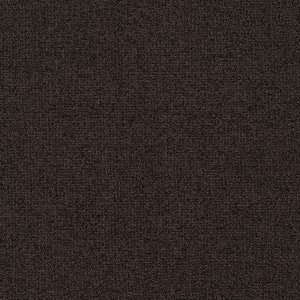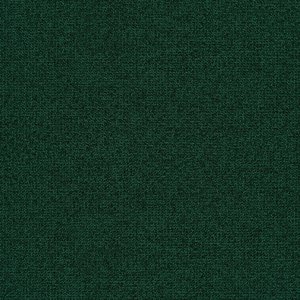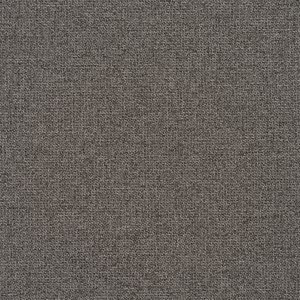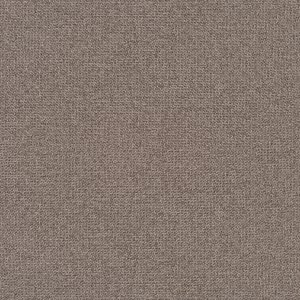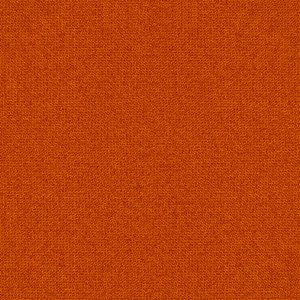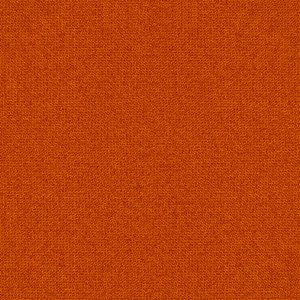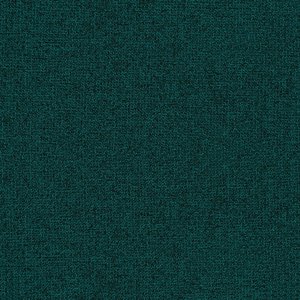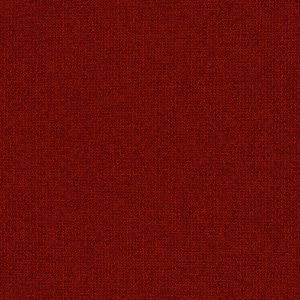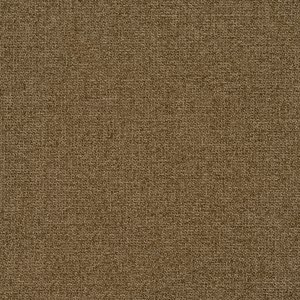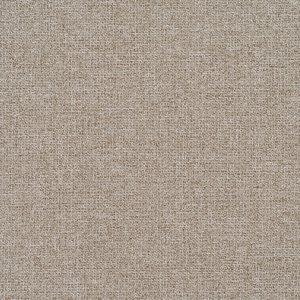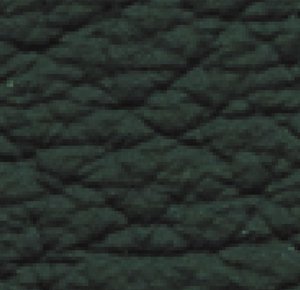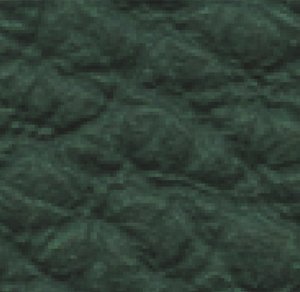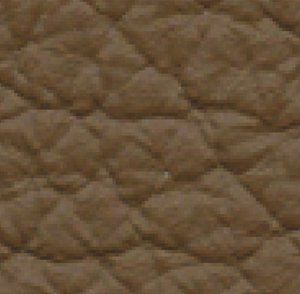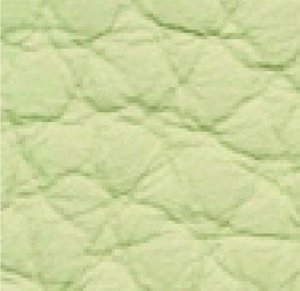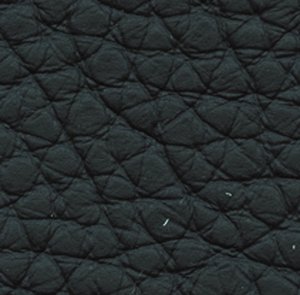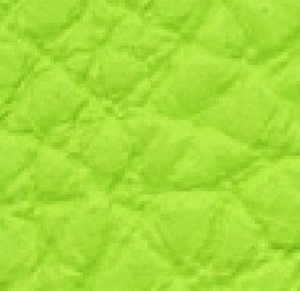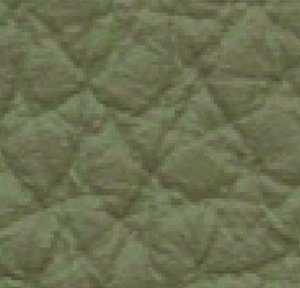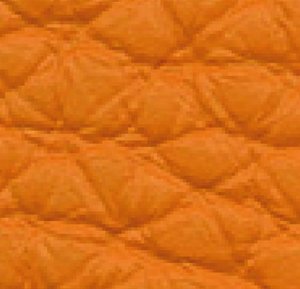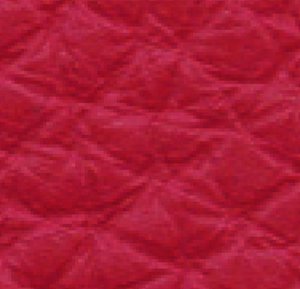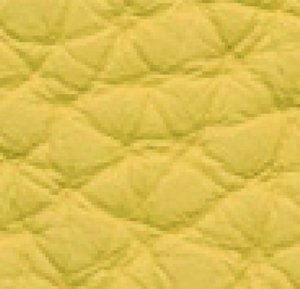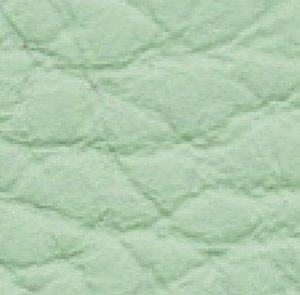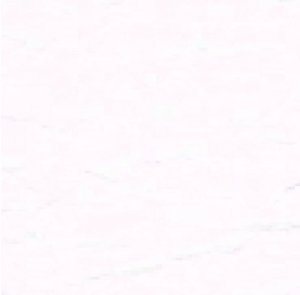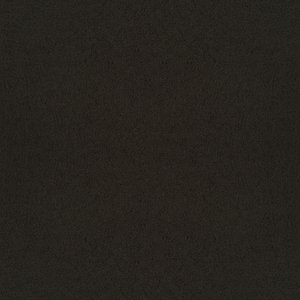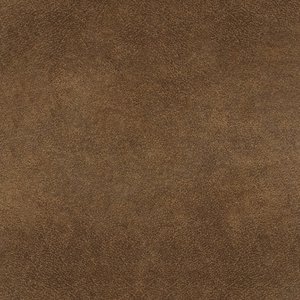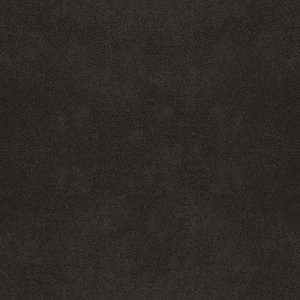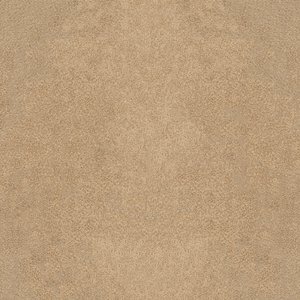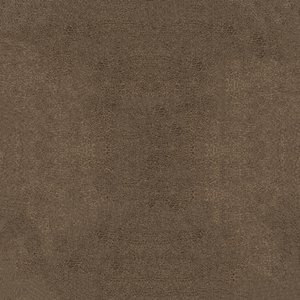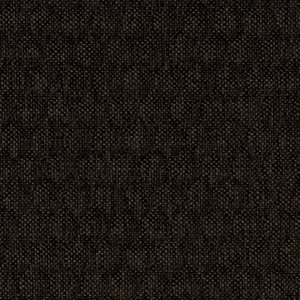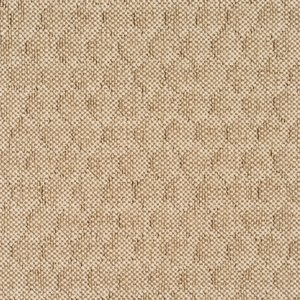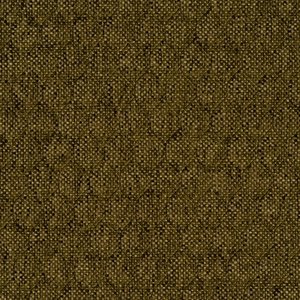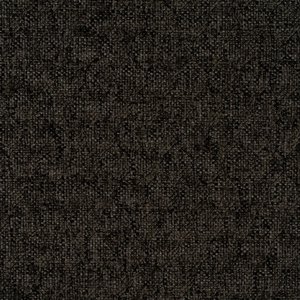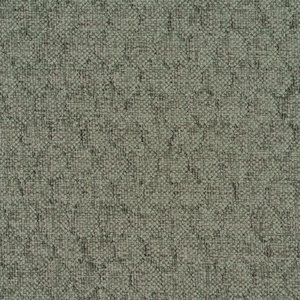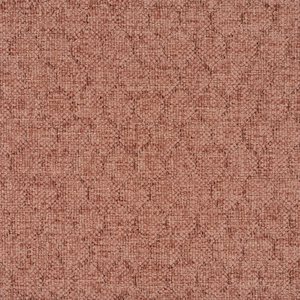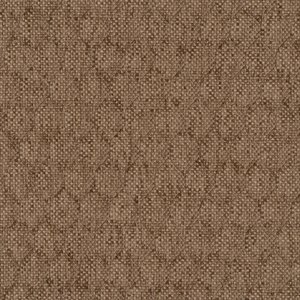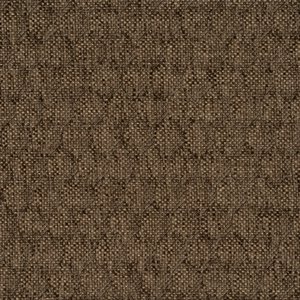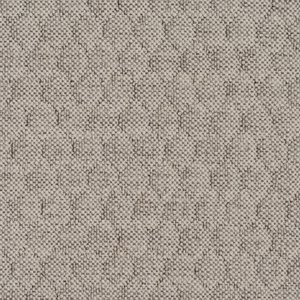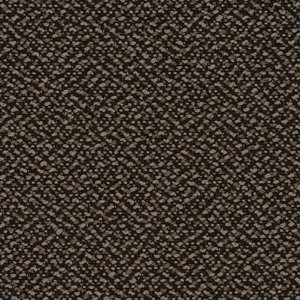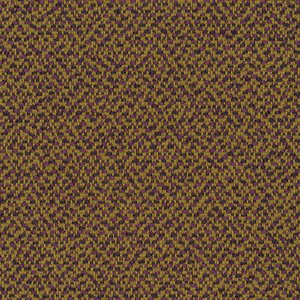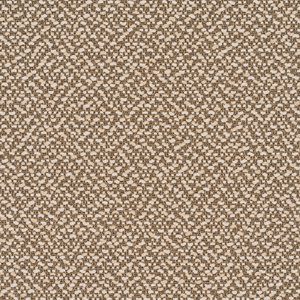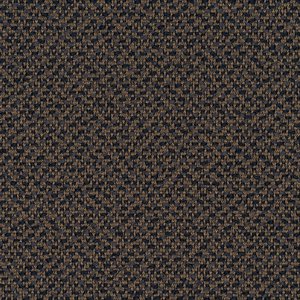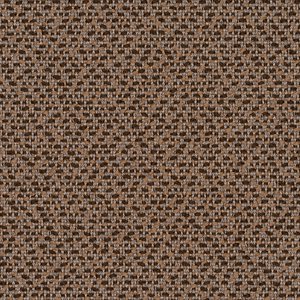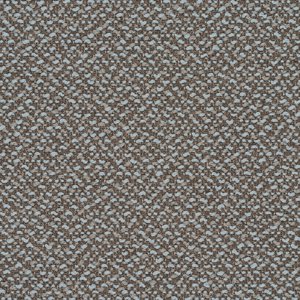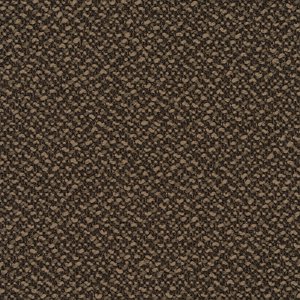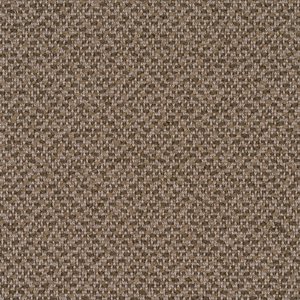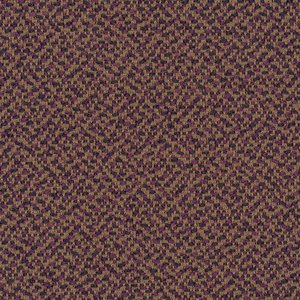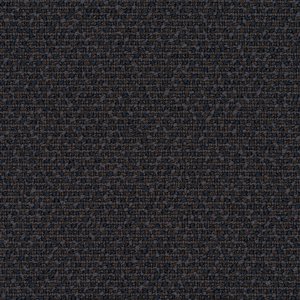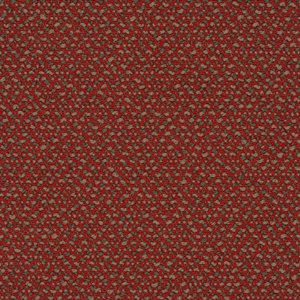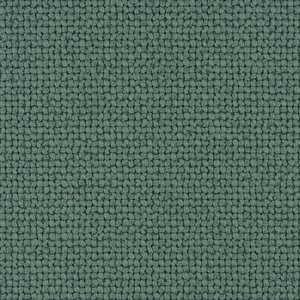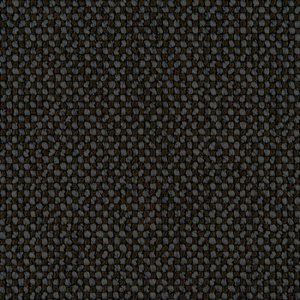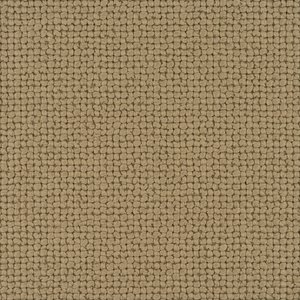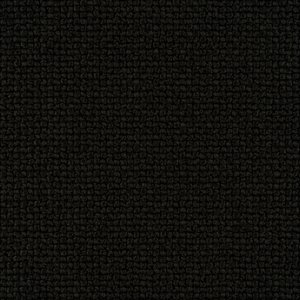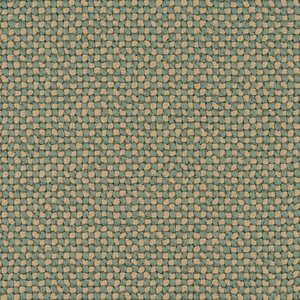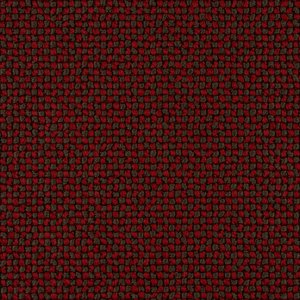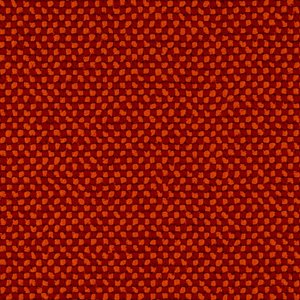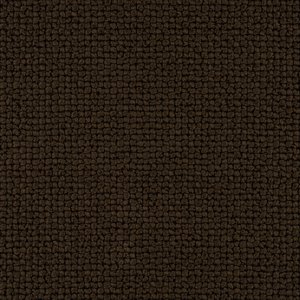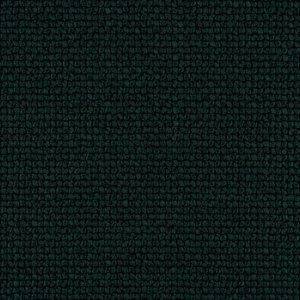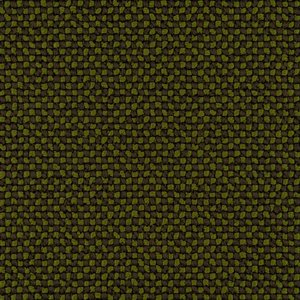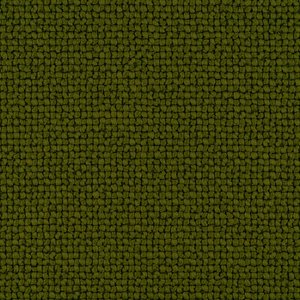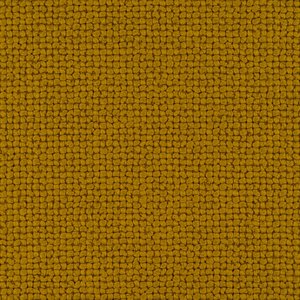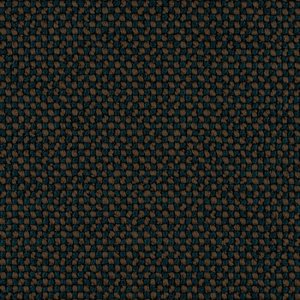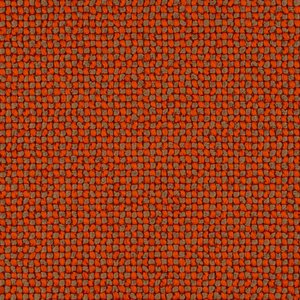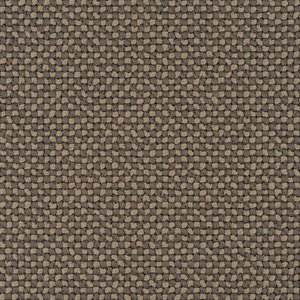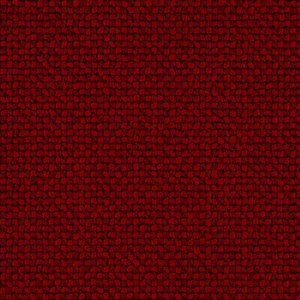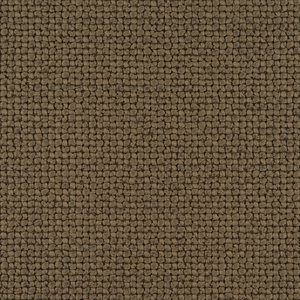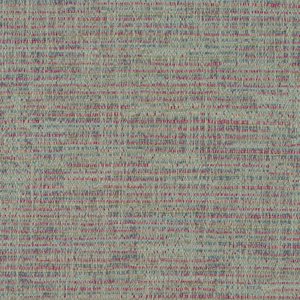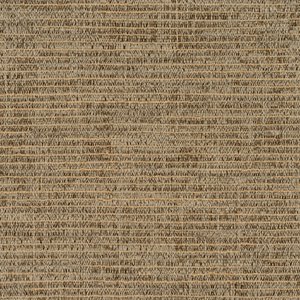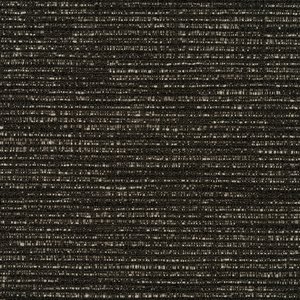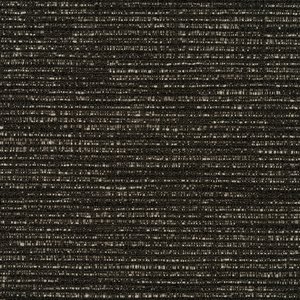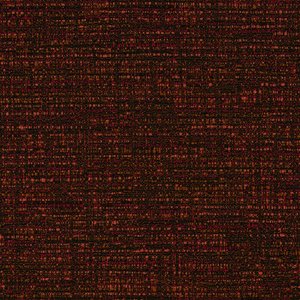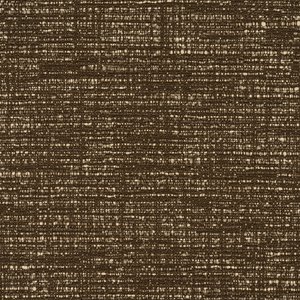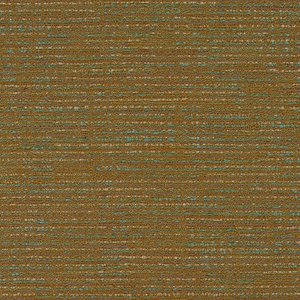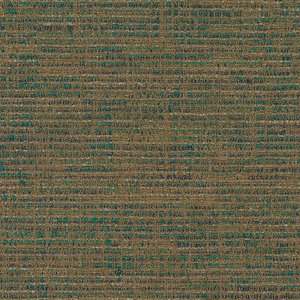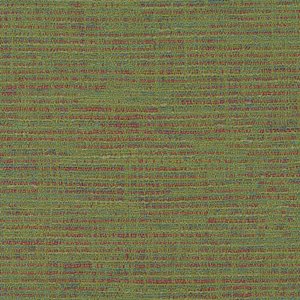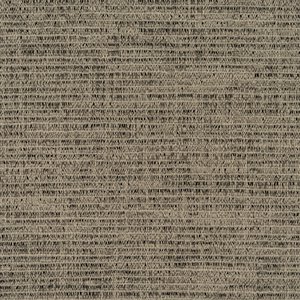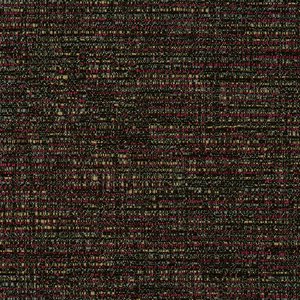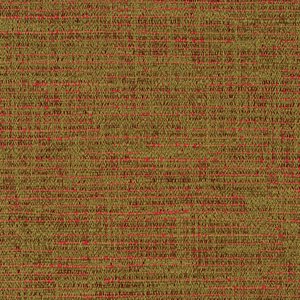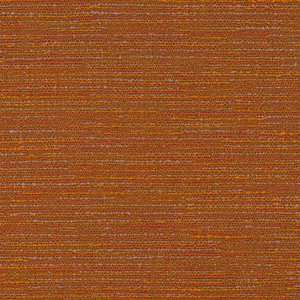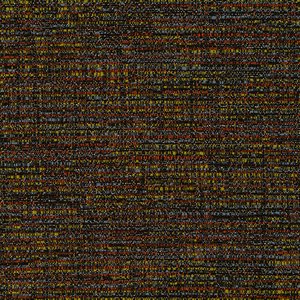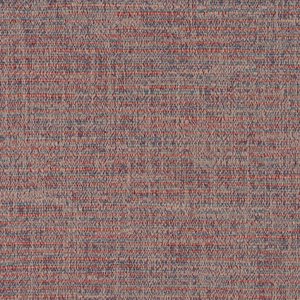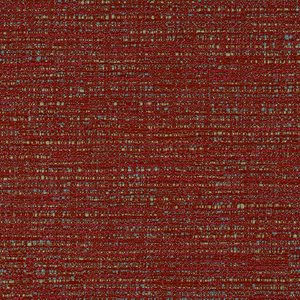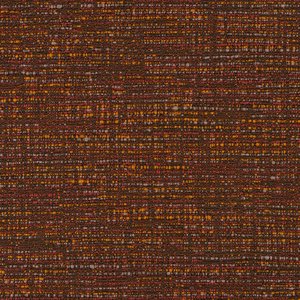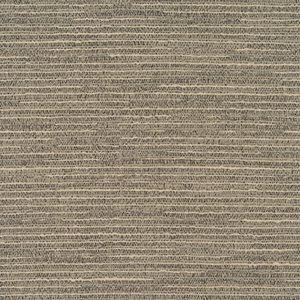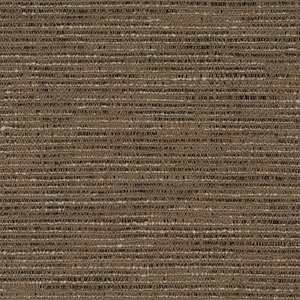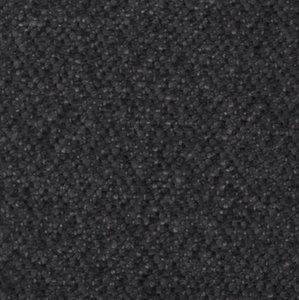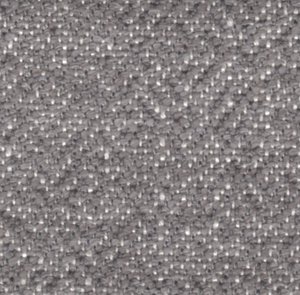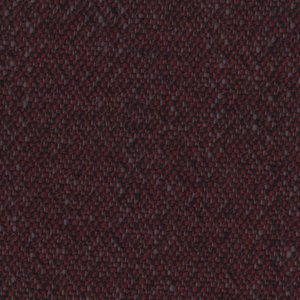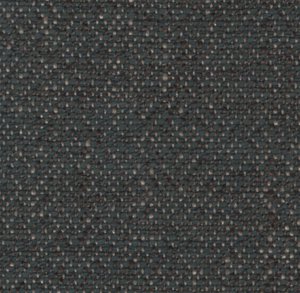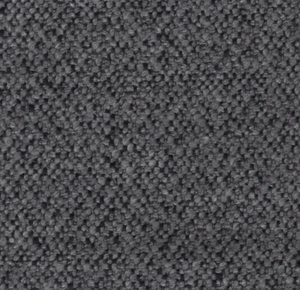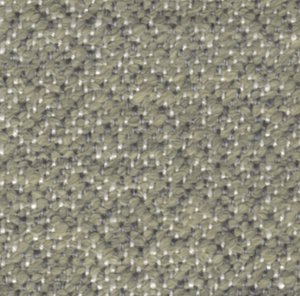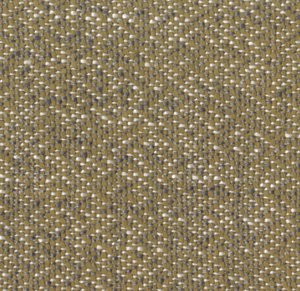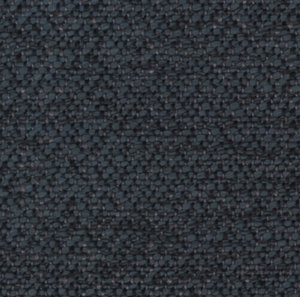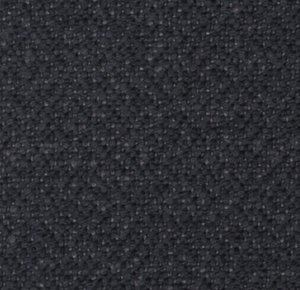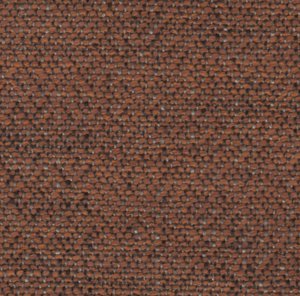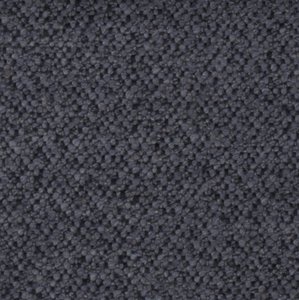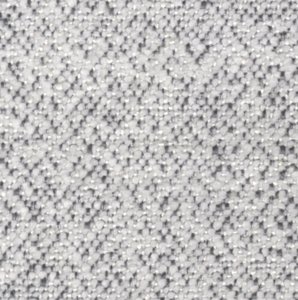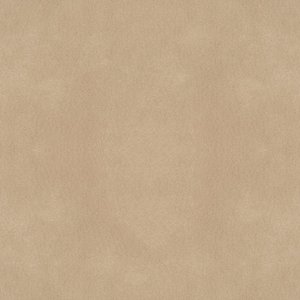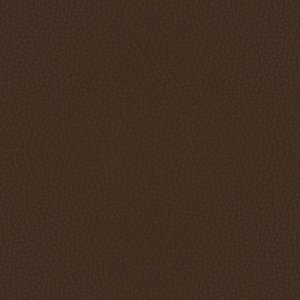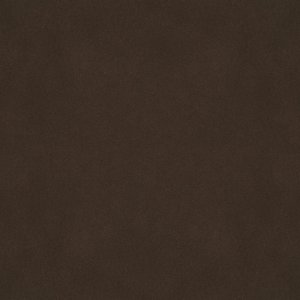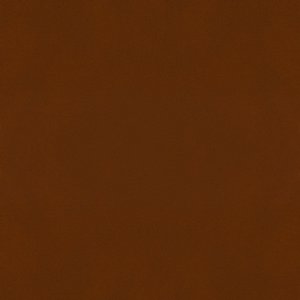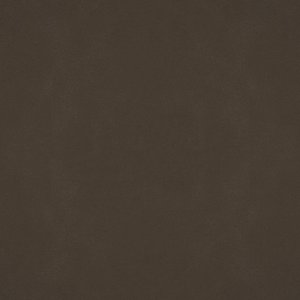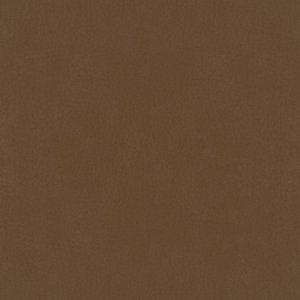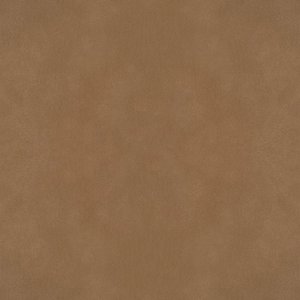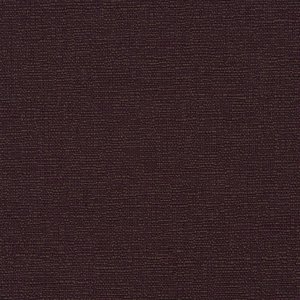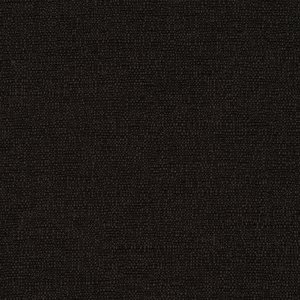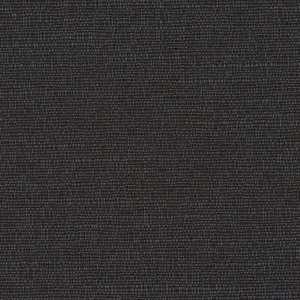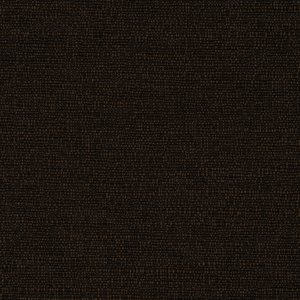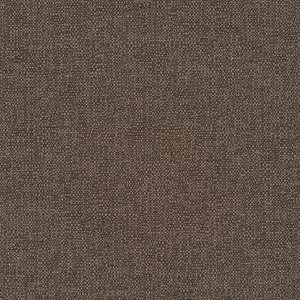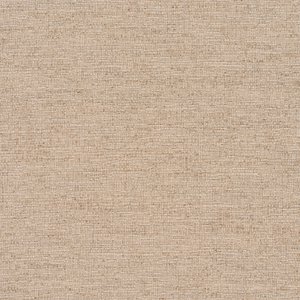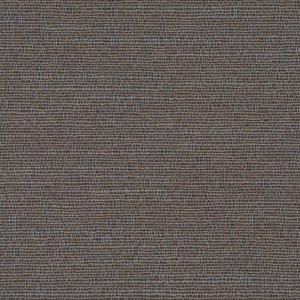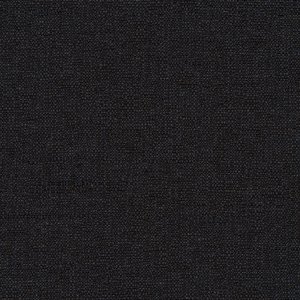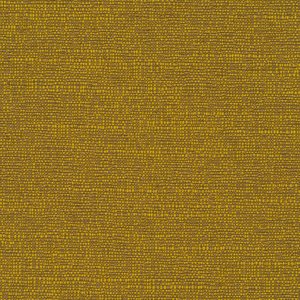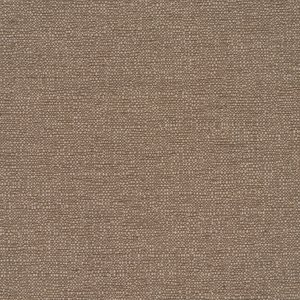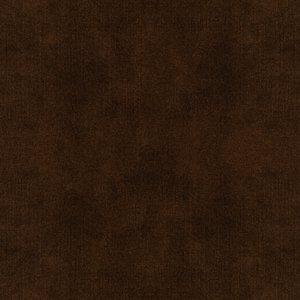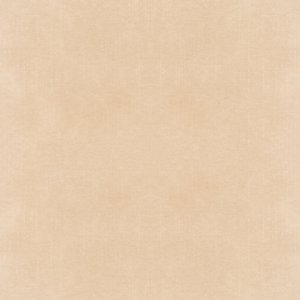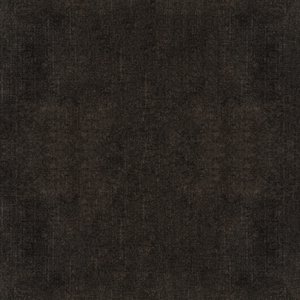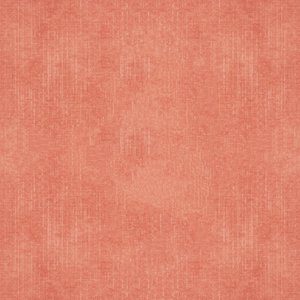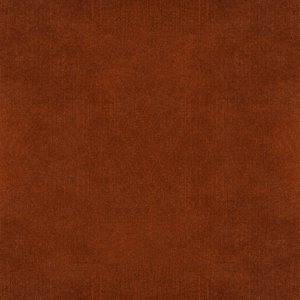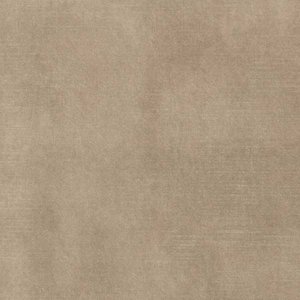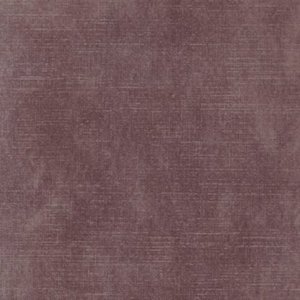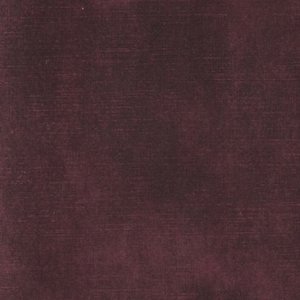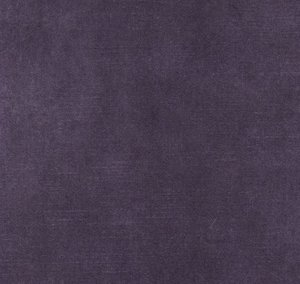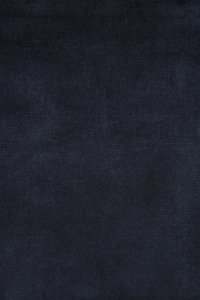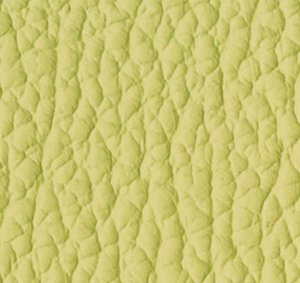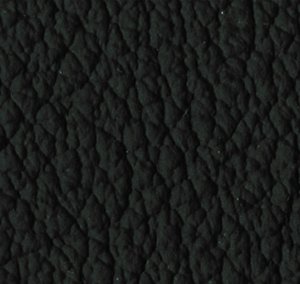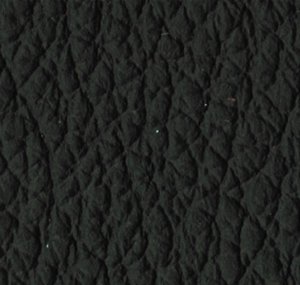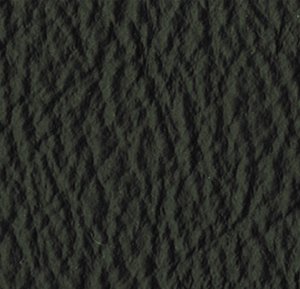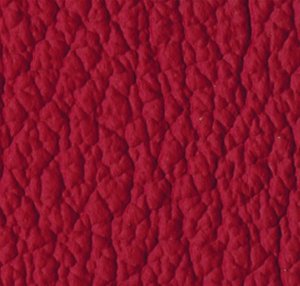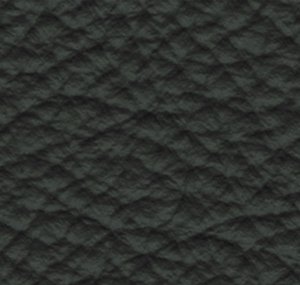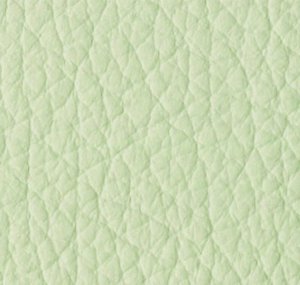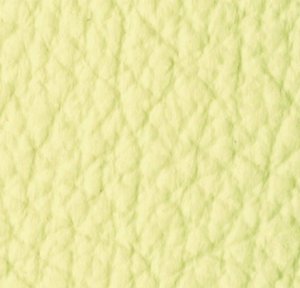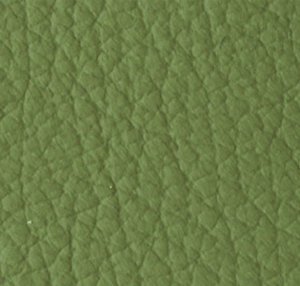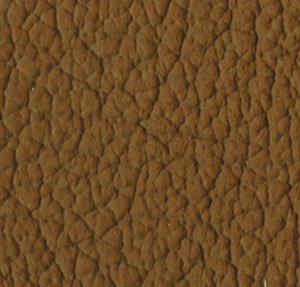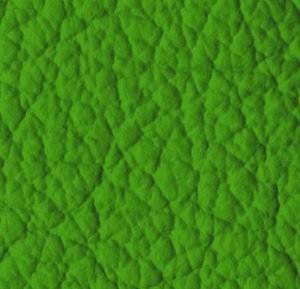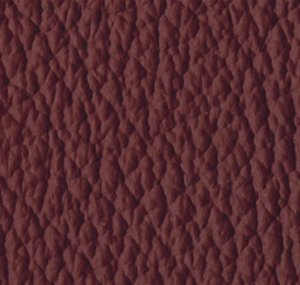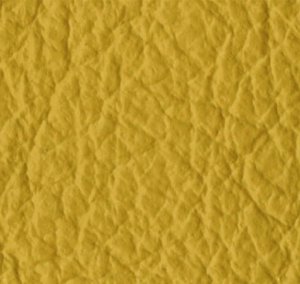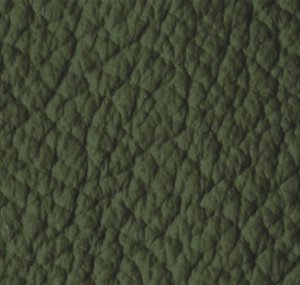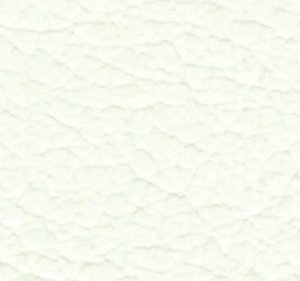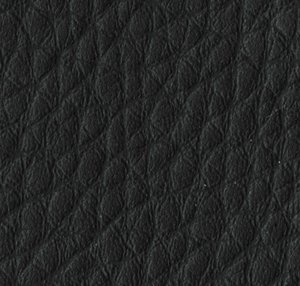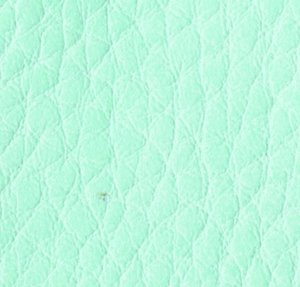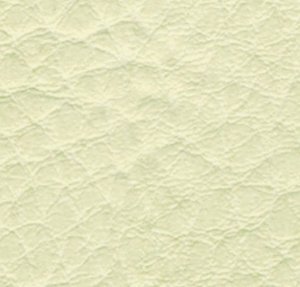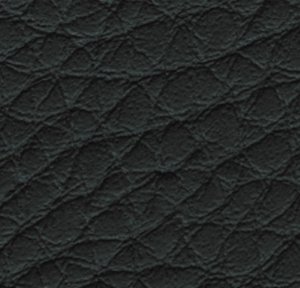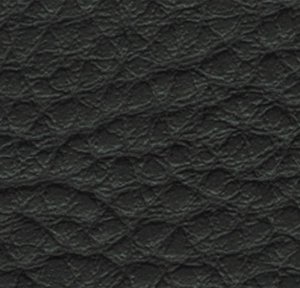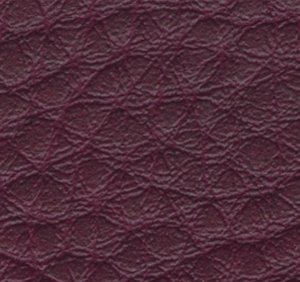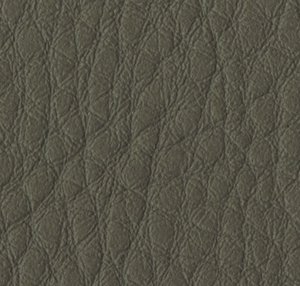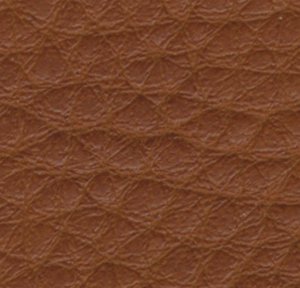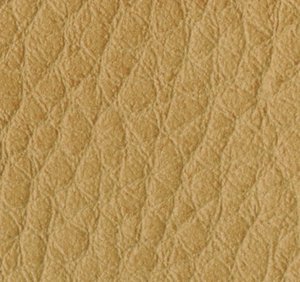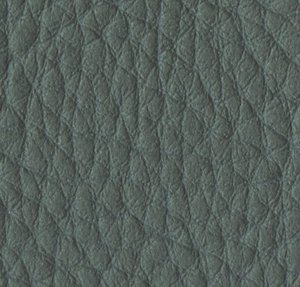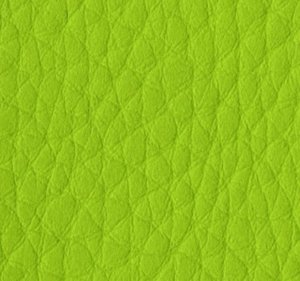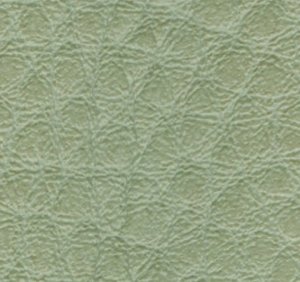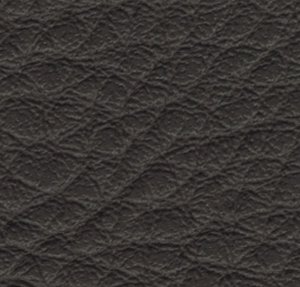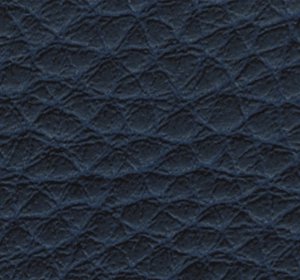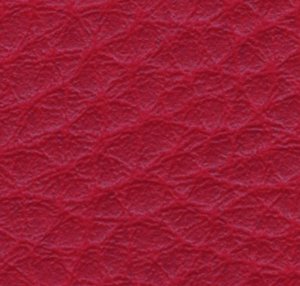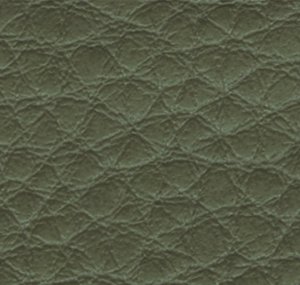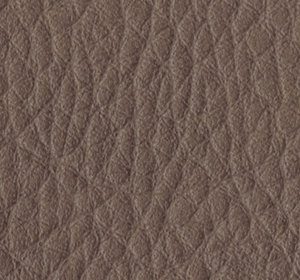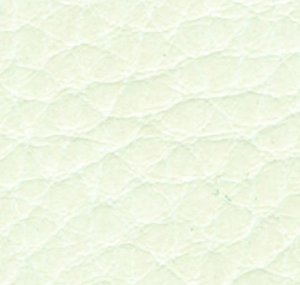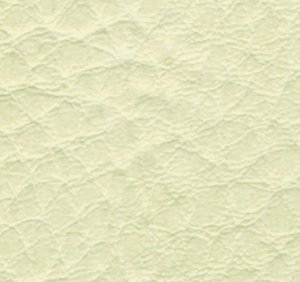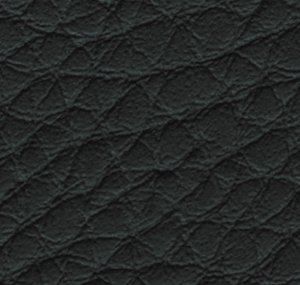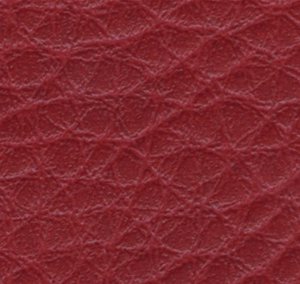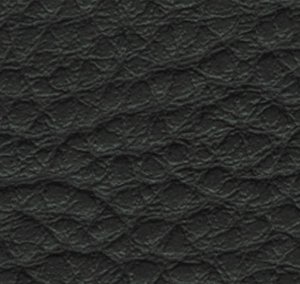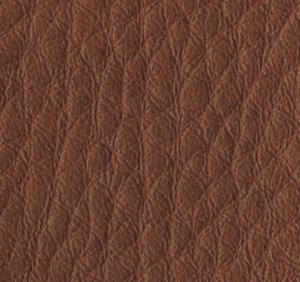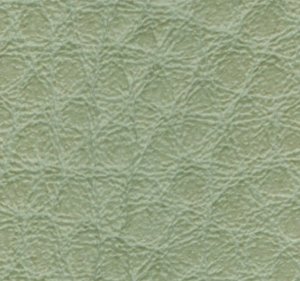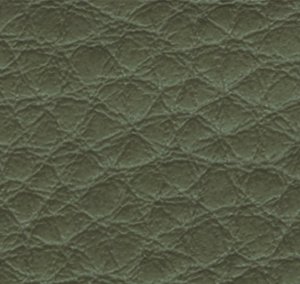 €
incl. VAT.
Only
€ 75.80
down payment!
Product description
The dimensions of the chair are 87 x 60 x 58 cm (h x w x d). Most importantly: seat height is 48 cm and the armrest height is 67 cm. We have selected a number of fabric colours and frame colours for shopping. If you want a different colour or type of upholstery, colour or type of frame, Mobitec offers a wide range of options. More information? Ask us!
For every three tables sold we plant back a tree! Found out what else we do for
sustainability
.
No down payment in our showrooms
Showrooms Brabant, Z-Holland and Overijssel
The highest quality for fair prices
Reviews
This product has an average score of:
Write a review
We like happy customers but moreover, would like to here about your experiences!
Reviews
Danny

|

17 May 2019

|

14:22:00 PM