Industrial design
Everything you need to know about industrial
Industrial living means living in large spaces in which strong constructions and row materials form the base. The rougher the better! The industrial interior style is further realized with sturdy components and distinct element, such as an
unfinished look on the walls and a cast floor. Mix with furniture designed with robust materials such as row wood, concrete, metal and coarse leather. It is precisely those tough properties of these materials that provide and industrial look.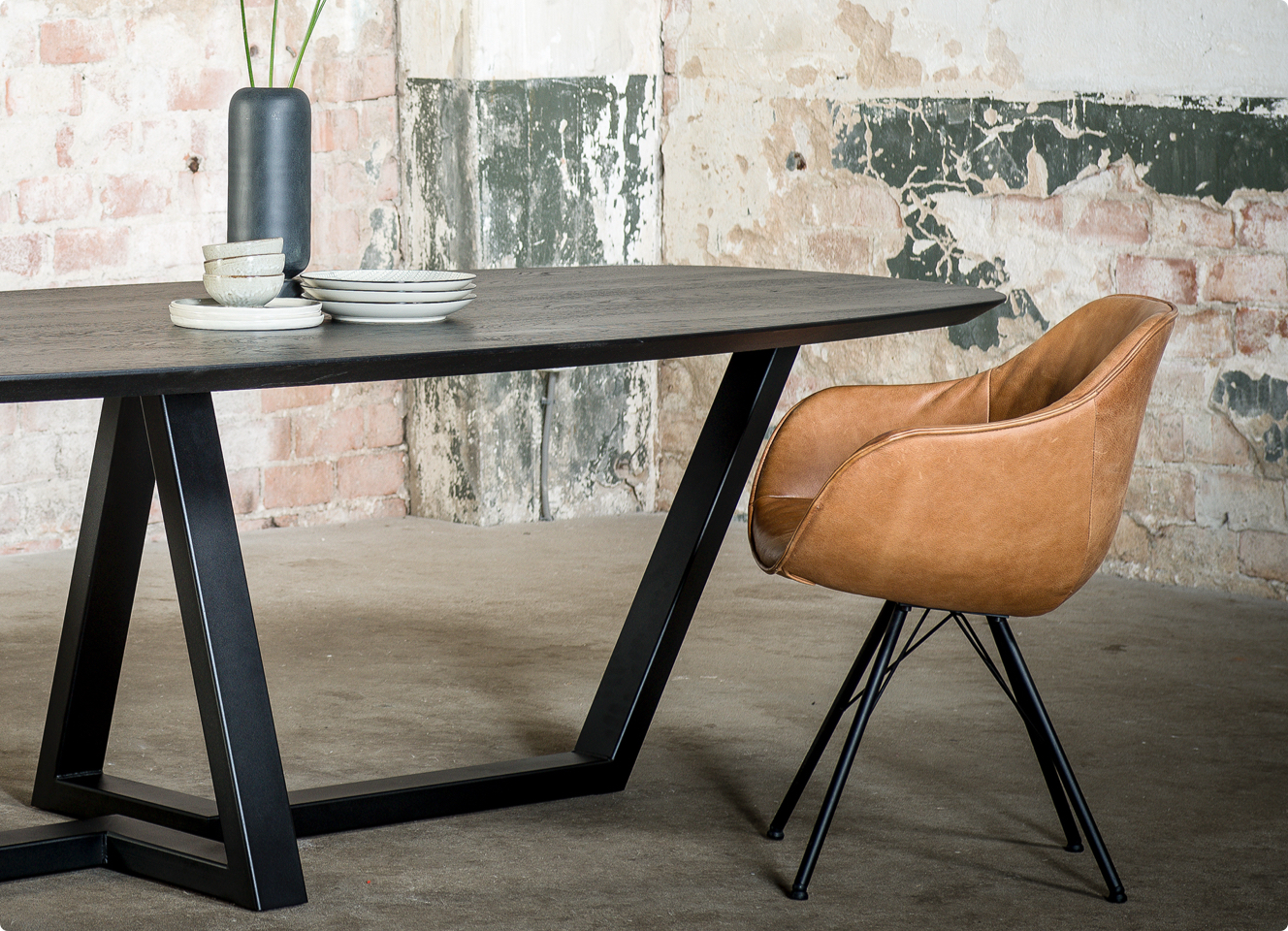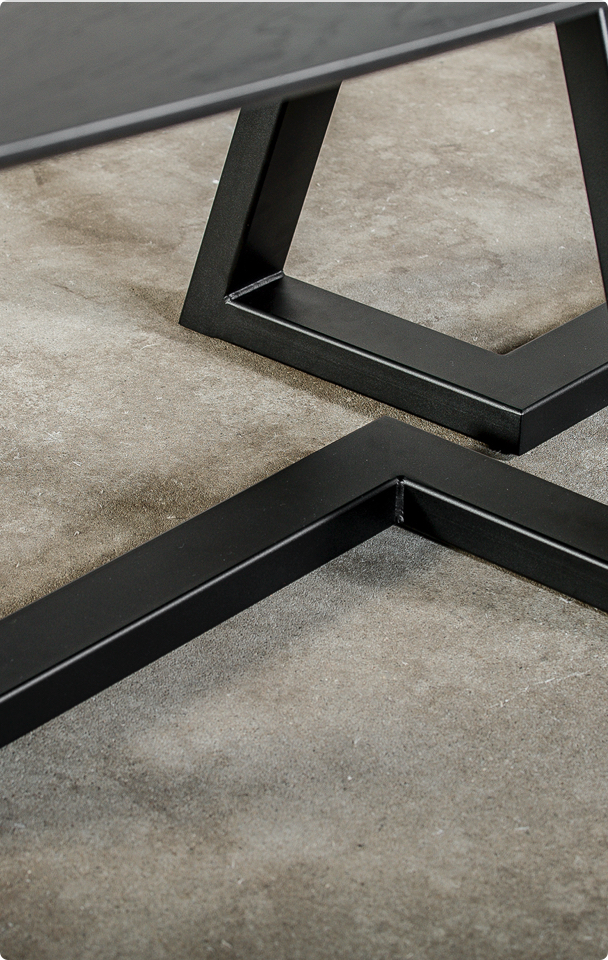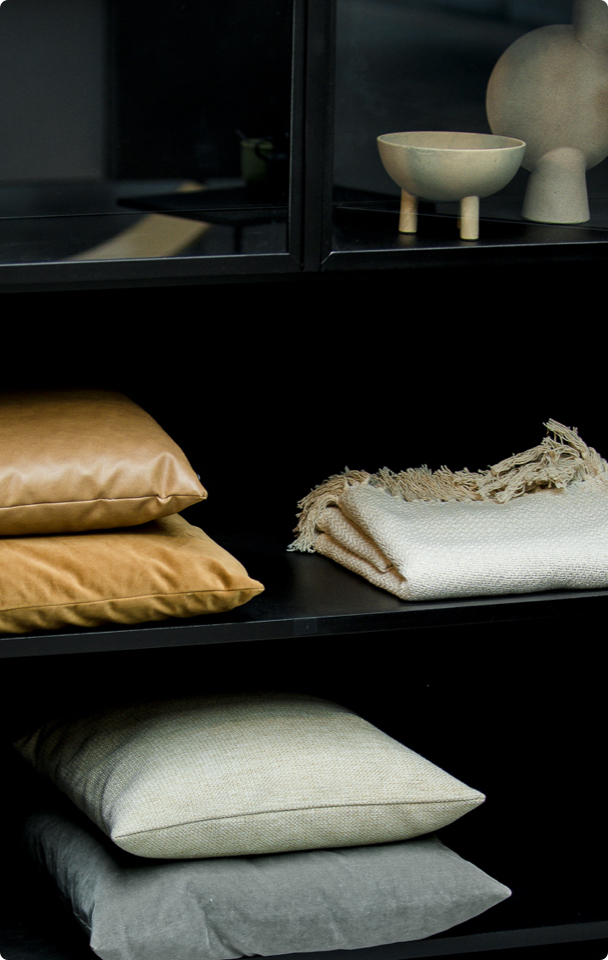 Materials & colors
An industrial interior is characterized by a color palette in which earth tones dominate. The base is often created with neutral tones. Think of black, white, taupe and of course all gray tones: from anthracite to mouse gray to graphite.

You then apply variation with colors such as copper orange, samphire green or another color that is excellent eye candy for you.
Styling
The style of living Stylish Rural stands for stylish furniture where comfort is a very important part. Solid materials are mixed with rich elements that create a rural living world.

Cuddly fabrics made from natural materials such as linen and cotton are a must for a romantic look in your interior. And what is a rural interior without the best quality wood? All types of wood - from oak to beech to teak - can be used in this stylish living style.