Acties
Een cadeautje van ons, voor jou!
Table du Sud zet de supply chain op de schop. Door direct te leveren uit onze eigen werkplaats kunnen we de beste kwaliteit leveren, voor een toegankelijke prijs.
Bovendien zijn meubels écht onze passie en vinden we het dan ook geweldig om deze met onze eigen handen, speciaal voor jou te maken.
Maar geen zorgen! Ook wij vinden het leuk om jullie af en toe te kunnen verrassen met een leuke actie. Hieronder vind je alle acties die momenteel gelden! Check it out.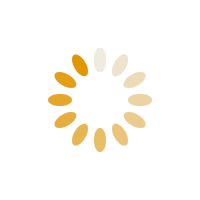 Interieur advies
Een beetje extra hulp nodig?
Heb je ideeën over je interieur, maar kun je deze niet vertalen naar jouw droominterieur? Wij helpen je en geven je dat laatste zetje in de goede richting.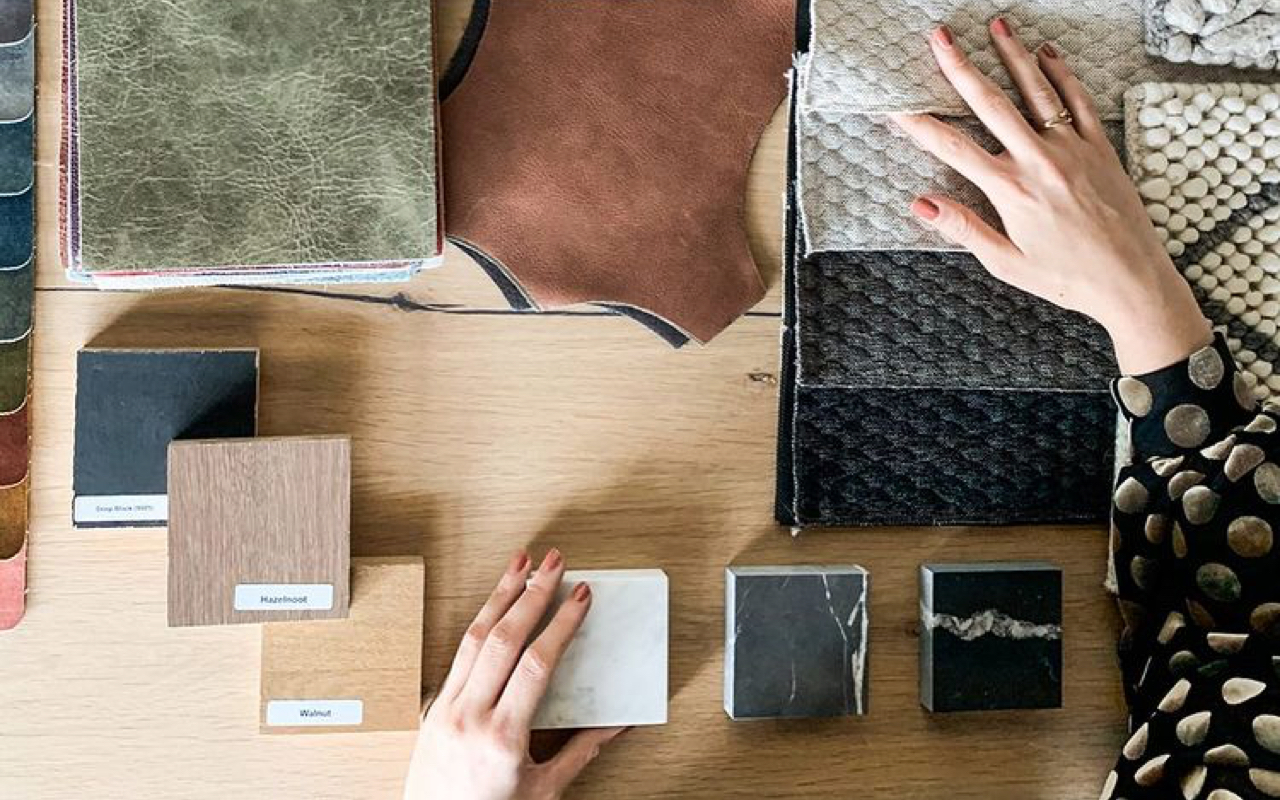 "Het maakt niet uit of je smaak modern, klassiek of retro is. Als een huis goed voelt, voelt het als thuis."

Isa Snoeijen
Sales & Interior stylish