Tobias
Within 8 - 14 weken Delivered
The Tobias dining room chair. The chair that you can put together however you wish. From the frame to the type of material and colour, so many combinations.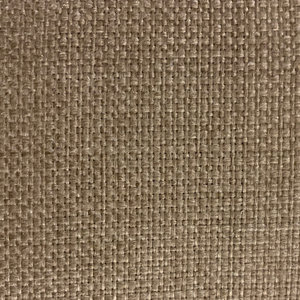 Gapp109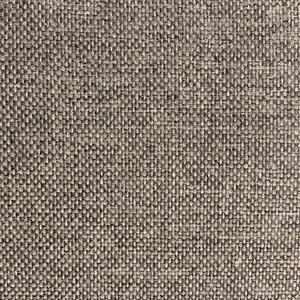 Board 65
Valandtina 751
Varese 12
Byte 43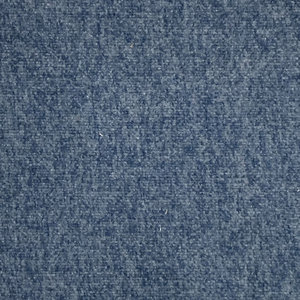 Varese 19
Valandtina 100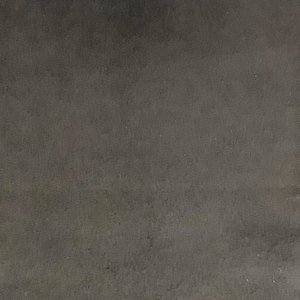 Valandtina 17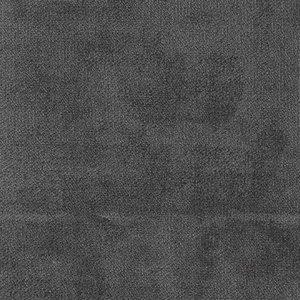 Anthracite 67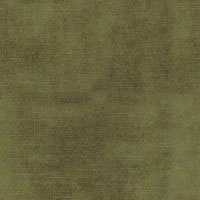 Moss 59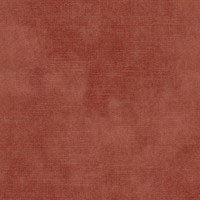 Blush 59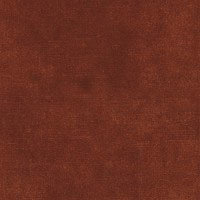 Copper 126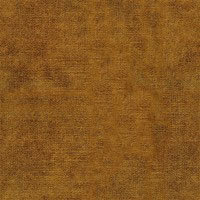 Cognac 28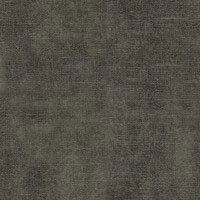 Hunter 156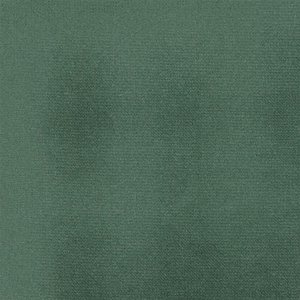 Forest 162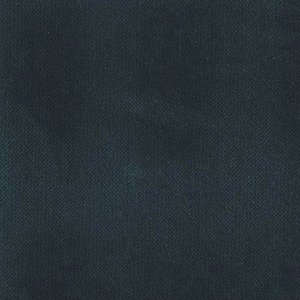 Royalblue 47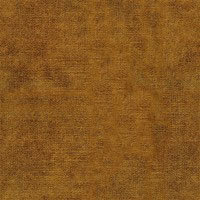 Gold 132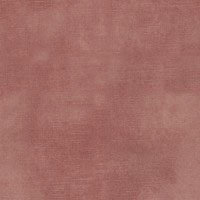 Blossom 166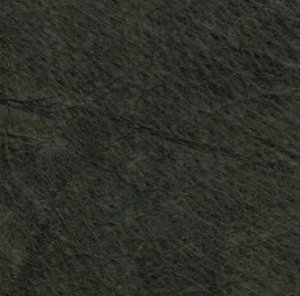 Antracite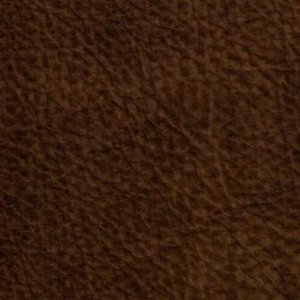 Brown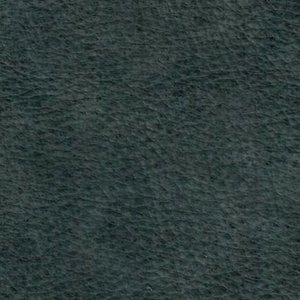 Dandim
Olive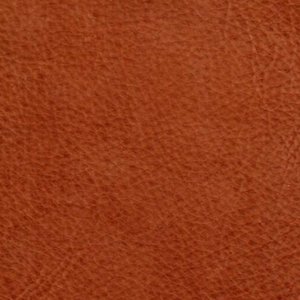 Rost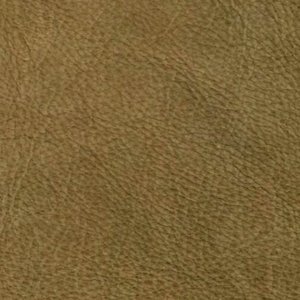 Taupe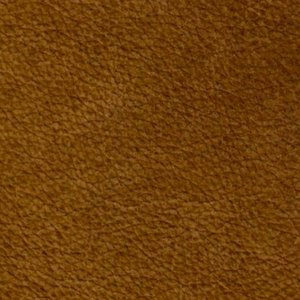 Walnut
€
incl. btw.
Only
€ 21.90
down payment!
Product description
The Tobias dining room chair. This chair can have any one of 6 different frames, as you can see on the pictures. What is also special about this chair is that the front and back can be upholstered differently from each other. Create nice combinations! Available in different fabrics and colours.
Width 53 cm
Depth 54 cm
Height 85 cm
Height of seat 53 cm
Depth of seat 45 cm
Mede door jou tafel wordt er een boom teruggeplaats, kijk wat we nog meer doen op het gebied van duurzaamheid, klik
hier
.
Beschermd tegen kringen & vlekken
Eigen moderne fabriek Heeze
U bepaalt: 100 % maatwerk.
Reviews
Uit totaal van {total-review} reviews nebben we het volgende overzicht:
Write a review
Laat hieronder uw beoordeling achter, alvast bedankt
Reviews
Quincy V.

|

18 Nov 2019

|

12:43:05 PM