Industrial bar stool Le Mans
Within 8 - 14 weeks delivered
The Rolls Royce of bar stools. The thickness of the seat guarantees its comfort. Top quality and many options in leather or fabric.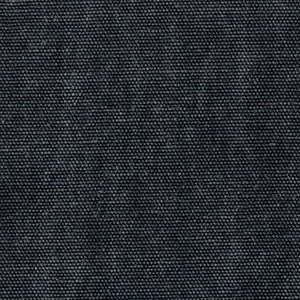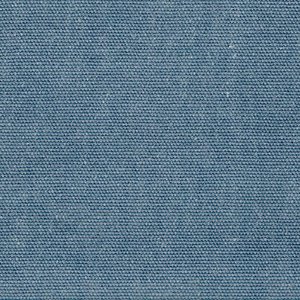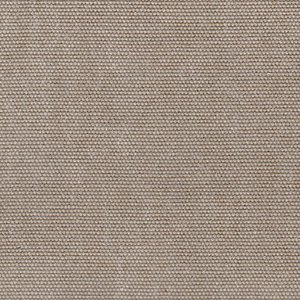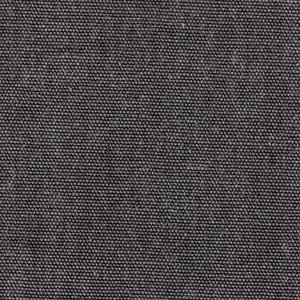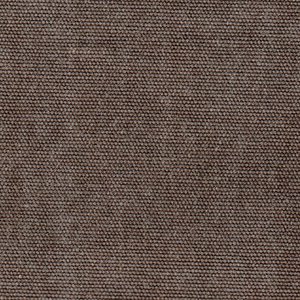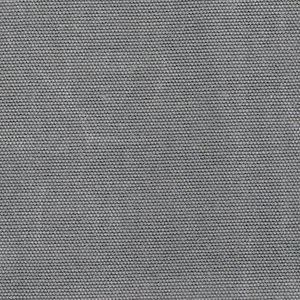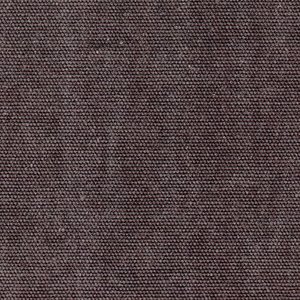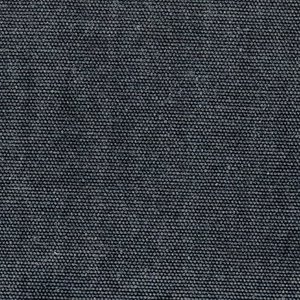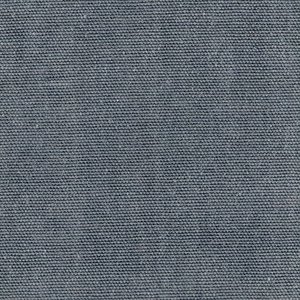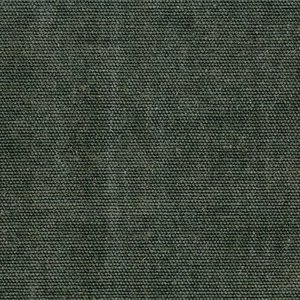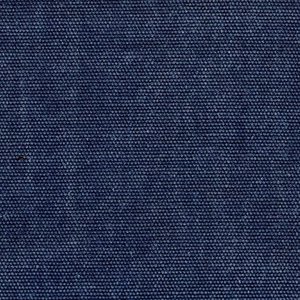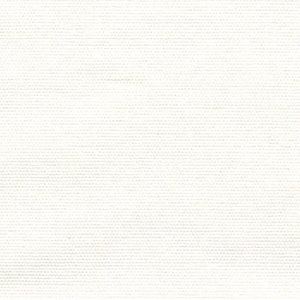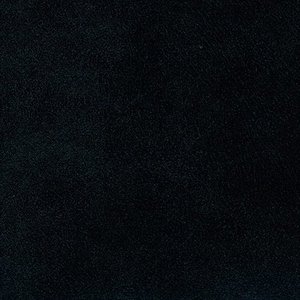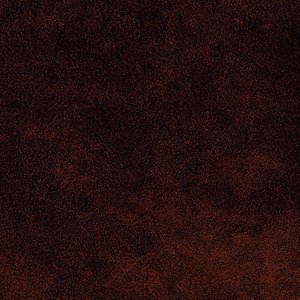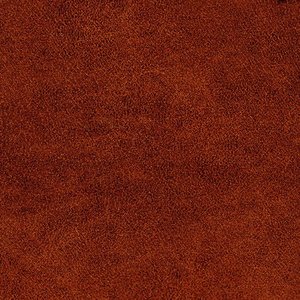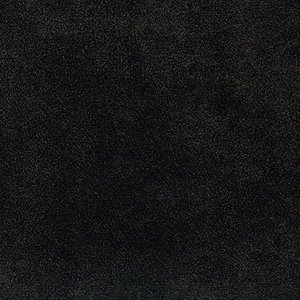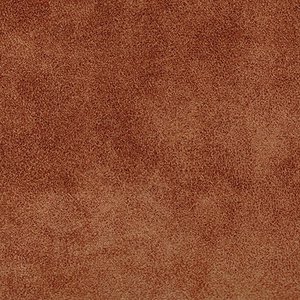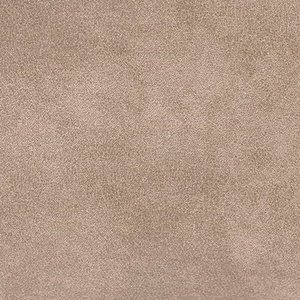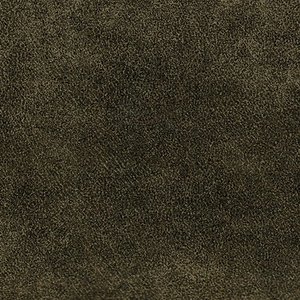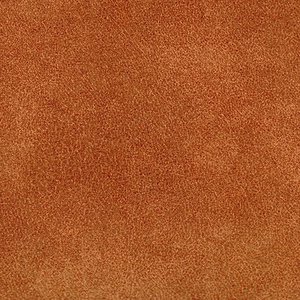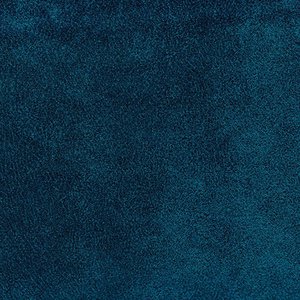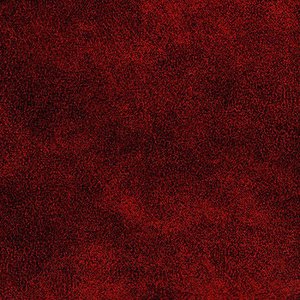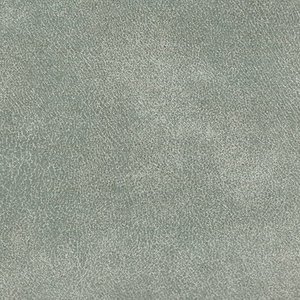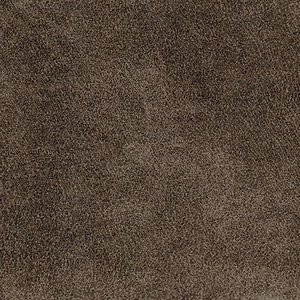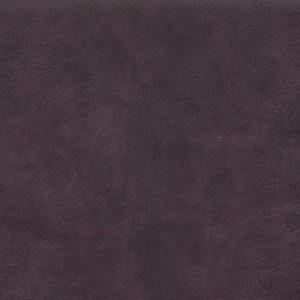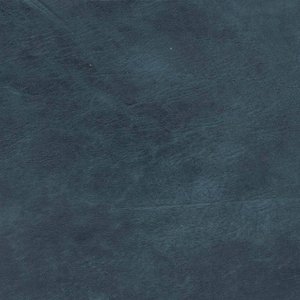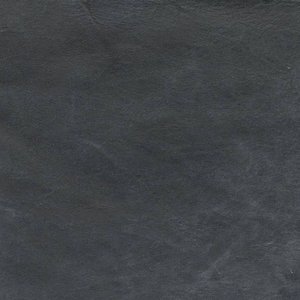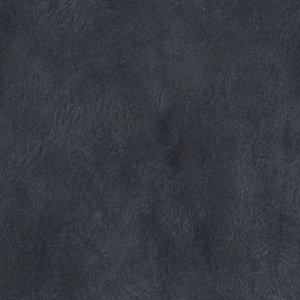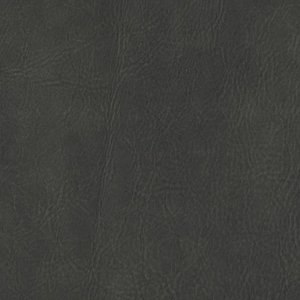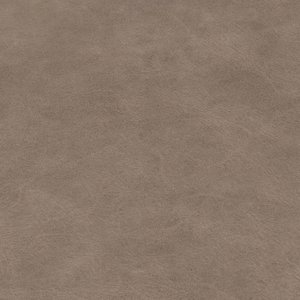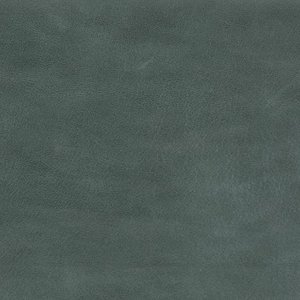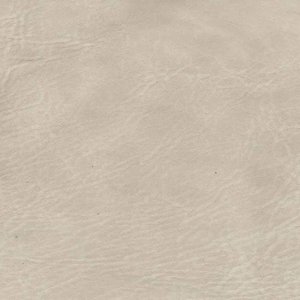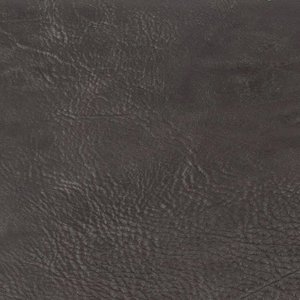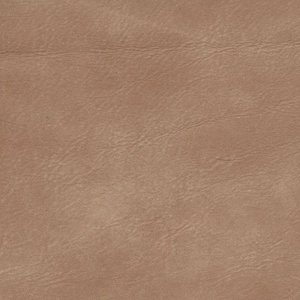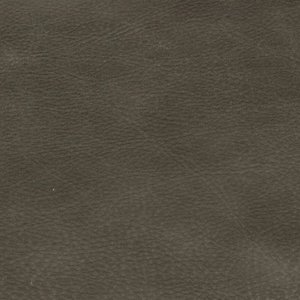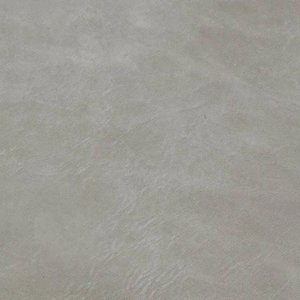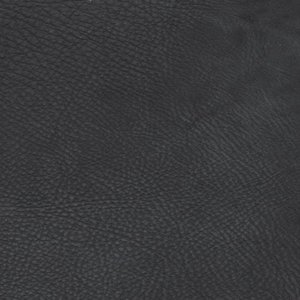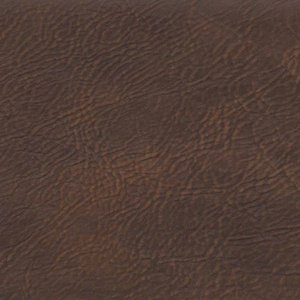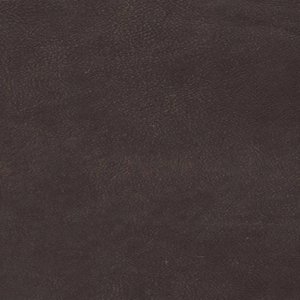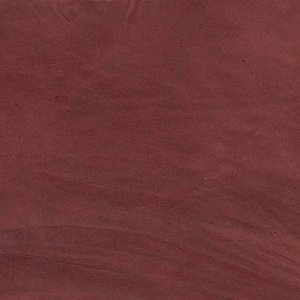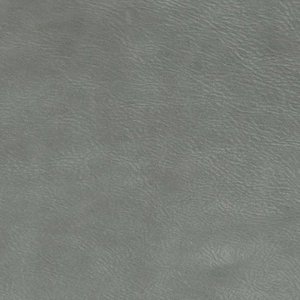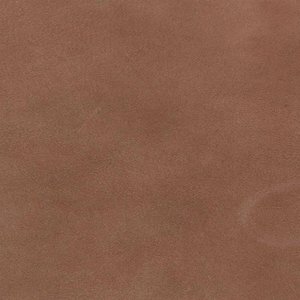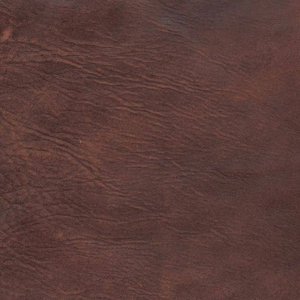 €
incl. VAT.
Only
€ 43.70
down payment!
Product description
Really superbly comfortable bar stool.
Width 41 cm, height of seat 69 or 83 cm, depth 45 cm Frame can be created in black and in stainless steel. Various different colours and fabrics available. Combines nicely with the Le Mans dining room bench!
For every three tables sold we plant back a tree! Found out what else we do for
sustainability
.
No down payment in our showrooms
Showrooms Brabant, Z-Holland and Overijssel
The highest quality for fair prices
Reviews
This product has an average score of:
Write a review
We like happy customers but moreover, would like to here about your experiences!