Vanou
Within 6 - 8 weeks if in stock delivered
Vanou dining room chair, is comfortable and turns through 360 degrees.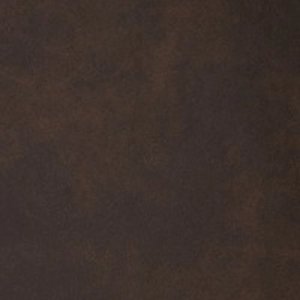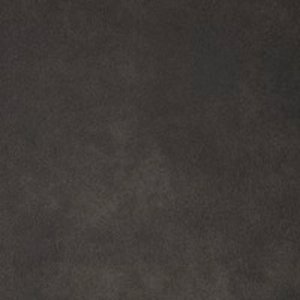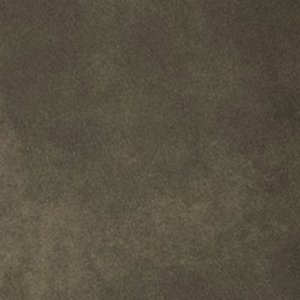 €
incl. VAT.
Only
€ 19.90
down payment!
Product description
Subtle industrial dining room chair that as well as being pleasant to sit in is also very practical because it has a mechanism that turns through 360 degrees. This chair combines easily with other furniture from Table du Sud.
Available in 3 different colours: brown, olive and grey.
Arm height 62 cm
Width 62 cm
Depth 60 cm
Depth of seat 42 cm
Height of seat: 47 cm
Width of seat 42 cm
Also available without armrest: Bazou dining room chair.
For every three tables sold we plant back a tree! Found out what else we do for
sustainability
.
No down payment in our showrooms
Showrooms Brabant, Z-Holland and Overijssel
The highest quality for fair prices
Reviews
This product has an average score of:
Write a review
We like happy customers but moreover, would like to here about your experiences!
Reviews
henk

|

23 Oct 2020

|

12:10:52 PM

Jaqc

|

07 Aug 2019

|

10:56:27 AM