Matha
Within 18 - 22 weeks delivered
Beautiful dining chair without armrest. This chair is available in leather and fabric.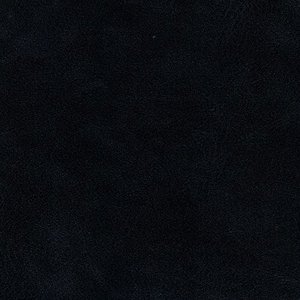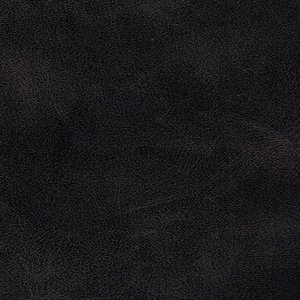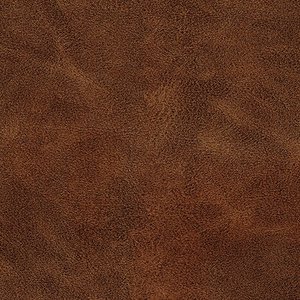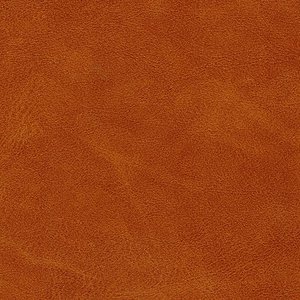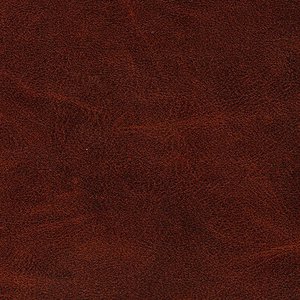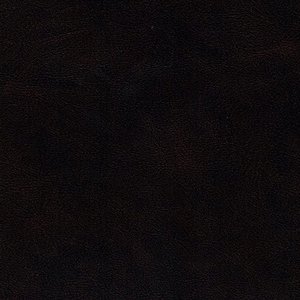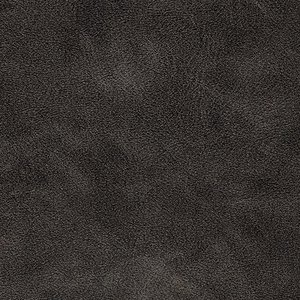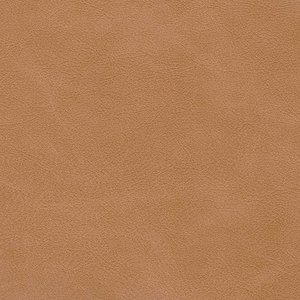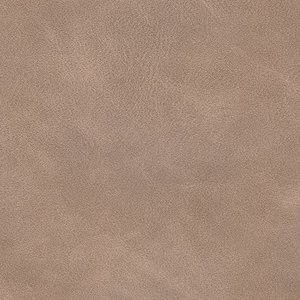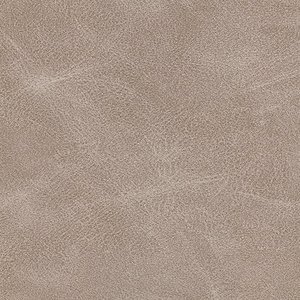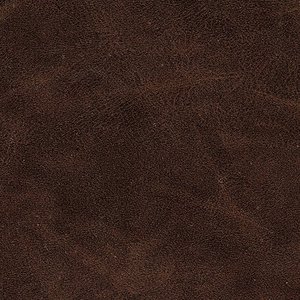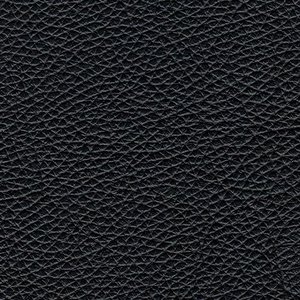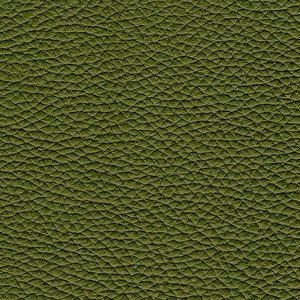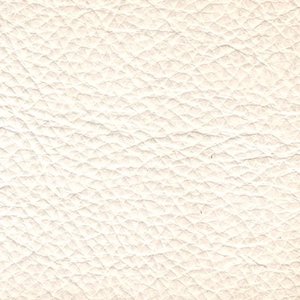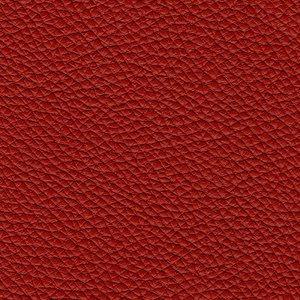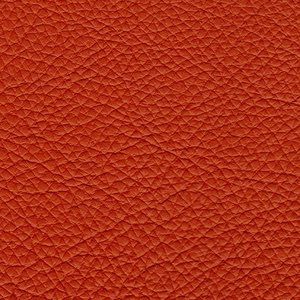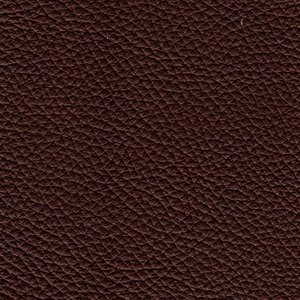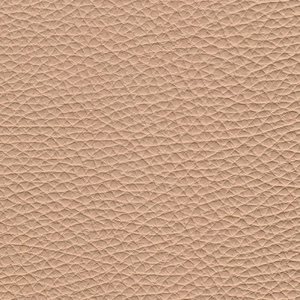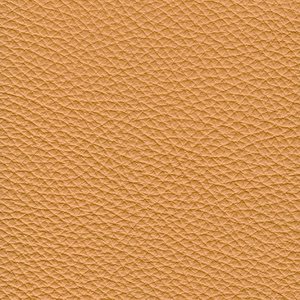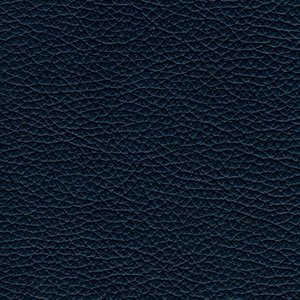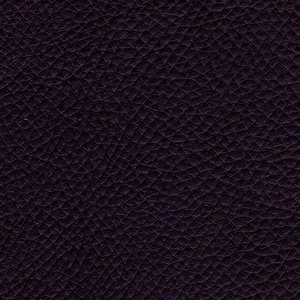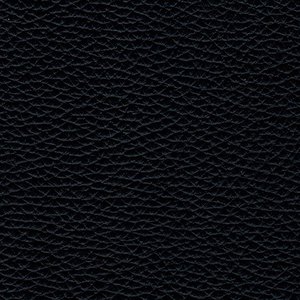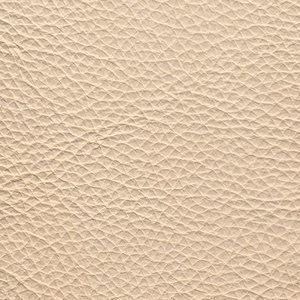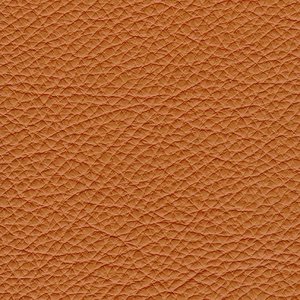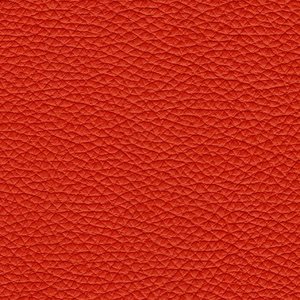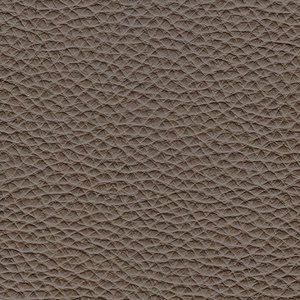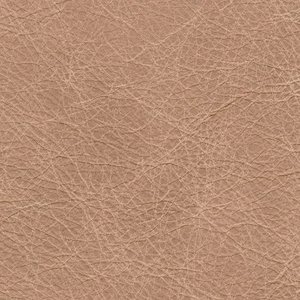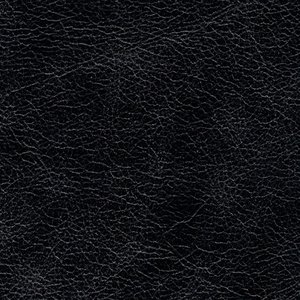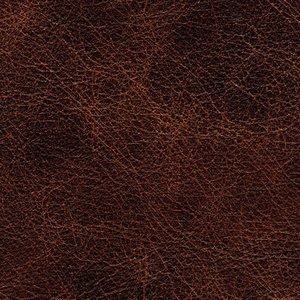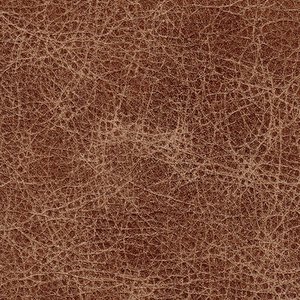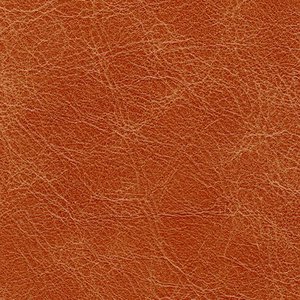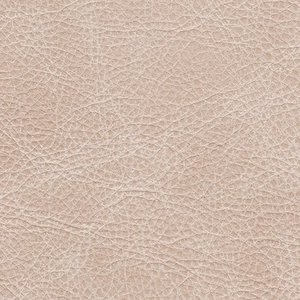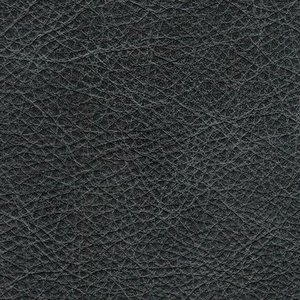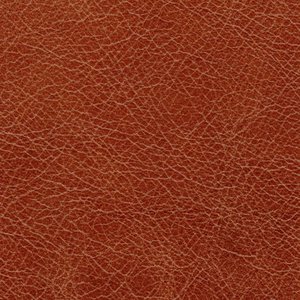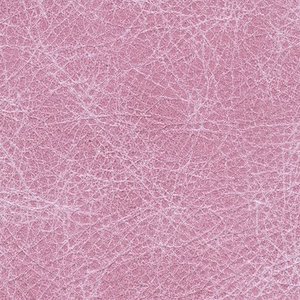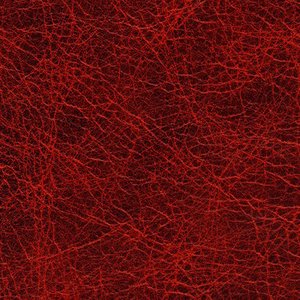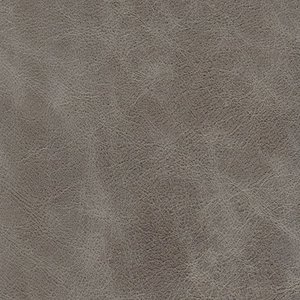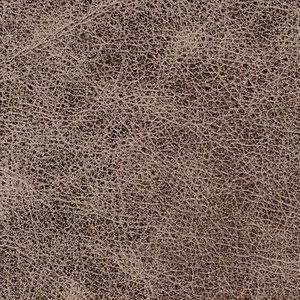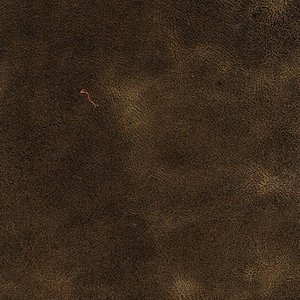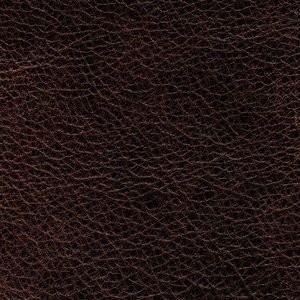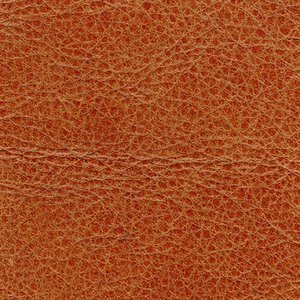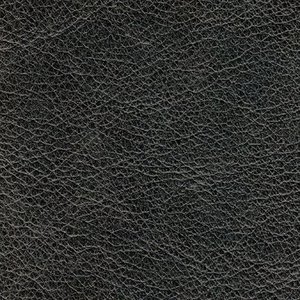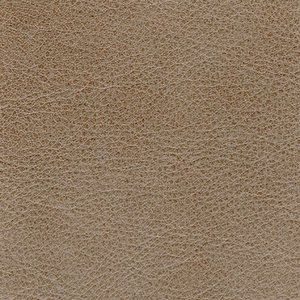 €
incl. VAT.
Only
€ 0.00
down payment!
Product description
Dining room chair without armrest. The legs are made of steel with a clear coating.
This chair is available in leather and fabric. The different fabrics can be seen in our showrooms.

Dimensions
Width 46 cm
Depth 52 cm
Height 91 cm
Seating depth 44 cm
Seating height 48 cm
For every three tables sold we plant back a tree! Found out what else we do for
sustainability
.
No down payment in our showrooms
Showrooms Brabant, Z-Holland and Overijssel
The highest quality for fair prices
Reviews
This product has an average score of:
Write a review
We like happy customers but moreover, would like to here about your experiences!
Reviews
Lianne

|

21 Jun 2019

|

12:50:35 PM

Voor jouw geselecteerde aanbiedingen:
Textile Care Kit

Maintenance products

With the Textile Protection Set you can keep new furniture in tiptop condition and recover (old) stained furniture to a clean, fresh and fully protected condition. The Textile Protection Set can be used on all textiles! Ideal for seating, but also suitable for carpets, curtains, garden cushions, car upholstery, etc.

Geschuurd leer onderhoud

Maintenance products

Buffed, brushed or velour-like leather is a robust and natural leather with a beautiful and warm appearance. The Leather Care Kit is an excellent choice to keep your leather beautiful and clean. This unique set contains high quality and safe products to fully protect, feed and clean your leather. It provides protection against, among other things, moisture, greasy skin, perspiration and dirt. In our showrooms we especially recommend this set for use with Botswana and African leather.