Lott (no arm)
Within 16 - 22 weeks delivered
This chair is robust and sturdy, with a contemporary but timeless way of finishing the materials. You enjoy the beautiful combination of seating comfort, appearance and product quality.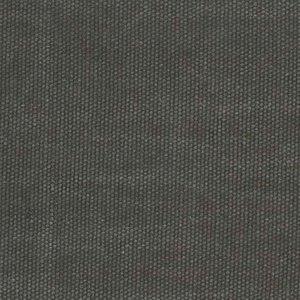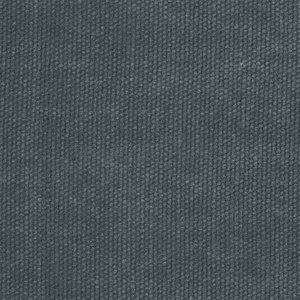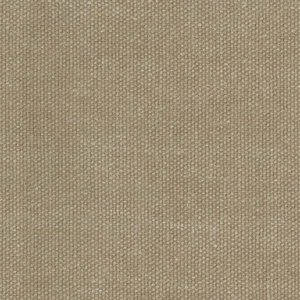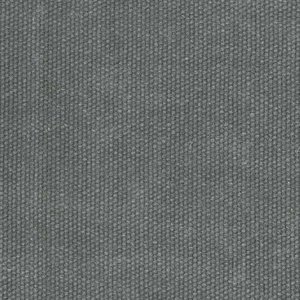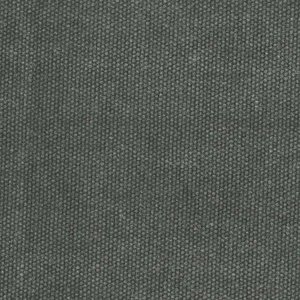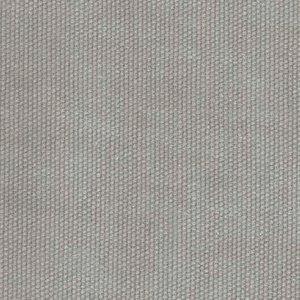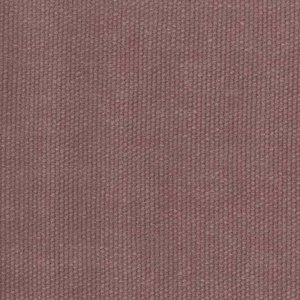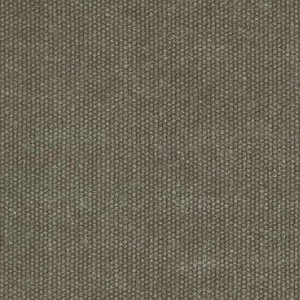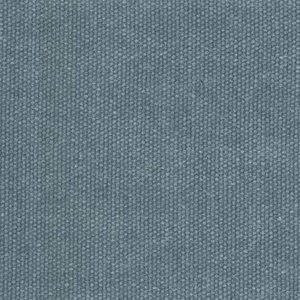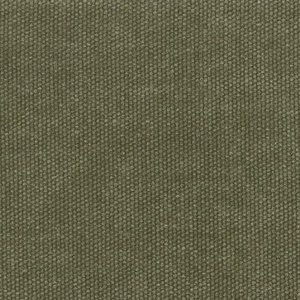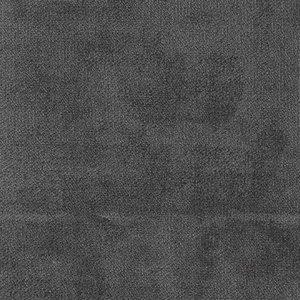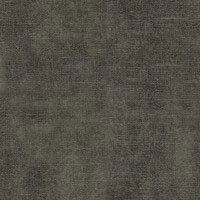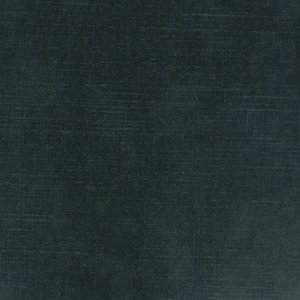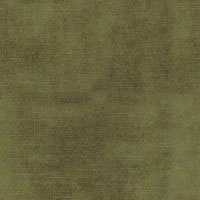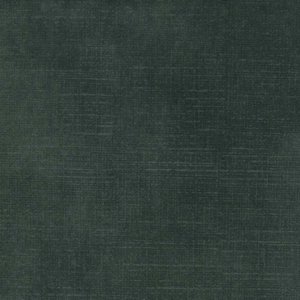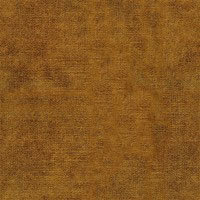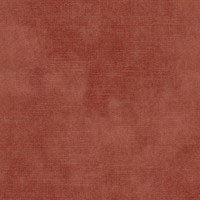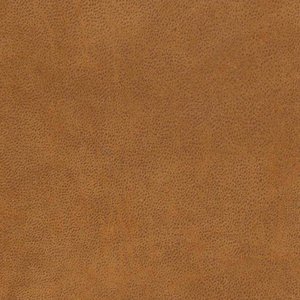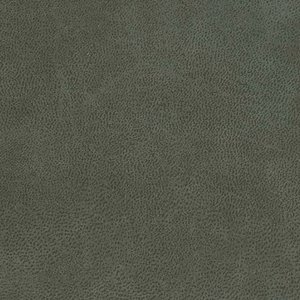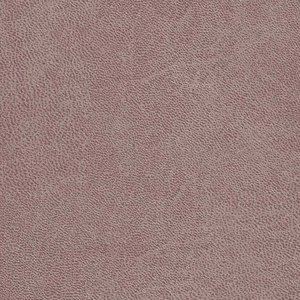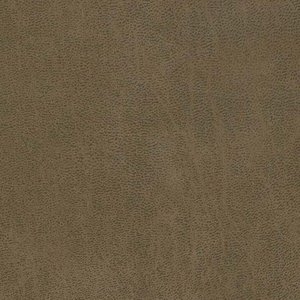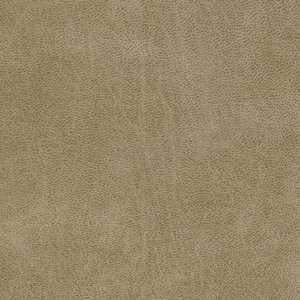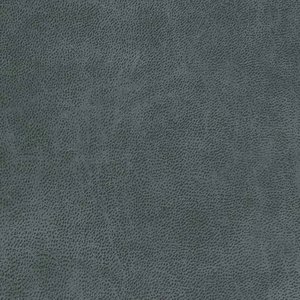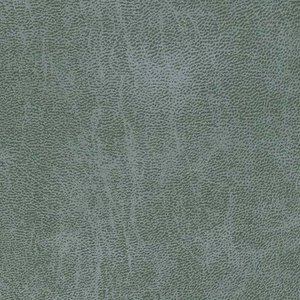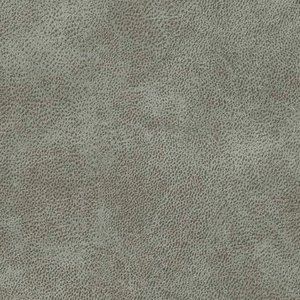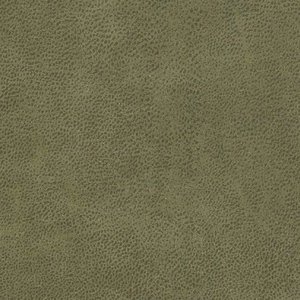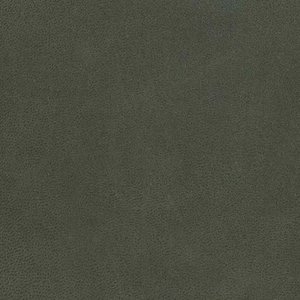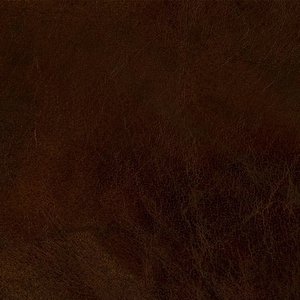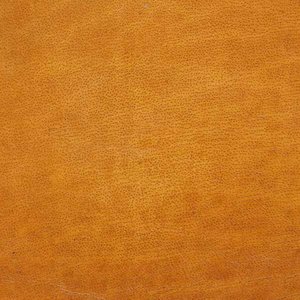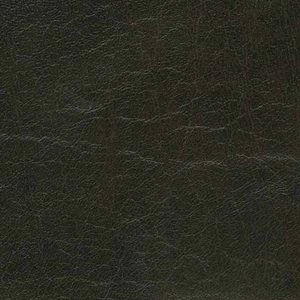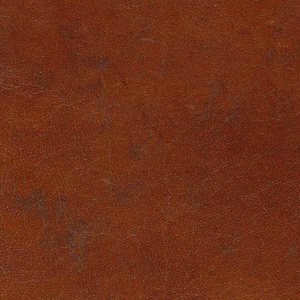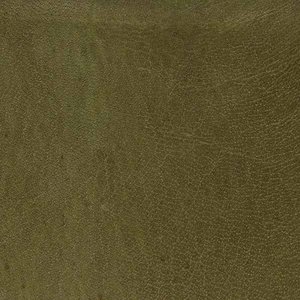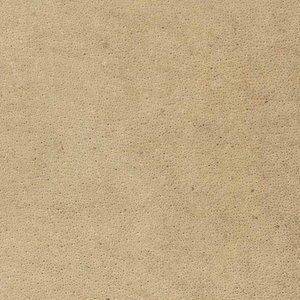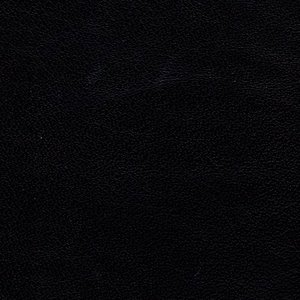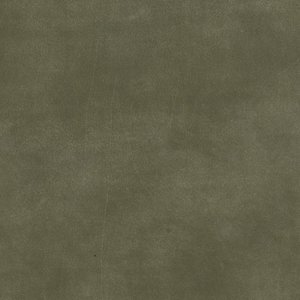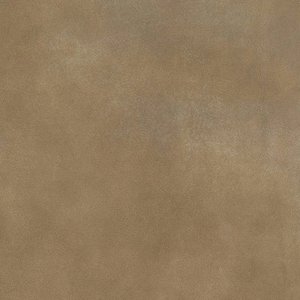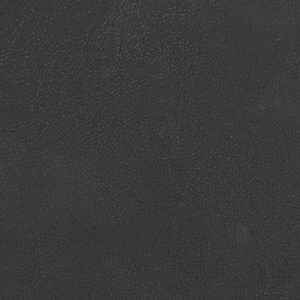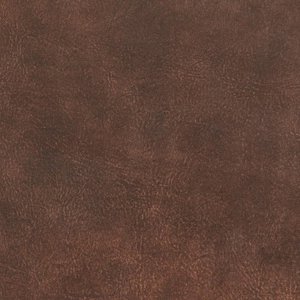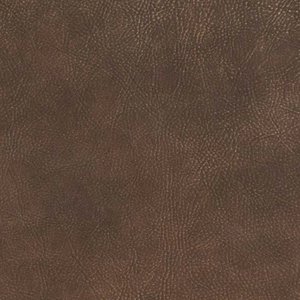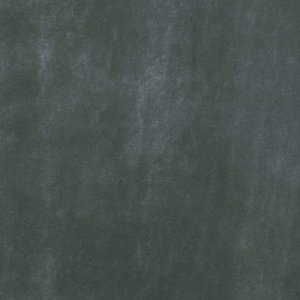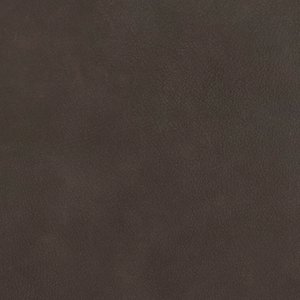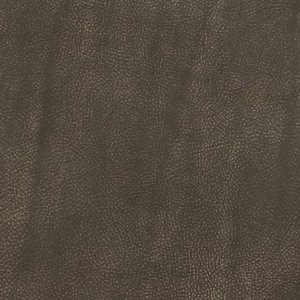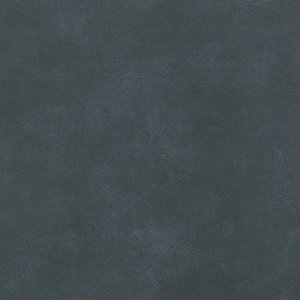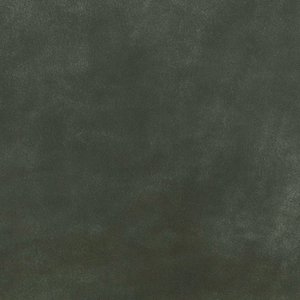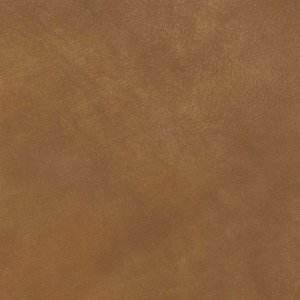 €
incl. VAT.
Only
€ 22.90
down payment!
Product description
Because there are so many colour choices at Table du Sud, there will always be a dining room chair that will fit in with your interior. Do you have a rustic or lifestyle interior? Industrial or modern? We have the right colours for traditional hand-buffed buffalo leather, hand-buffed African leather, L60 leather, denim and velvet, guaranteeing your success.
The frames can be made from round or square tubing. They can have a metallic finish or black powder coating. Protection caps are standard under the frame.
Dimensions

Width: 56 cm
Depth: 60 cm
Height: 88 cm
Height of seat: 50 cm
Depth of seat: 43 cm
For every three tables sold we plant back a tree! Found out what else we do for
sustainability
.
No down payment in our showrooms
Showrooms Brabant, Z-Holland and Overijssel
The highest quality for fair prices
Reviews
This product has an average score of:
Write a review
We like happy customers but moreover, would like to here about your experiences!
Reviews
Pjotr

|

25 May 2020

|

13:40:40 PM
Select your choice
Frame shape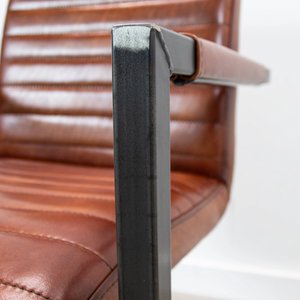 Square frame
The base has a square frame.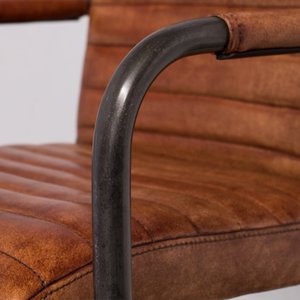 Round frame
The base has a round frame.
Select your choice
Frame finish
Metal
Clear lacquer, steel color, protects against rust and stains. Weld points remain visible.
Black
Ral 9005, matt, high-quality coating.