Rug Sen
Within 3 - 4 weeks if in stock delivered
Custom woollen rug, available in various colours, sizes, and shapes.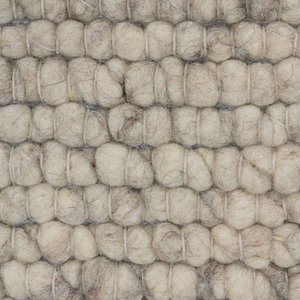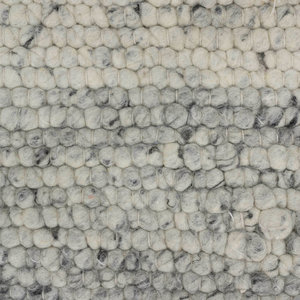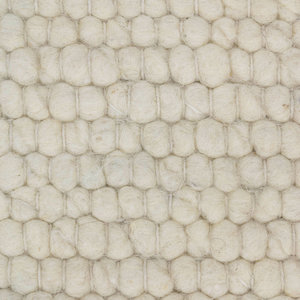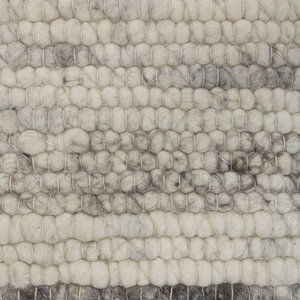 €
incl. VAT.
Only
€ 37.90
down payment!
Product description
This rug is graced by the design's contrasting colours. Provide your bedroom, dining or living room with some extra character with this custom rug. The edge finish accentuates the contrast in a subtle way.
Round rug
We are all familiar with rectangular rugs by now and we probably all have (had) one at home. Up for something else? Rug Sen is also available in a round shape. You can choose the standard size of Ø 200 cm or contact us for a custom round rug!
Sustainable material
Wool is a completely natural material and has a long lifespan. In addition, wool is known for its stain-resistant character. The material is easy to keep clean or rather; hard to get dirty. So, are you looking for a sustainable rug? We only use the best materials, so that you can enjoy your purchase for years to come.
Custom rug
Compose your desired rug yourself! Choose the colour you like best and select the desired size! Rug Sen can be ordered in different sizes, namely:
60x90 cm 

 

140x200 cm 

 

160x230 cm 

 

200x300 cm 

 
Is your desired size not listed? Please contact us for a custom rug!
For every three tables sold we plant back a tree! Found out what else we do for
sustainability
.
Geen aanbetaling in showroom
Showrooms N-Brabant, Z-Holland en Overijssel
Inclusief bezorging
Reviews
This product has an average score of:
Write a review
We like happy customers but moreover, would like to here about your experiences!