Modern sofa Jacky Category 1
Within 8 - 14 weeks delivered
Lounge suite available in multiple sizes. Pictured in You fabric colour 28.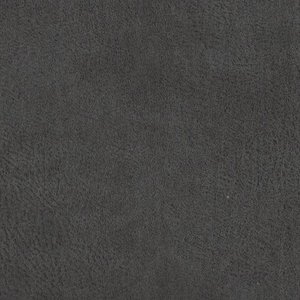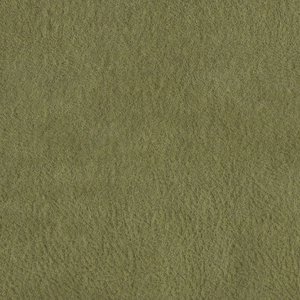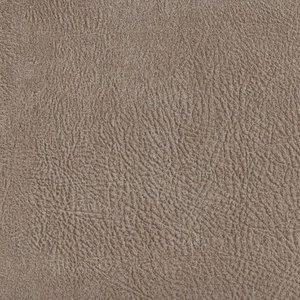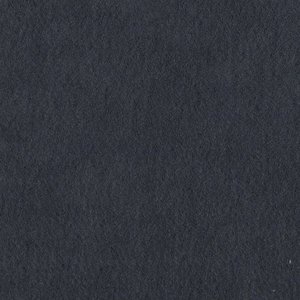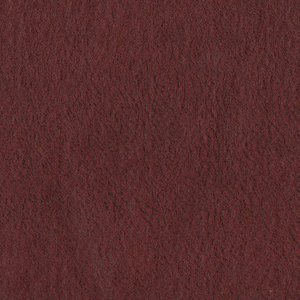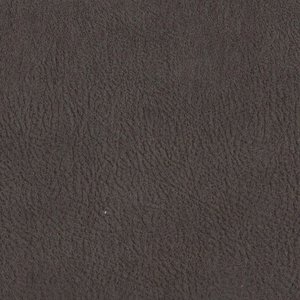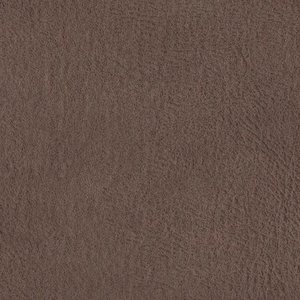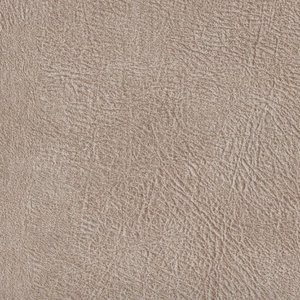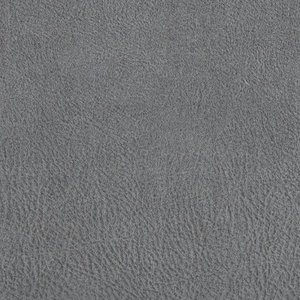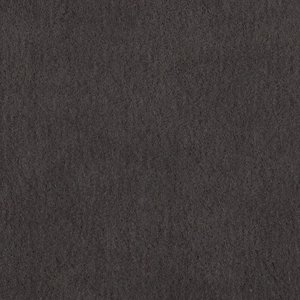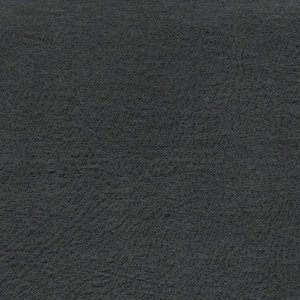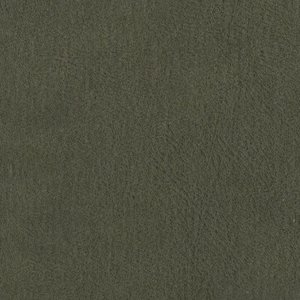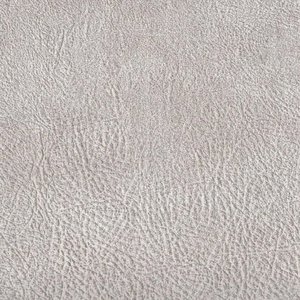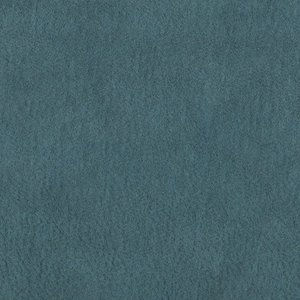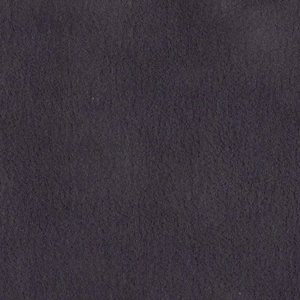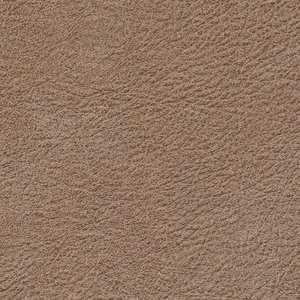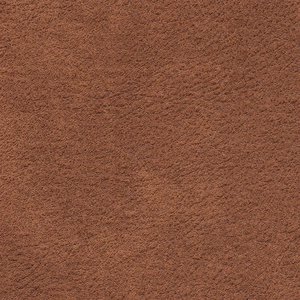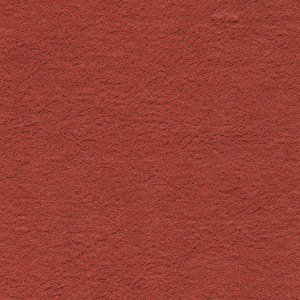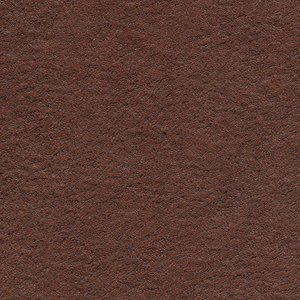 €
incl. VAT.
Only
€ 179.40
down payment!
Description
Specifications
Dimensions
Maintenance
Fabric lounge suite Jacky

Meet Jacky, a unique fabric couch available in multiple sizes, colours, and versions — it is even available as a corner sofa. You will undoubtedly find a lounge set suitable to your interior design here at Table du Sud.
Fabric lounge suites in different versions
Our lounge sets are available in different versions, ranging from 1.5 seaters all the way to 5 seaters; the possibilities are almost endless. Besides the straight versions we also offer corner sofas.
Furniture suitable to your housing
At Table du Sud we offer a wide range of oak tables. Besides dining tables, we also supply coffee tables. To fit your interior design and fabric sofa perfectly, these coffee tables are custom-made to your liking. Because of our extensive range of both coffee tables and their different fits, we can guarantee to meet your needs!
Sitting comfort
This sofa is furnished with a cold foam filling and its seating is filled with special No-Sag springs. Both are topped with a mix of Comforel and visco foam – the sofa's back is filled with polyether SG25 foam.
Specifications
| | |
| --- | --- |
| Delivery | Includes assembly |
| Colour | Available in multiple colours |
| Material | African cowhide or fabric |
| Overall depth | 98cm |
| Seat height | 48cm |
| Filling | Coldfoam |
| Measurements | Diverse |
| Backrest height | 84cm |
| Seat depth | 55cm |
| Armrest | 58cm |

Fabric characteristics
Relax: 8% cotton, 92% polyester (woven microfibre). Wear resistance: 32,000 Martindale. Relax is a comfortable furniture fabric. Moreover, Relax sports the luxurious appearance of natural leather. Both characteristics are a result of the fabric's texture, which has been developed out of microscopic polyester fibres based on an authentic leather backing. The Relax is a furniture fabric whose appearance, coupled with its substantiality and wear resistance, exudes luxury.
Unit: 15% cotton, 85% polyester. Wear resistance: 35,000 Martindale. The Unit's strong fabric and multi-coloured aspect result in a simultaneously luxurious and tough-looking appearance. The fabric's touch is woolly soft and includes a soft grip.
Image: 57.7% polyester, 34.4% polyacrylic, 5.9% viscose. Wear resistance: 43,000 Martindale. Image is a beautiful, chenille velour furniture fabric with a multi-coloured aspect. Image's beauty, coupled with its softness, results in a striking image.
Vintage velvet: 100% polyester. Wear resistance: 30,000 Martindale. Velvet is not only a luxurious fabric, but also soft, tufted, and lustrous. Its little fibres or hair make for a soft and cuddly fabric. If you rub along with the fabric, the colour may appear lighter and when you rub against the fabric, the colour may appear darker and more intense. This playfulness with light results in velvet's well-known image of luxury.
Bull L60: 60% leather, 40% polyester. Wear resistance: 32,000 Martindale. Not only does Bull feels nice and flexible, its cuddliness is not to be underestimated. As a result of its sanded appearance, along with a beautiful print, Bull has proven its mettle as a successful and qualitative design of faux leather to be used as furniture upholstery.
Maintenance
Fabrics that consist out of natural materials are prone to discolouration when exposed to (bright) sunlight. Therefore, we recommend regular maintenance. The models we supply may slightly deviate from the ones in the showroom, as we use different moulds. Regarding maintenance, we recommend using the Textile Care Kit, which may be (re)ordered from either the website or the showroom.
If you have any specific questions, you can always send us an email or give us a call. As our showrooms contain a multitude of samples, ranging from different models to different colours, we wholeheartedly invite you to come by and try any sofa you are interested in!
| | |
| --- | --- |
| Model:Jacky | Measurements: |
| Fauteuil | 90cm |
| Bank 2,5 zits | 160cm |
| Bank 3 zits | 200cm |
| Bank 3,5 zits | 240cm |
| Bank 2 zits 1 arm | 150cm |
| Bank 3 zits 1 arm | 190cm |
| Bank 3,5 zits 1 arm | 230cm |
| Open eiland | 100x235cm |
| Longchair | 100x163 |
| Hocker | 105x70 |
For every three tables sold we plant back a tree! Found out what else we do for
sustainability
.
Beschermd tegen kringen & vlekken
Eigen moderne fabriek Heeze
U bepaalt: 100 % maatwerk.
Reviews
This product has an average score of:
Write a review
We like happy customers but moreover, would like to here about your experiences!
Reviews
Else

|

25 May 2020

|

12:24:13 PM