Industrial sofa Vicq Relax fabric
Within 18 - 22 weeks delivered
 Lounge suite of high Dutch quality available in multiple sizes and fabrics. Pictured in L60 cognac at a price of € 2198,- .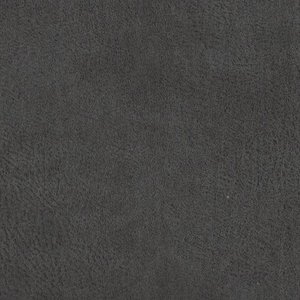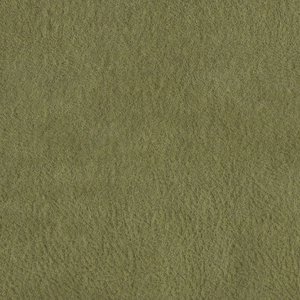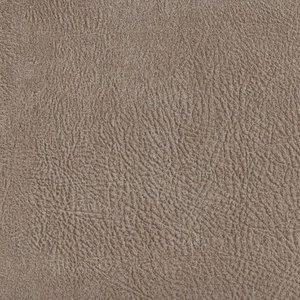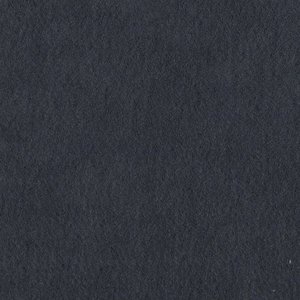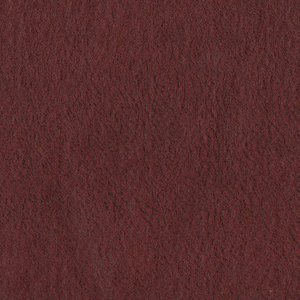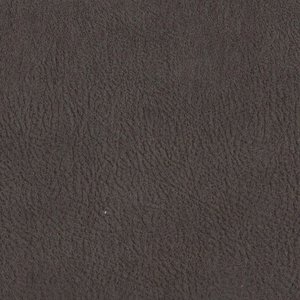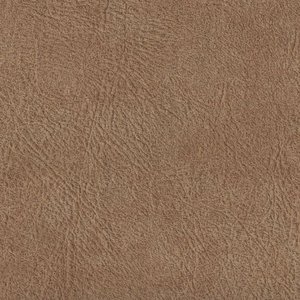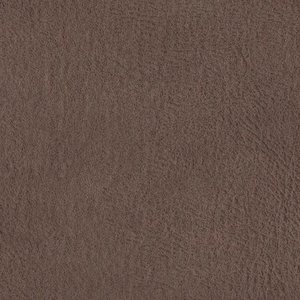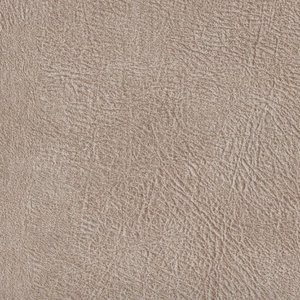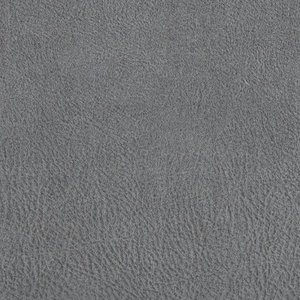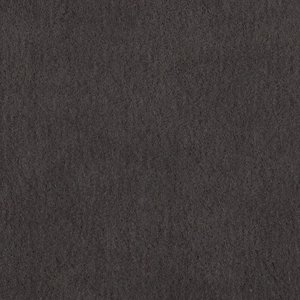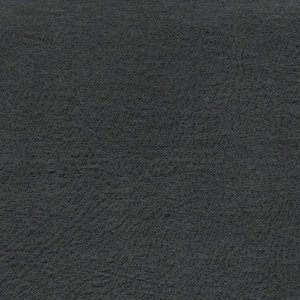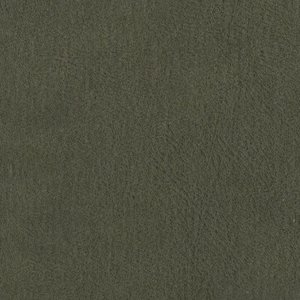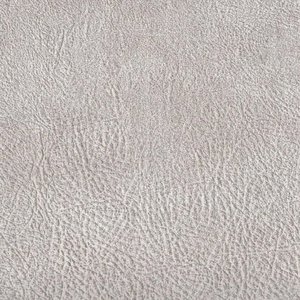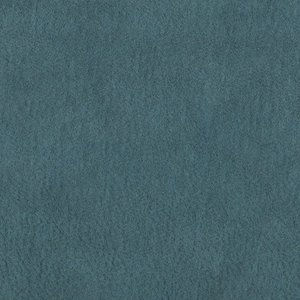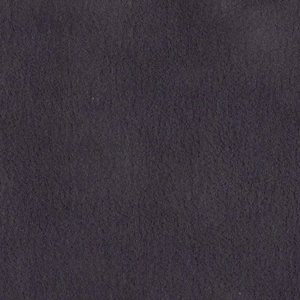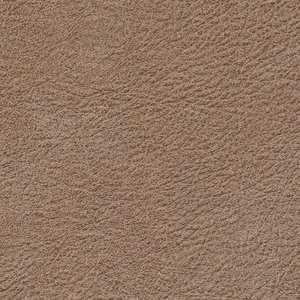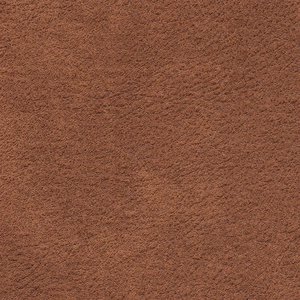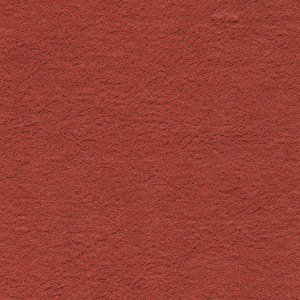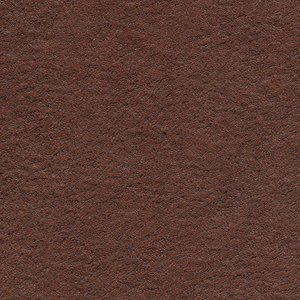 €
incl. VAT.
Only
€ 245.00
down payment!
Description
Specifications
Dimensions
Maintenance
Fabric lounge suite Vicq
Meet Vicq, a unique fabric couch available in multiple sizes, colours, and versions — it is even available as a corner sofa. You will undoubtedly find a lounge set suitable to your interior design here at Table du Sud.

Fabric lounge suites in different versions
Our lounge sets are available in different versions, ranging from 1.5 seaters all the way to 5 seaters; the possibilities are almost endless. Besides the straight versions we also offer corner sofas and a chaise longue.
Furniture suitable to your housing
At Table du Sud we offer a wide range of oak tables. Besides dining tables, we also supply coffee tables. To fit your interior design and fabric sofa perfectly, these coffee tables are custom-made to your liking. Because of our extensive range of both coffee tables and their different fits, we can guarantee to meet your needs!
African leather or fabric
The leather used on this sofa is absolute top quality. The processed hides and skins come from European cattle and only the best hides are selected. By using a double fold and a special post-treatment with wax and oil, a unique depth of colour is produced in the leather which gives it a coarse appearance. Despite this sturdy look, the leather feels very supple and comfortable. The leather is 1.3 to 1.5mm thick. The presence of scars, horn marks, scratches and other blemishes creates a natural untamed appearance. The leather has a medium strength protective finish and has limited resistance to moisture and dirt. It's the kind of leather that just gets more and more beautiful over the years. In addition to leather, this model is also available in a beautiful fabric. There can be minor differences between fabric and leather, for example, an open seam is possible, with leather, not with fabric.
Sitting comfort
This sofa is furnished with a cold foam filling and its seating is filled with special No-Sag springs. Both are topped with a mix of Comforel and visco foam – the sofa's back is filled with polyether SG25 foam.
Colours
This sofa set is available in no less than 22 unique colours of African leather. In fabric, there are 21 colours available, click on "colours" below to see the different colours.
Specifications
| | |
| --- | --- |
| Delivery | Includes assembly |
| Colour | Available in multiple colours |
| Material | African cowhide or fabric |
| Total depth | 94cm |
| Seat height | 46cm |
| Filling | Cold foam |
| Measurements | Diverse |
| Backrest height | 84cm |
| Seat depth | 56cm |
| Armrest | 29cm |
Maintenace
Fabrics that consist out of natural materials are prone to discolouration when exposed to (bright) sunlight. Therefore, we recommend regular maintenance. The models we supply may slightly deviate from the ones in the showroom, as we use different moulds. Regarding maintenance, we recommend using the Textile Care Kit, which may be (re)ordered from either the website or the showroom.
If you have any specific questions, you can always send us an email or give us a call. As our showrooms contain a multitude of samples, ranging from different models to different colours, we wholeheartedly invite you to come by and try any sofa you are interested in!
| | |
| --- | --- |
| Model: Vicq | Measurements: |
| Bank Vicq 2 zits | 176cm |
| Bank Vicq 2,5 zits | 196cm |
| Bank Vicq 3 zits | 216cm |
| Bank Vicq 3,5 zits | 236cm |
| 2 zits met 1 arm | 158cm |
| 2,5 zits met 1 arm | 178cm |
| 3 zits met 1 arm | 198cm |
| 3,5 zits met 1 arm | 218cm |
| Haakse hoek | 92x92cm |
| Open eiland | 92x218cm |
For every three tables sold we plant back a tree! Found out what else we do for
sustainability
.
Beschermd tegen kringen & vlekken
Eigen moderne fabriek Heeze
U bepaalt: 100 % maatwerk.
Reviews
This product has an average score of:
Write a review
We like happy customers but moreover, would like to here about your experiences!
Reviews
Kruis

|

14 Jun 2019

|

14:55:49 PM

de Leeuw

|

14 May 2019

|

12:28:35 PM

Voor jouw geselecteerde aanbiedingen:
Textile Care Kit

Maintenance products

With the Textile Protection Set you can keep new furniture in tiptop condition and recover (old) stained furniture to a clean, fresh and fully protected condition. The Textile Protection Set can be used on all textiles! Ideal for seating, but also suitable for carpets, curtains, garden cushions, car upholstery, etc.

Geschuurd leer onderhoud

Maintenance products

Buffed, brushed or velour-like leather is a robust and natural leather with a beautiful and warm appearance. The Leather Care Kit is an excellent choice to keep your leather beautiful and clean. This unique set contains high quality and safe products to fully protect, feed and clean your leather. It provides protection against, among other things, moisture, greasy skin, perspiration and dirt. In our showrooms we especially recommend this set for use with Botswana and African leather.